The meaning of yoga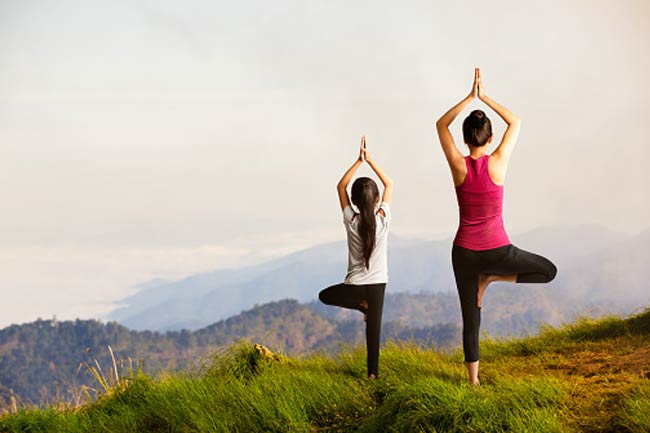 Yoga is a Sanskrit word, meaning "to add, to join or to unite" in literal sense. Yoga helps to unite the body, mind and spirit. To most people who are new to yoga, it may seem unncessary to find out if the rules most yoga experts recommend are worth their time or not. So, we have helped you simplify your yoga experience by revealing to you what most people will not.
You don't have to be flexible to practice yoga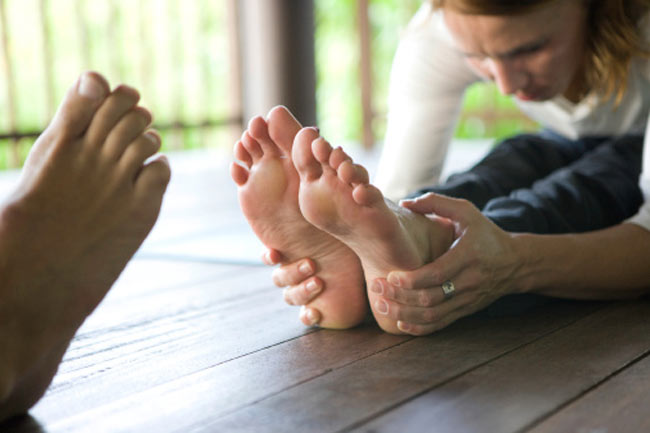 "You can do yoga only if you are flexible" is a myth. Yoga is for everyone, irrespective of weight, shape of the body, gender or age group. Even those who think they are not flexible have endless options in yoga. Flexibility of mind (willingness) is all that is needed.
It seems easy but it is not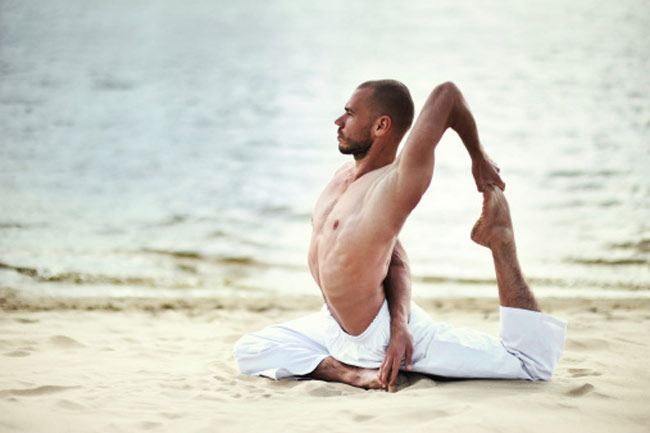 Yoga is more than 'just sit and breathe'. If you think your yoga poses are easy, ask your yoga teacher to help you with some challenging asanas. You will not be able to do everything for sure, but that is ok!
You will always be a student of yoga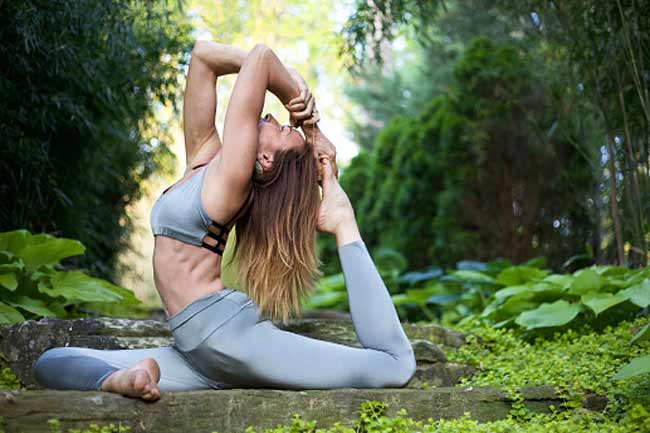 There is no 'Master' level when it comes to yoga. Those who have been practicing yoga for many years too have more to learn and discover. There is always a higher consciousness level to look up to.
You just might fall in love with it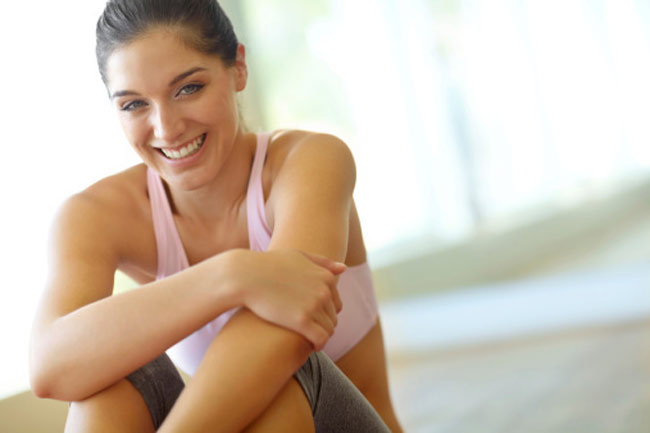 Yoga can make a great difference to your life. It clears your mind and also improves physical fitness. You will love yoga because it will give you a better control over your body and mind. However, you might also fall out of love with it as the asanas get more difficult. Image source: Getty