Pumpkin seeds for sun protection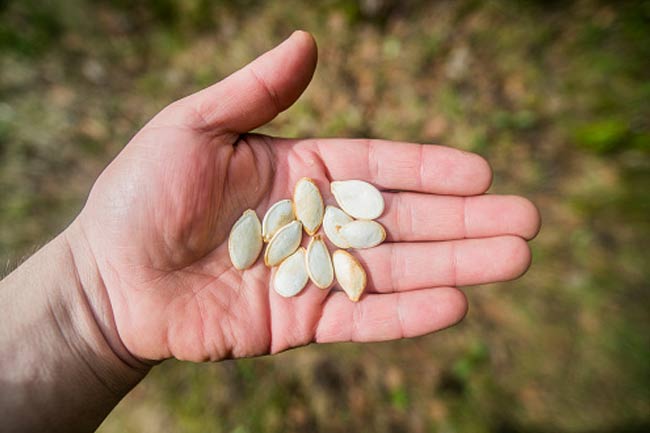 Have you been throwing away pumpkin seeds thinking they are of no use? Well, you might want to think again. Yes, these seeds top the list of super foods that provide protection against sun damage. Not only they are great source of iron but they also act as a natural sunscreen due to their antioxidant and anti inflammatory properties. Besides, pumpkin seeds are known to enhance wound healing, boosting your immune system and reversing photo damage.
Green tea for sun protection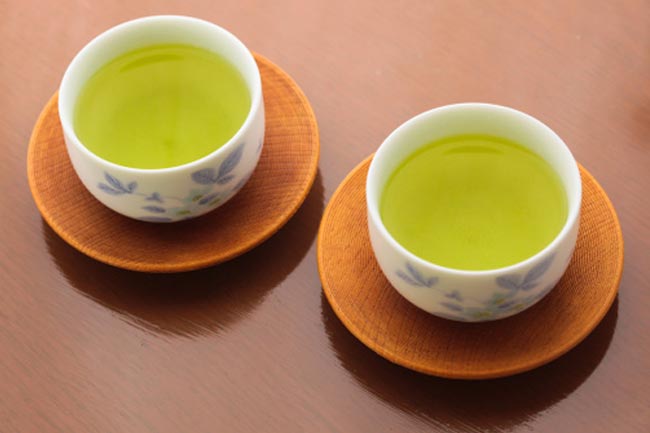 We all know green tea is known for its ability to boost metabolism and powerful effects on the body. It is loaded with antioxidants and nutrients that not only rev your memory, decrease your chances of getting digestive cancer and protect your brain but also have an inhibitory effect on cancer cells.
Tomatoes for sun protection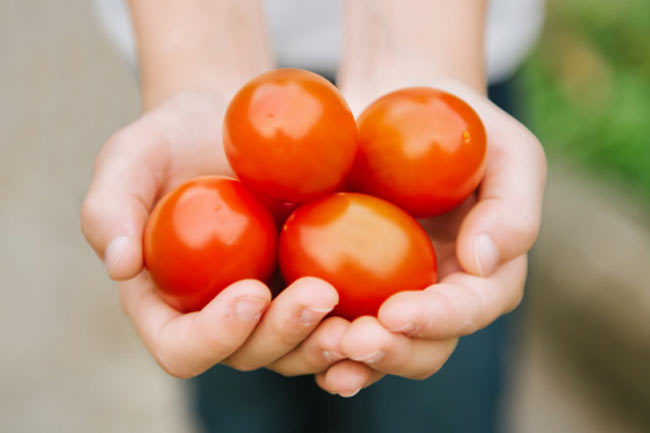 When it comes to tomatoes- the redder, the better. Yes, the bright red tomatoes are loaded with lycopene, an antioxidant that is known to protect your skin against sun damage. Now you have more reasons to indulge in a Bloody Mary.
Olive oil for sun protection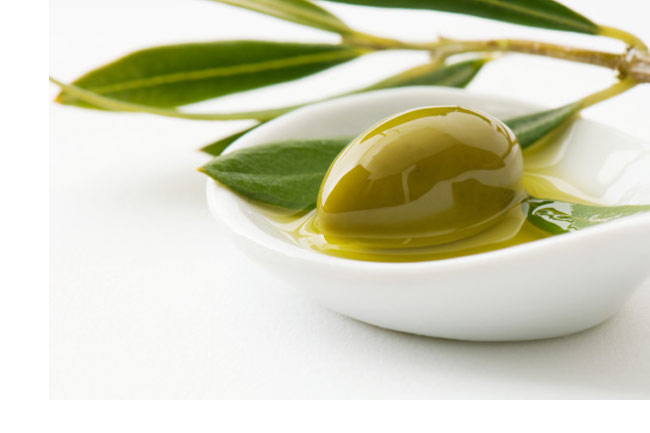 Olive oil is rich in omega-3 fats, with both antioxidant and anti-inflammatory benefits, thus it can effectively lower the risk of skin cancer and wards off signs of aging as well. You can use this oil as a sunscreen to get medium level protection from UV rays.
Red bell peppers for sun protection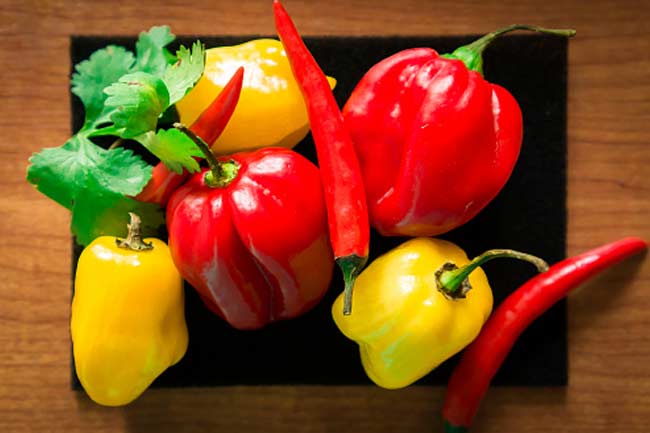 Vitamin C is key for building strong collagen and fighting wrinkles. Did you know that red bell peppers contain even more of the youth-boosting vitamin than oranges? Yes, that's true. So, what are you waiting for? Include the aforementioned foods in your diet to boost your epidermal armour and play outside without fearing sun damage. So, try these foods for sun protection and step out without worrying at all. Image Source: Getty