Is this Love?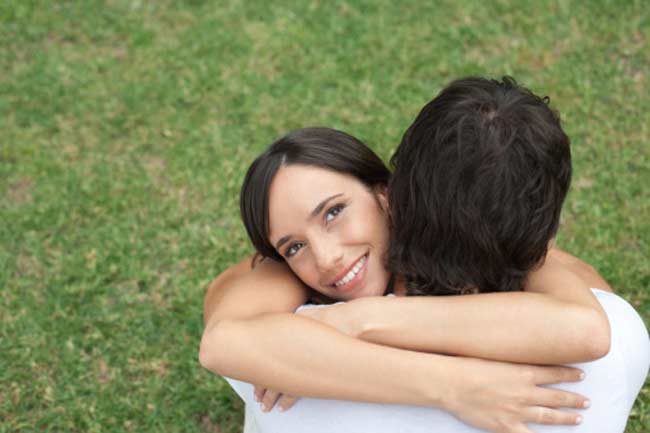 Being in love can be the most beautiful feeling a person can experience in their life. But while you are trying to decipher if its love or not, you may face a real tough time. You have to be sure about your feelings before you approach the person for confession. Here are few questions which you must ask yourself to know whether it's love or a mere attraction. Image courtesy: Getty Images
Do I have Future with Them?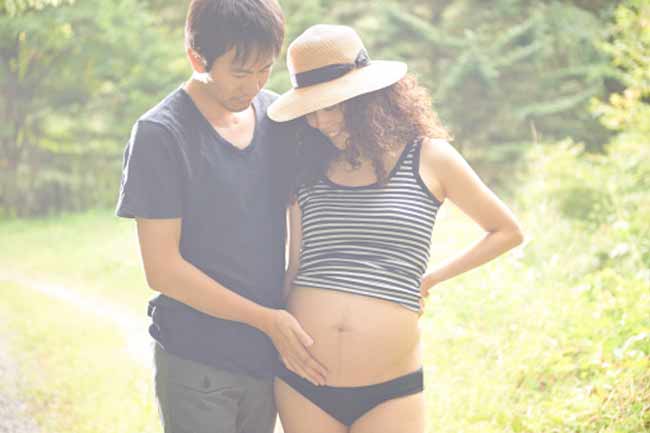 This is one of the most important things you must know to keep your life sorted. If you cannot picture your future with them, then it is surely not love. Whether it is about shifting to a new place or having children, if you cannot imagine yourself without them, you truly are in love. Image courtesy: Getty Images
Can I Spend Some Hours without Thinking about Them?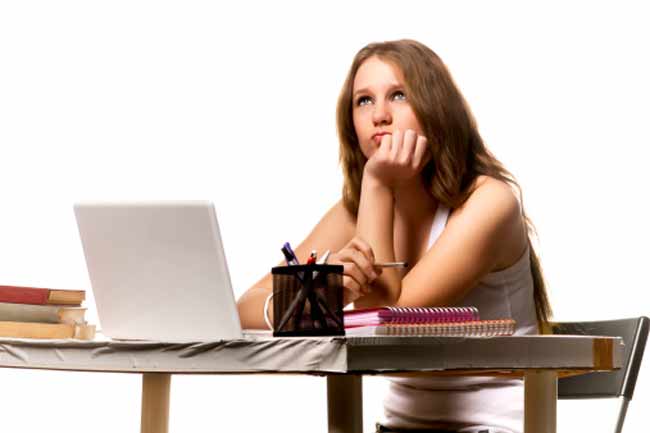 If the cupid has struck you, the only person on your mind round the clock will be your loved one. Ask yourself if you can stop thinking about them even for few hours and the answer will make the rough road smoother for you. Image courtesy: Getty Images
Is their Opinion Really Important for Me?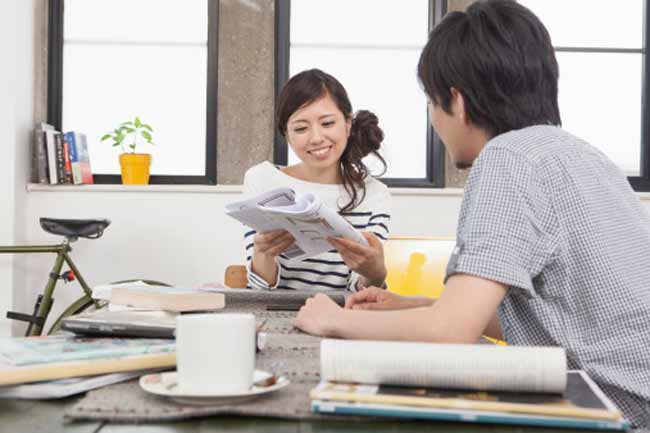 Despite the fact that you completely adore a person, you may not like their interference in your personal life. But if a person's opinion really matters for you irrespective of the intensity of the situation, then that person really holds a special place in your heart. Image courtesy: Getty Images
Do they Make me a Better Person?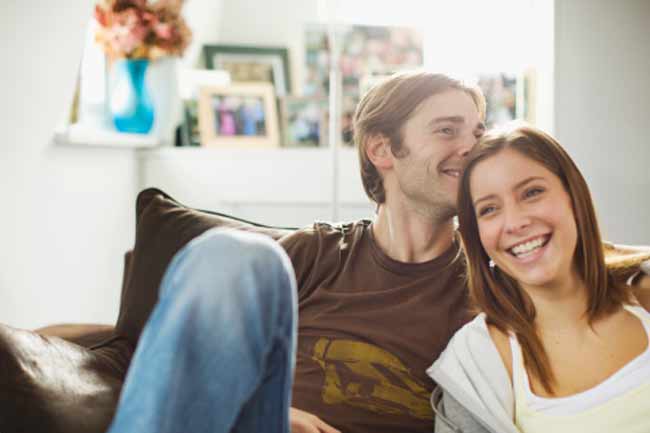 If you are happily willing to rectify your flaws while they are around you have been smitten by the love bug. You are truly in love if you wish to be a better person while you are around them. Image courtesy: Getty Images
Can I be Myself while they are Around?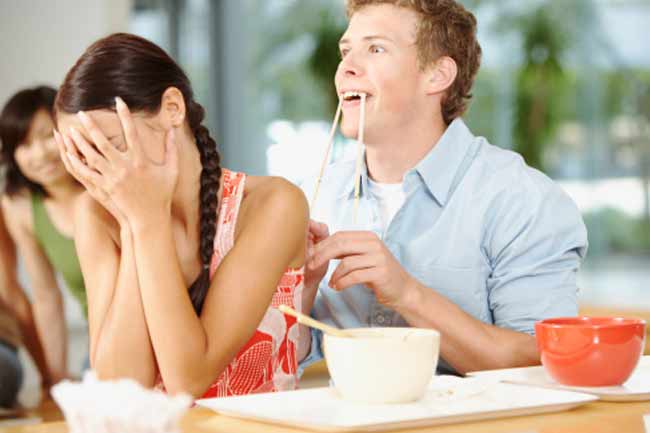 While dealing with the world we have to wear masks in order to please everyone. But if that person let's you be the way you are and you don't have to think twice before showing them the real you, then this definitely is love. Image courtesy: Getty Images
Can I Accept them the Way they Are?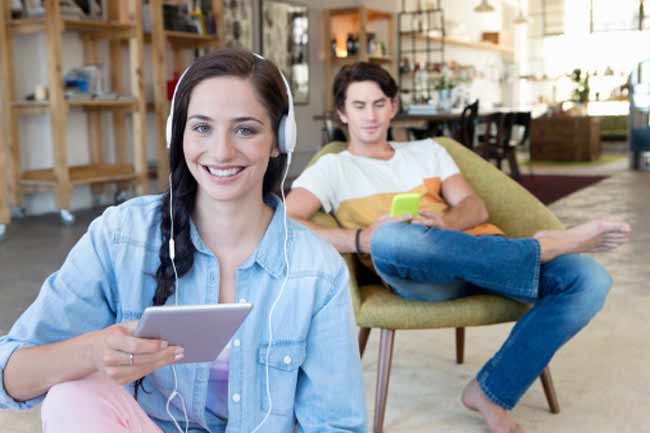 Acceptance is very important in any relationship. If you wish to be accepted by your loved one then you too must have the courage to accept the person with all their flaws and shortcomings. But if their flaws take a toll on you then this just cannot be love. Image courtesy: Getty Images
Do I Feel Happy Around them?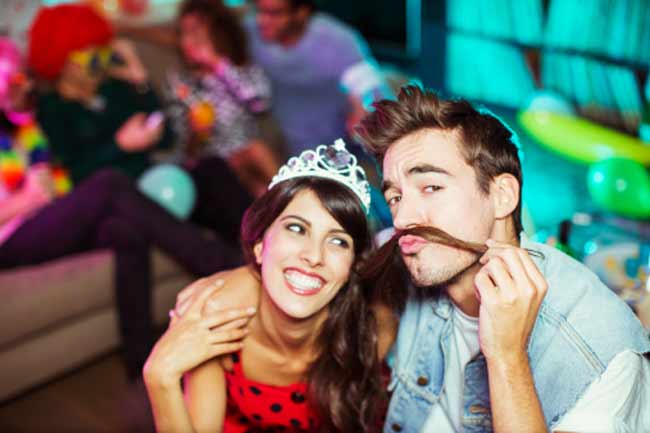 This question is a must. You should ask yourself if the person makes you happy and takes you away from your worries or not. If you enjoy their company then it cannot be anything but love. Image courtesy: Getty Images
Did they Stick by my side during Tough Times?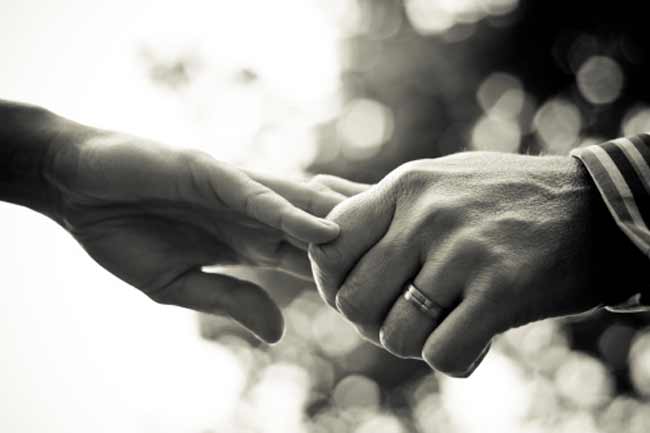 Everyone's a friend during happier times but the one who sticks by your side in your tough times is the one you can count on. Ask yourself if the person you think you are in love with stood by your side during harsh times or just turned a back on you. Image courtesy: Getty Images
Am I Ready to Compromize for them?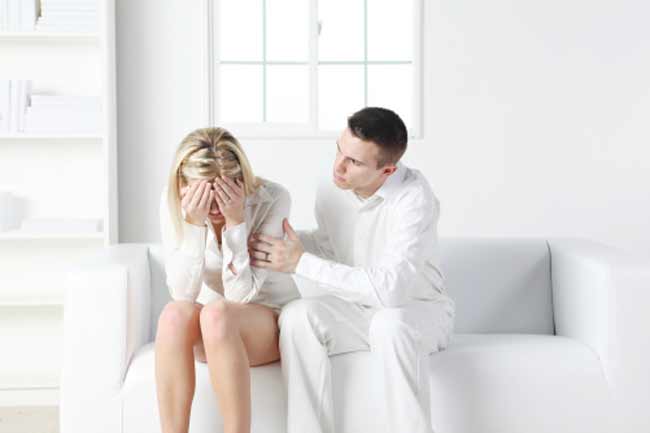 You have to comprimize a lot when you are in a relationship. But it should completely be worth the pain. Ask yourself if the person is worth it or you are not ready to give up on anything for them. Image courtesy: Getty Images