Herbs For weight Loss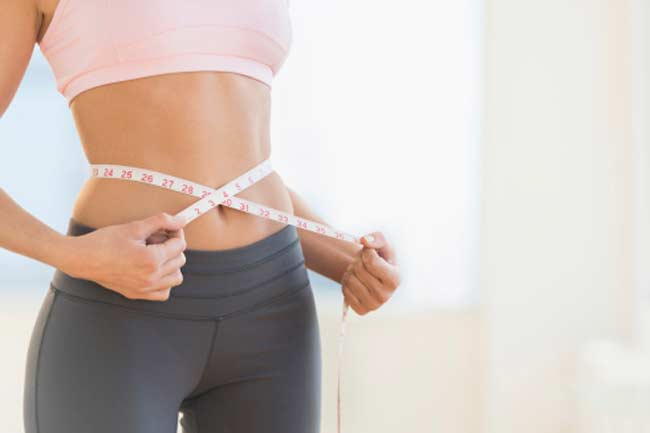 The Indian market is full of numerous herbs and spices. These herbs not only add flavour and aroma to the dishes but also have amazing health benefits to offer. Researches have shown that some herbs have the potential to boost metabolism, promote safety, aid weight management and improve overall health. Hence, include these herbs in your diet to shed those extra kilos.
Cinnamon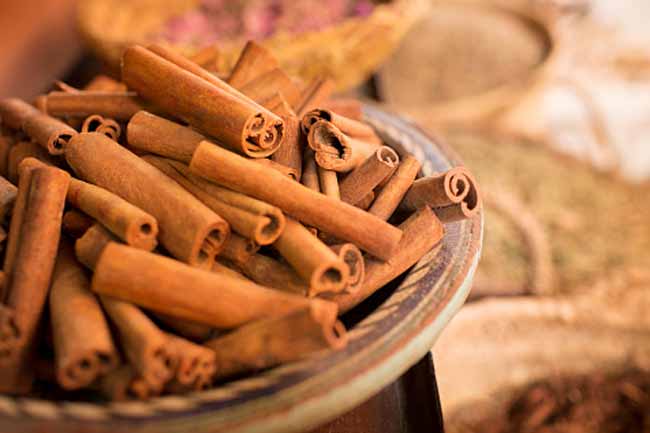 Cinnamon is one of the best herbs that aids weight loss as it helps in stabilising the blood sugar level. Moreover, it keeps you full for a longer time, decreases hunger pangs and metabolises fats at a faster rate.  The consumption of cinnamon can also help you alleviate sweet cravings.
Ginger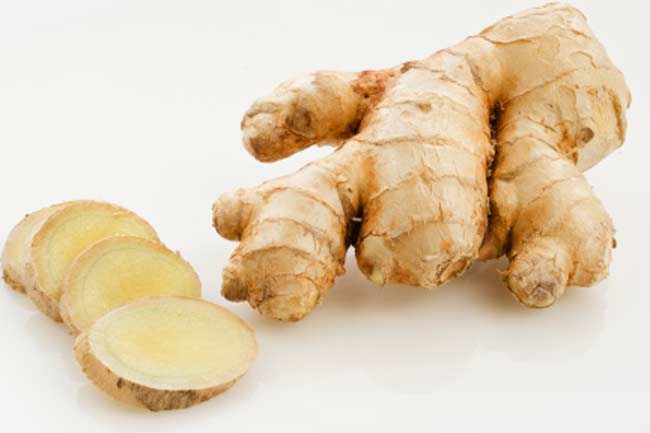 Ginger is known to be a good body cleanser. It removes the food clogged in the digestive system and thus prevents fat storage and weight gain. It has been included as part of a remedy for obesity in Ayurveda.
Turmeric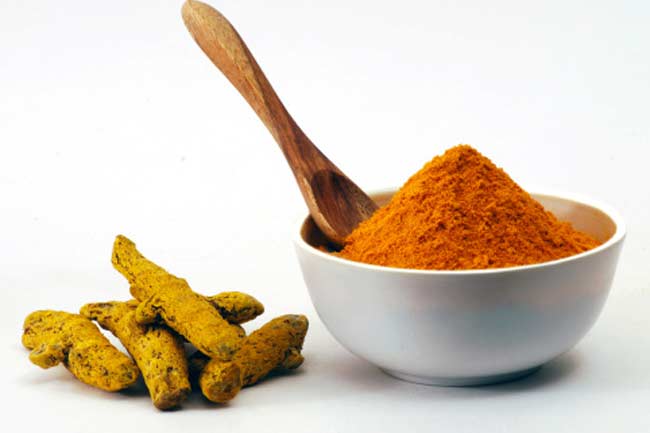 Turmeric has a compound called curcumin which gives it yellow colour and is known to have antioxidant, antiviral, anti inflammatory, antibacterial, anticancer and antifungal properties. While there is not yet a scientific evidence to prove that turmeric helps in weight loss, the researchers suggest that it may help prevent the re-growth of fat after weight loss.
Acai Berry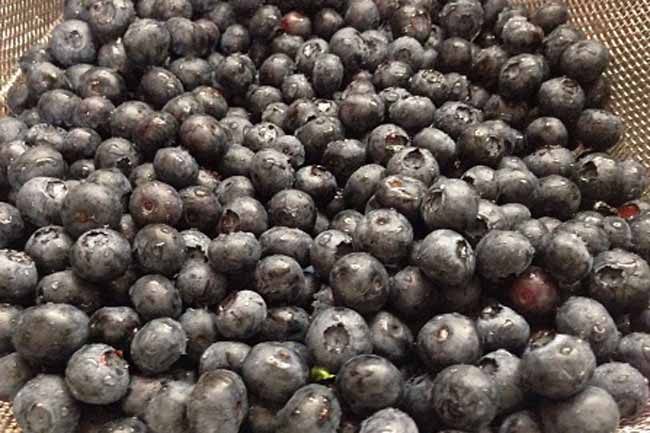 According to several studies, acai berry juice or powder can improve the ability to lose weight effectively. These berries can be very helpful in preventing fat build-up in the body. They also have enormous energizing antioxidant properties.
Hibiscus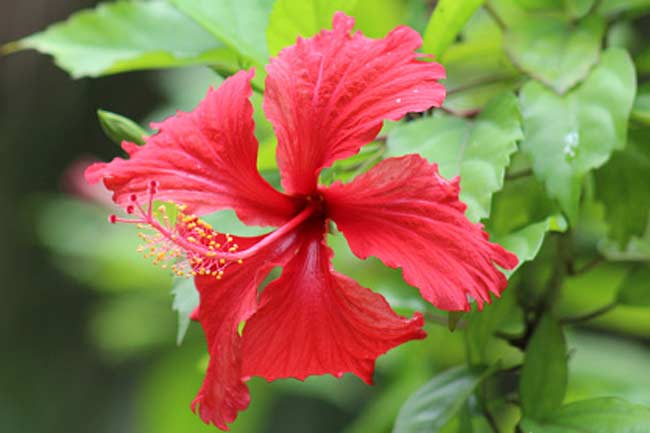 Hibiscus is loaded with various obesity-fighting agents like chromium, ascorbic acid and hydroxycitric acid. Herbal tea made from hibiscus may provide some benefits during weight loss. Hibiscus tea is good for weight loss because it helps you fill up without consuming extra calories, thereby reducing the overall calorie intake.
Fennel seeds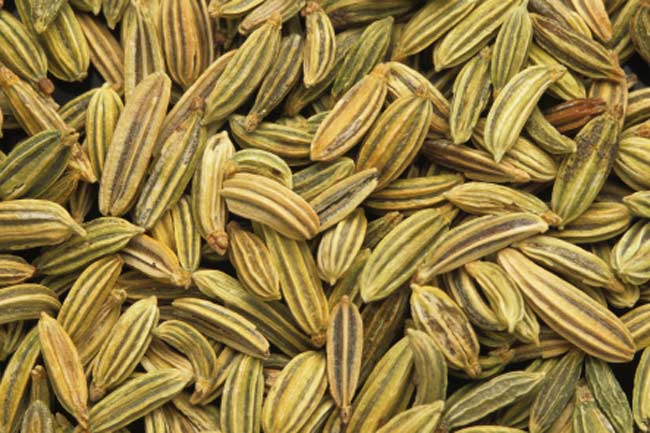 Fennel seeds have similar taste and scent like anise. They act as a diuretic and aid in digestion and hunger regulation. Besides, they also help in keeping the liver clean.
Coconut oil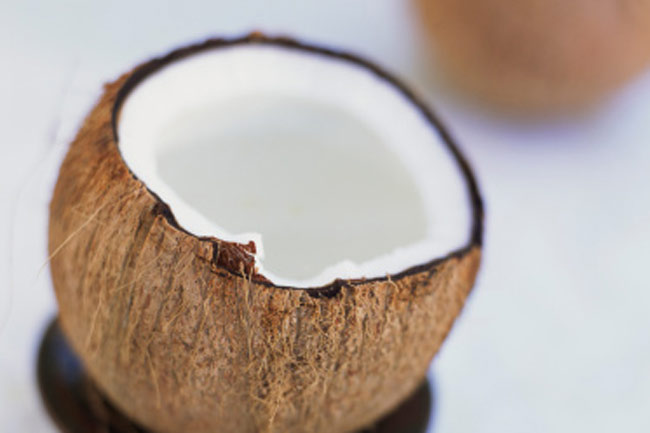 Coconut oil can also be very effective in reducing weight as it helps to increase metabolic speed, which can further aid in releasing energy, thereby promoting weight loss. Image Courtesy: Getty