Your Daily Bread is Addictive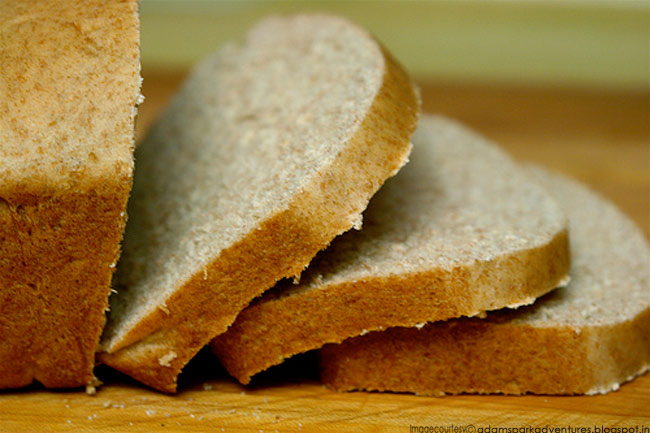 You might never have considered this as you sank your teeth into the bread toast daily, or took a helping of the roti. Wheat actually contains an addictive substance called opioid. Ever felt a bit sleepy or simply unable to work after having your fill of toast, sandwich, roti-subji, pasta or pizza? Then you know what is meant by the above.
You are Ignoring Carbs in Potatoes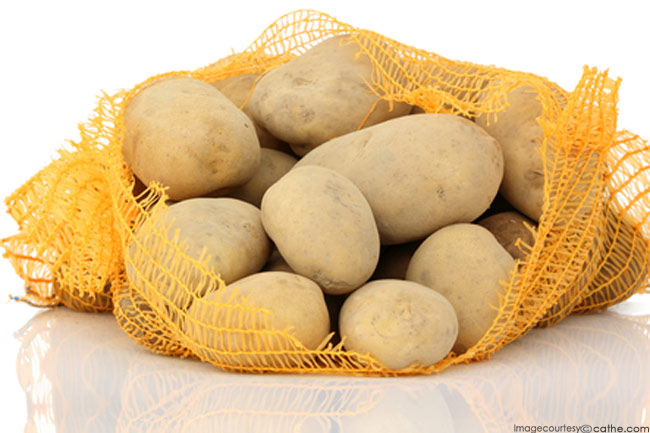 Potatoes are the staple diet of most countries in Europe and North America as well as most parts of countries like India. It is important that you know the calories of what you are consuming. A 150 gram average serving of potato contains 23 grams of carbohydrates. The healthiest way to have potatoes is to have it boiled and mashed, along with chutney for taste.
You Don't Avoid Cheese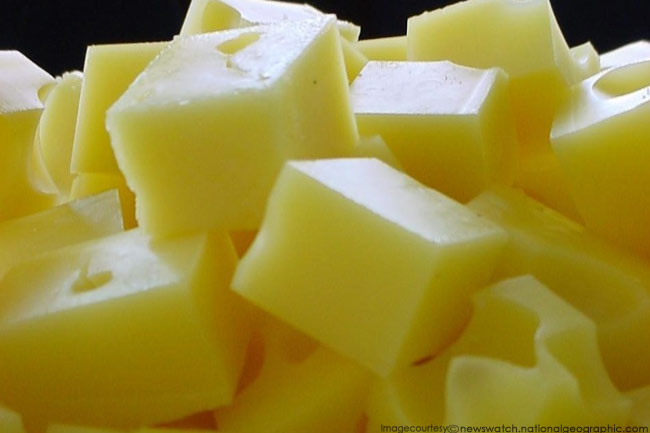 Cheese is often a difficult food to dislodge from the diet of many people despite its not-so-good effect on health. It is a dense and sluggishness inducing food that must be taken in moderation for deriving health benefits. You should ignore high fat cheese as an avoidable option, and look to have more of medium-fat or low fat cheese. 28 grams of cheese contains 9 to 10 grams of fat.
You Ignore Fat Content in Chocolates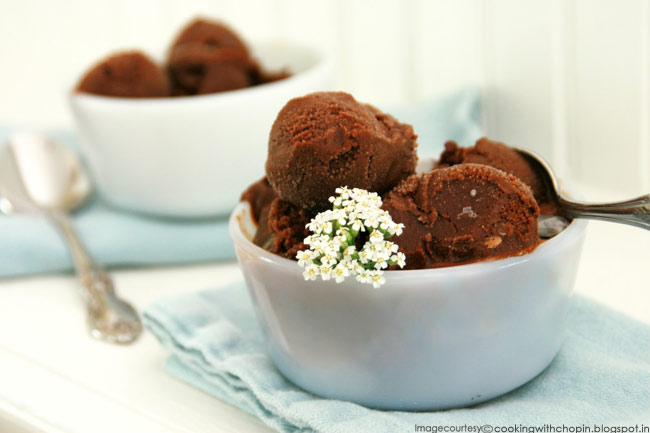 Chocolate is a food for celebration across the world. Much of this has got to do with the alluring package in which it is presented and of course the ads that go berserk in extolling its greatness. The fact is that it is one of the most addictive food items with sugar, cocoa and dairy combined. The fat content of low fat chocolate is between 10 and 15 percent, while that of carbohydrate is 45 and 60 percent. High fat variety has the same carb-content but fat is up to 25 percent.
Be Watchful of what you Munch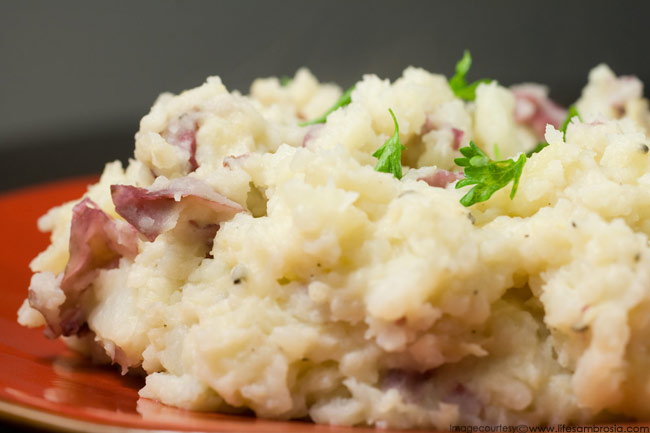 There is nothing wrong in sticking to your comfort food but that has to be done with due care of what is healthy. So, have whole wheat bread instead of white bread, or boiled and mashed potatoes instead of french fries. In the same way unpasteurised milk is less addictive than the pasteurised variety.