Do You Really Need Antidepressants?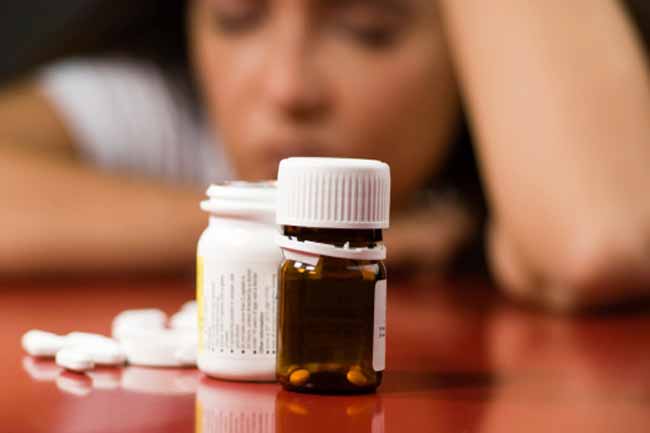 More and more people seek antidepressants today and most practitioners readily prescribe them. Adolescents and adults are using antidepressants alike, helping them to turn into happiness pills. In fact, there is no dearth of people who misuse them and become dependent on such medications. However, it is a complex thing to explain if you really need antidepressants or not. Image: Getty    
Who Needs Antidepressants?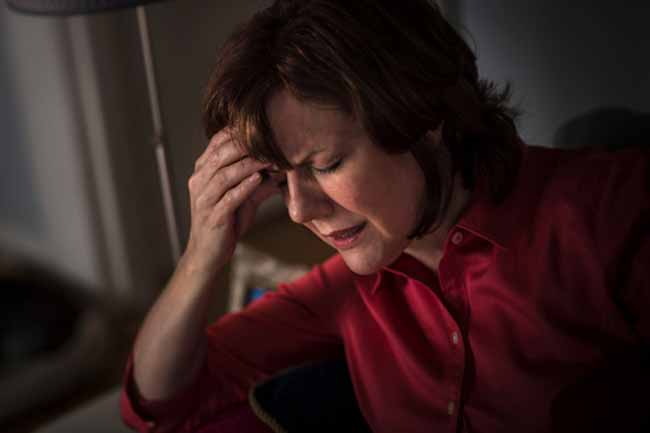 Statistics say 27 million Americans, which include 10 percent of women and 4 percent of men, take medications for depression. Most of them could get as much relief from taking a placebo, according to a study published in the Journal of the American Medical Association. It supports the idea that such drugs should be reserved for severely depressed patients, those who feel hopeless and have trouble eating, sleeping, working, and performing tasks of daily living. Let us understand certain specifications about antidepressants and what it means to take them. Image: Getty    
Type of Depression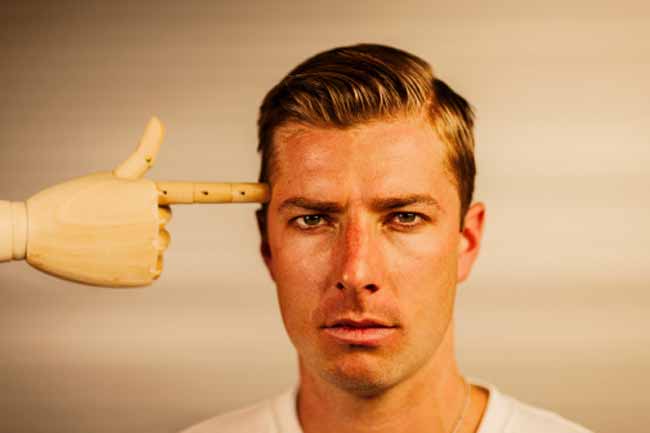 An episode of depression can be mild, moderate, or severe, based on frequency and duration of symptoms. Some people may experience transitional symptoms during stress which are similar to depression. Antidepressants should be allowed for some moderate to severe forms of depression, which may be suicidal and homicidal in nature. If things can be managed without the drug, they should be. Image: Getty    
Finding the Right Doctor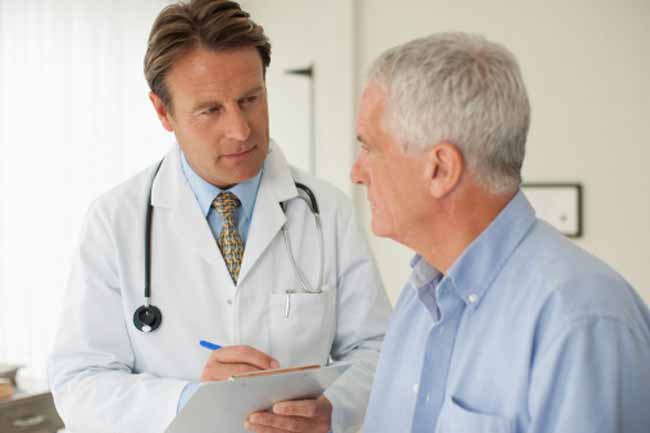 Many people approach just any kind of doctor for antidepressants. General physicians are not the experts who can assess if you really need antidepressants. Even if you do, to decide the dosage and duration of medications, expertise is needed. A medical professional specializing in Psychiatry should be consulted in case you are contemplating on taking an antidepressant. Image: Getty    
Placebo Effect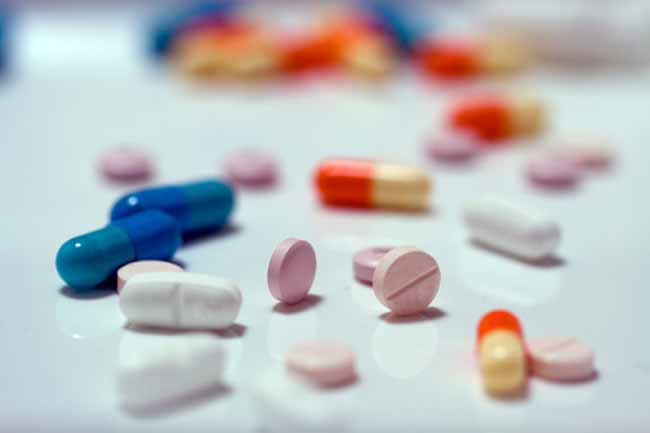 Many people find relief just in the thought of popping a pill before the medication even starts working. They may even feel heeled if given a sugar candy labelled as antidepressants. If you belong to this category, it means you long for getting soothed. It is better to fulfil these needs in the real world than depend upon a chemical.    Image: Getty    
Escaping Conflicts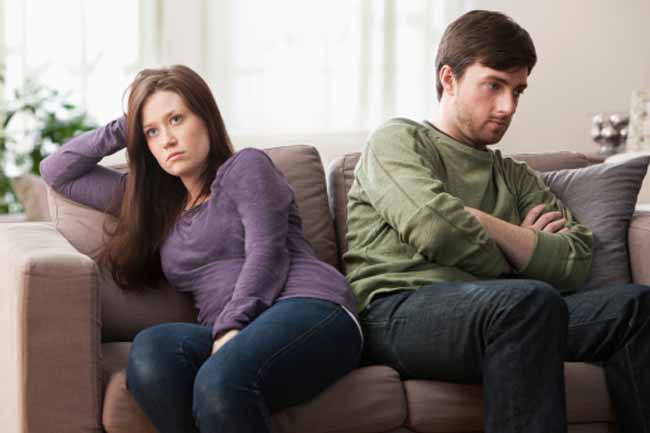 Difficult times in relationship can make a lot of people depressed. It is better for such people to develop coping strategies and courage to confront these emotional issues rather than getting into a passive mode by the help of a pill. Image: Getty    
Psychotherapy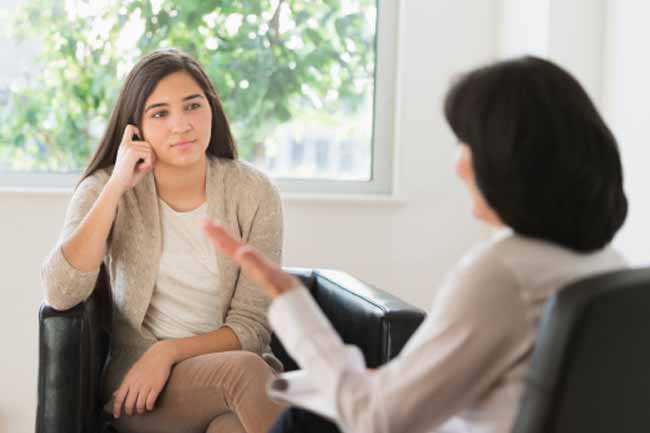 To combat depression and its symptoms, there is alternative available to antidepressants. Psychotherapy can help you in understanding deeper issues that lead to depressive symptoms and promote overall health. Before you pop the pill, try psychotherapy. Image: Getty      
Give it Time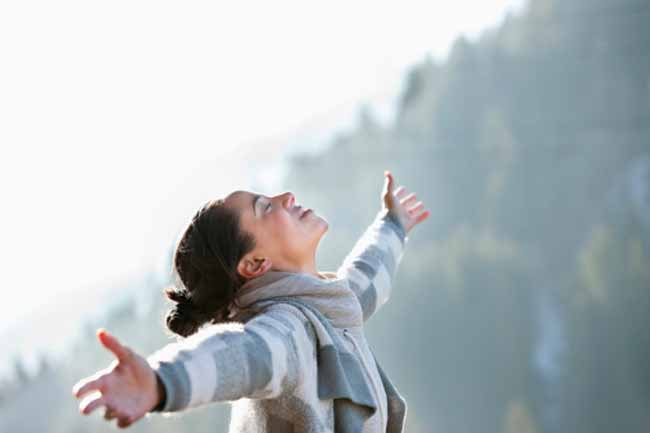 Some people already taking antidepressants ask their doctors to increase the dose or change the medication because they don't experience much relief. Antidepressants are not a quick fix and they take time to work, which could be between a few days to weeks. You need to be patient with them. Image: Getty