Is your body ready for the spicy impact?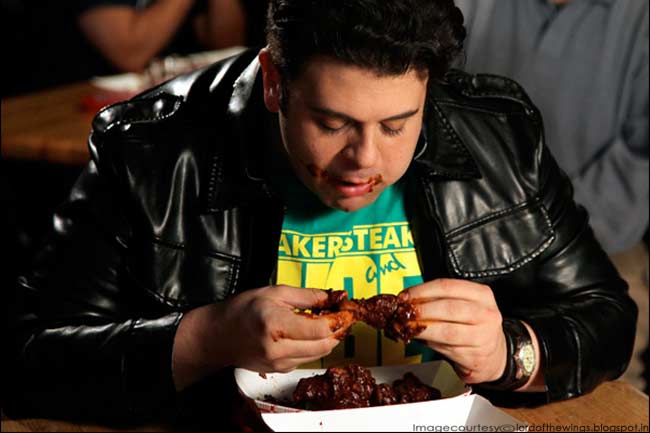 Before deciding about regaling yourself with a spicy delight, always ask yourself whether your body is up for it or not. You need to optimise the amount of spices so that they are not harmful for the vital systems of your body, particularly the taste buds and intestines including the stomach.
You always want more of your favourite spice!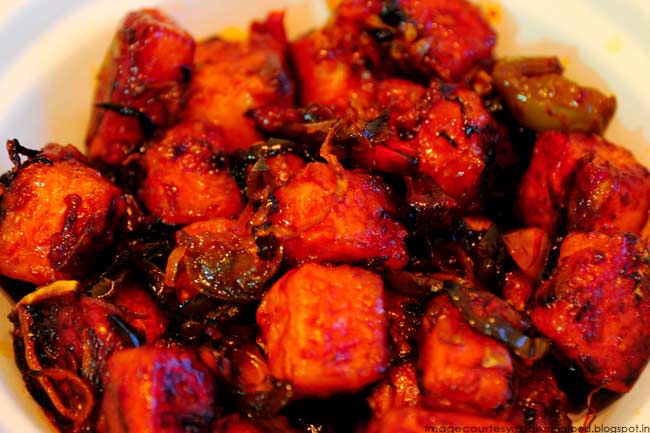 It is commonly observed that chilli eaters need to have a bit more of spices to get the same satisfaction. The real lesson to learn from this is to stop before making a habit of it. Occasional spicy delights are alright but the more you indulge, the more your taste buds become used to it.
Clear your throat through spices but in moderation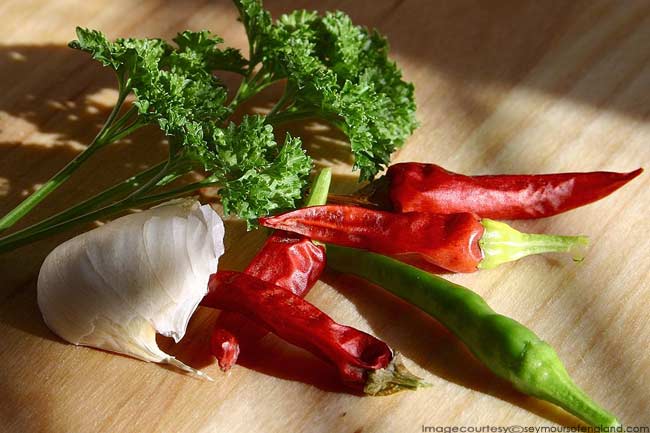 Spices are always celebrated for not only delighting the taste but also for being a very good cleanser of sinuses. Chilli or garlic is excellent for "clearing your nose" but misusing them can lead to a host of problems. Garlic is a bacteria killer but can create a burning sensation in your tummy.
Don't spice up so much that you can't sleep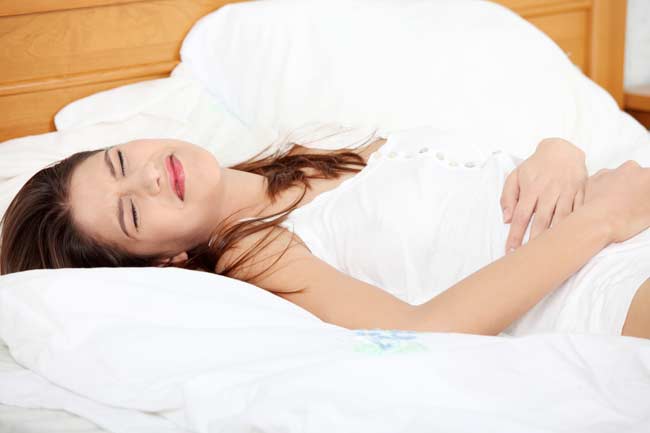 Insomnia is one of the effects of using spices more than your body can take. The pungent spices can raise the body temperature so much that you find difficulty in sleeping. Gastritis, acid reflux, tongue irritation and some other complications are common if you misuse spices.
Balance spice intake so that it benefits you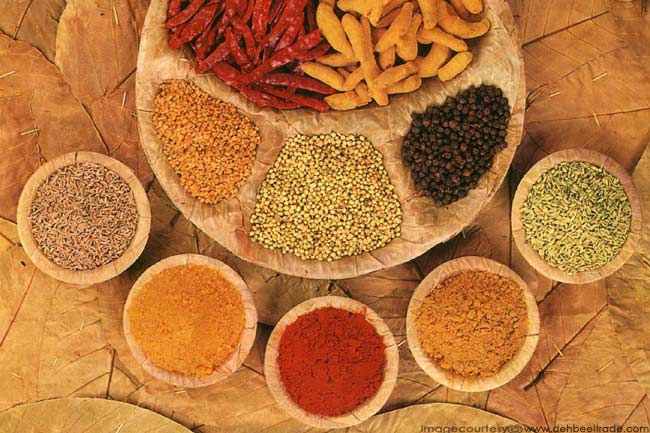 You do not have to be disheartened about taking spices; just need to remember that overconsumption of it can lead to many complications. Spices can lower body weight, prevent many diseases and best of all, taste great! Learn to derive only the benefits out of them.