Mistake # 1: Your knife is not so sharp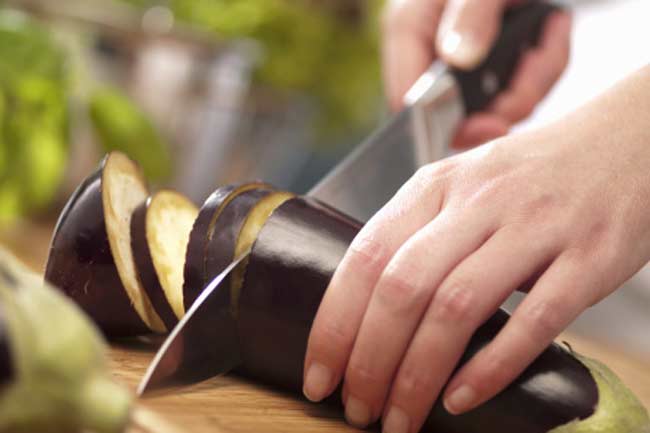 Sharpened knife is important for every kitchen, but you prefer duller ones more as they are much safer to use. However, if you use a dull knife, you need to apply a lot more force to slice foods. Unfortunately, if the knife slips while you are putting force on it, the resulting cut could be a lot worse. Besides, sharpening extends the life of knives. An unsharpened knife cannot be used for more than a year. Therefore, you should get your knives sharpened at least twice a year.
Mistake # 2 You are cutting the wrong way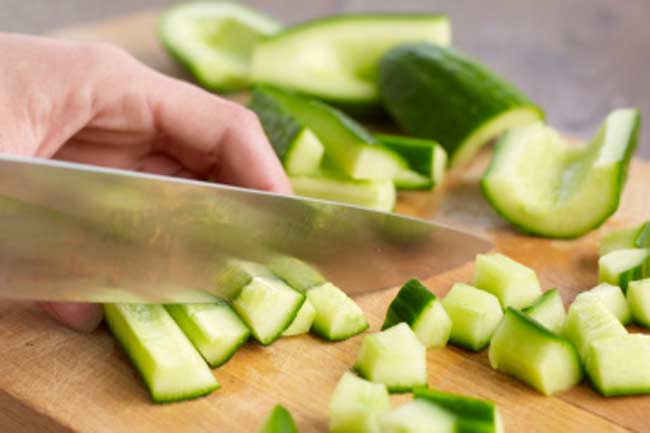 How do you cut a carrot with a knife? Do you put your knife into the carrot and put your other hand on the knife to push it? Well, that's a worst thing to do. Carrots are supposed to be cut by moving. The right way to use your knife for cutting is to use the whole blade, starting at the tip of the blade and sliding all the way to the back of the blade. Now move the blade forward towards the food as you move it down on the cutting board. The moving and sliding action makes cutting easier.
Mistake #3: You are holding the knife wrong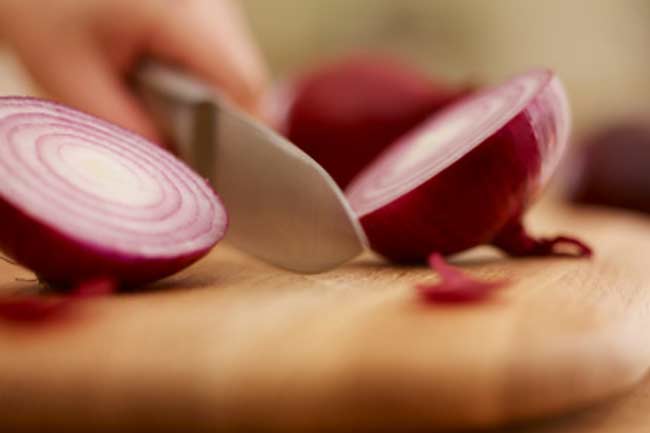 How you hold the knife is important. To get the correct grip of the knife, wrap your pinky, ring and middle fingers around the handle and your index finger and thumb to pinch the blade on either side, right where it meets the handle. This part of the knife is known as the balance point. The correct way to hold a knife is to hold it at the balance point in order to have the most control over the knife. It makes it easier for you to push the knife through food easily.
You don't protect your fingers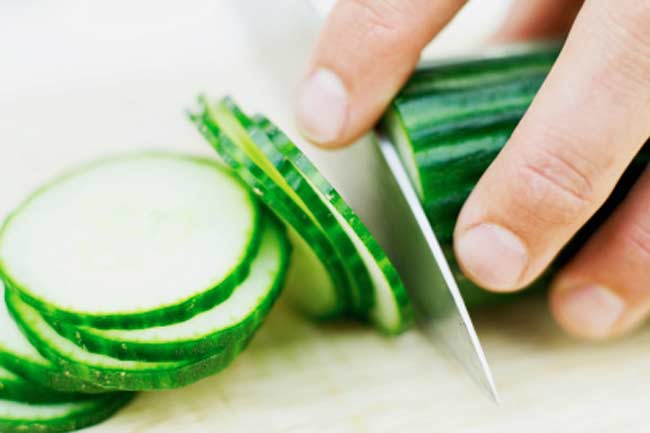 If you pinch your fingers together while slicing anything with the knife then you are doing it wrong. You may end up cutting your fingers or the thumb. Hold the knife in such a way that you keep your fingers out of danger. You could also wear finger caps to guard your fingers from cuts.
Mistake #5: You're slicing with the wrong part of the blade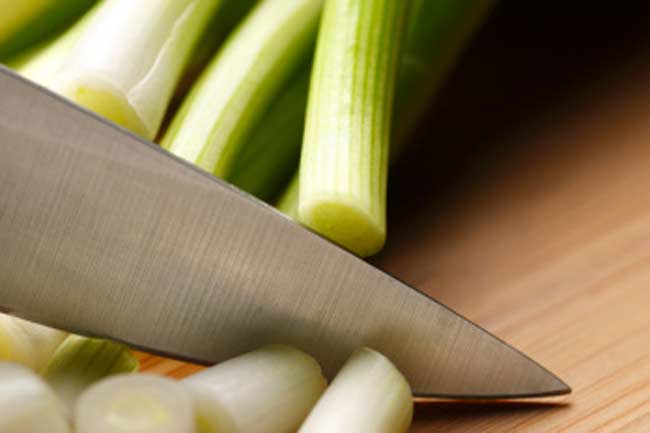 How do you use your knife to chop parsley and spinach? If you use the back half of the blade while chopping, you are doing it wrong. Most of the chopping should really happen with the front third of the blade. Image Source: Getty