Runtastic! road bike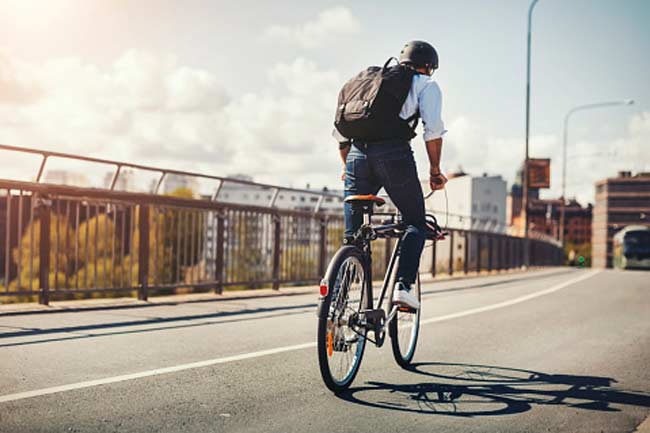 This app is an ultimate road biking app. It comes with some 50 features compatible with hardware, and a complimentary fitness site. This app has a tool that allows GPS tracking and data measurement of your biking activity, whether training for your first road race, biking to work or enjoying a neighbourhood ride with friends. Using its route search feature, you can access thousands of bike routes, with additional options such as automated pause detection, current rate of climb, dashboard configuration and much more. It has an additional software that lets you measure your heart rate. The app is available on android play store and apple app store.
Bike doctor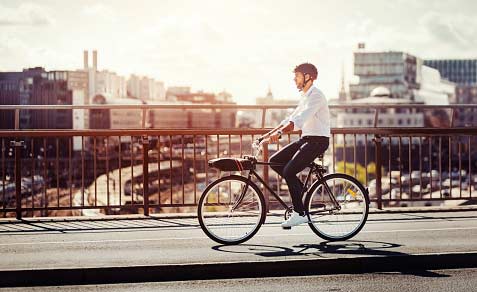 The main app features maintenance manuals on how to repair and prevent punctures, how to clean and lubricate your bike, how to adjust gears, bleed disk brakes and much more. The instructions are given in such a way that even a beginner could make full use of it. The app is designed to lower bike repair costs, help you spot problems and subsequently avoid safety issues, such as a chain brake during rush hour. Whenever you face problem with your bike, just load up the app, tap the part of your bike with an issue and follow the detailed instructions. This app is available only on apple app store and android play store.
MapMyRide GPS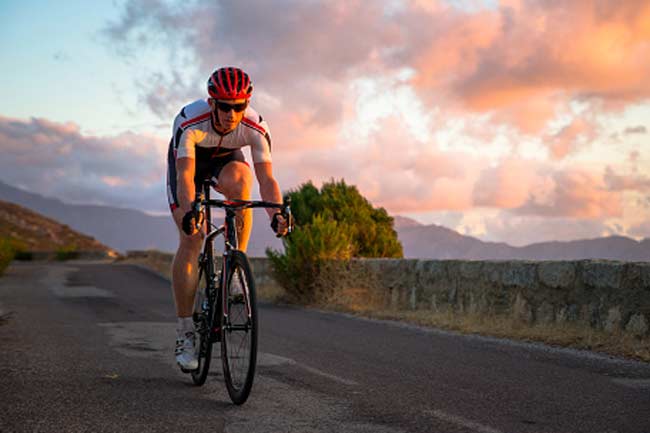 Are you an avid biker? If yes, then this app is for you as it will help you find the coolest nearby bike routes. Besides, it tracks every detail of your workout including route, distance, speed and calories burned along with other statistics. This app is available on apple app store, android play and windows app store.
CyclingNews tour tracker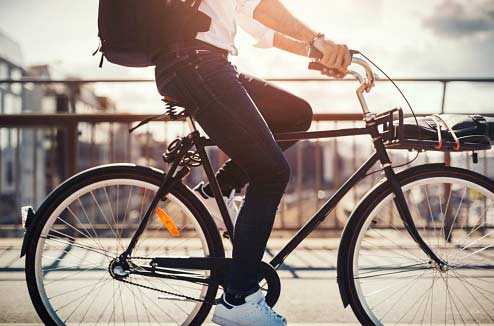 Are you interested in Giro d'Italia, Tour de France and Vuelta a España? Then you must download cycling news tour tracker from your iOS aap store. This app provides you coverage of before, during and after each race along with text commentary from cyclingnews.com.  It also provides you GPS race tracking, daily finish line results and full team roaster info.
Bike calculator pro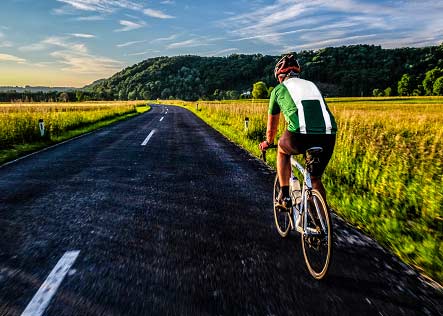 Currently exclusive to iOS, Bike Calculator Pro offers great UI and features including  analytics of speed, time, distance, power and calories. The app gets even more advanced features by its ability to take into account the cyclist's position and weight, wind speed, bike weight, tire type, temperature and elevation, as well as BMI, BMR and Power to Weight ratio. It's perfect for people who wish to know how many calories they would burn in a specific conditions. Image Source: Getty