Don't talk about your pregnancy to anyone for the first 3 months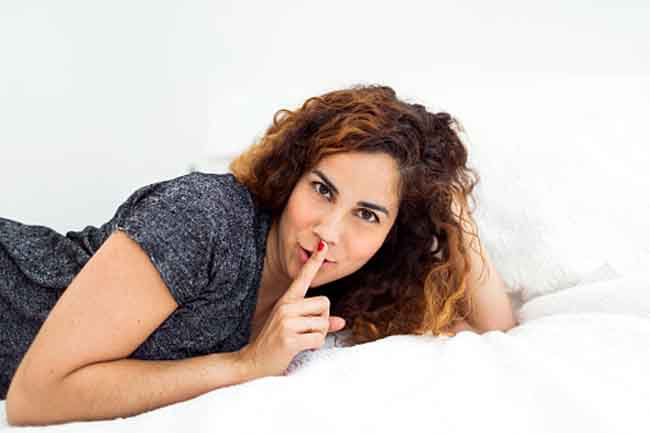 You will be told to protect your child from evil eyes who may either be too glad, sad or envious after hearing the "good news". But then you do understand that no one's evil eyes can cast a spell on your pregnancy. All you have to be is careful to rest such superstitions.
Pregnant women must eat for two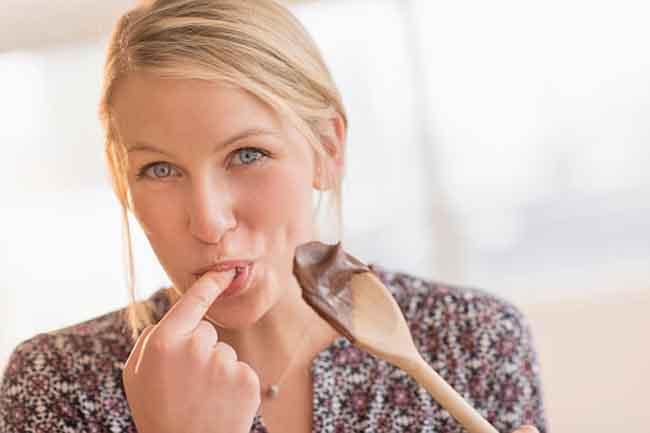 Pregnant women are advised to double the amount of food they normally eat in order to have a chubby and healthy baby. However, pregnant women need only a few calories extra. So, it's better to stick to a healthy and balanced diet recommended by the doctor instead of eating for two.
Eat white-coloured foods in the morning to have a fair baby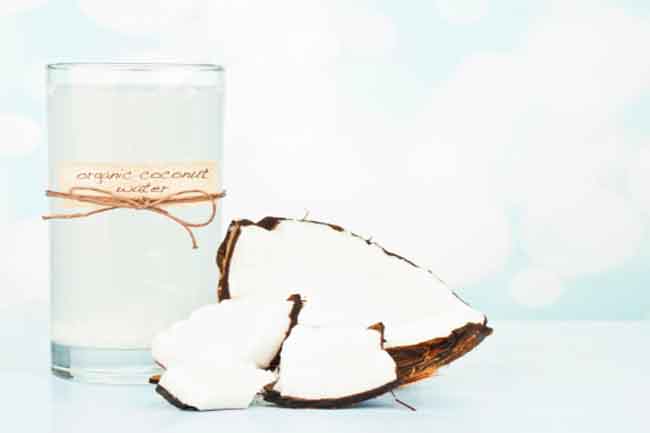 You will also be told to eat white-coloured food in the morning to produce a fair baby. It's as pointless as being asked to rub fairness creams on your belly to ensure that your baby has a fair skin tone.
Say no to haircuts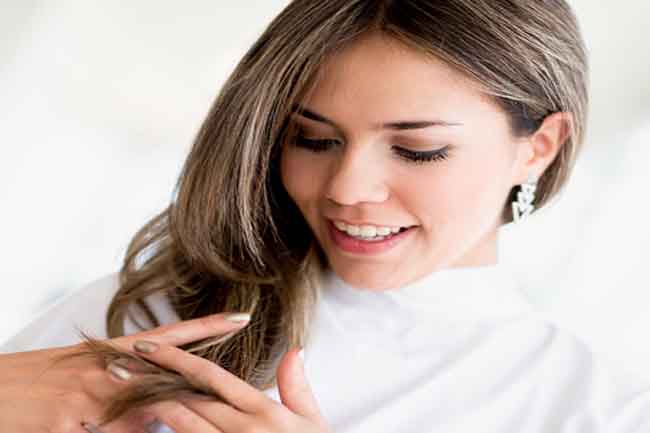 Some people believe that if you get haircut during pregnancy, you will lose hair after the delivery or your hair will become thin. Follow your wish to get the look you want during pregnancy. You can groom yourself as much as you want and it will have to role to play in your loss of hair during or after pregnancy, if you do observe hair loss.
Don't wear seat belt during pregnancy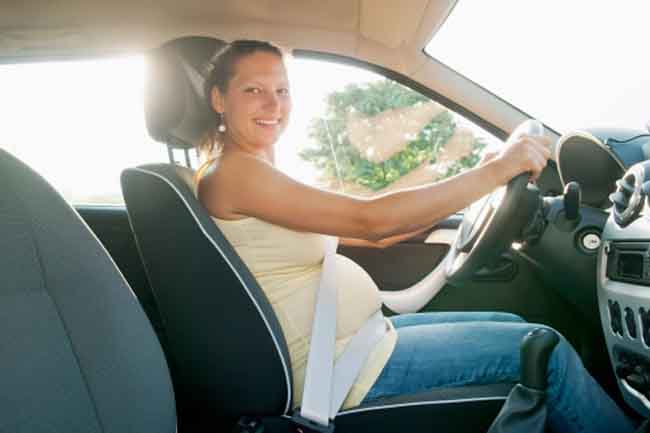 We are sure you must have heard this one before. It is believed that wearing a seat belt in the car will suffocate the baby inside the womb. It's clearly a harmful advice anybody can give you during pregnancy. Wear your seat belts and make sure you are safe while travelling. Image Source: Getty