Learn how to apply bronzer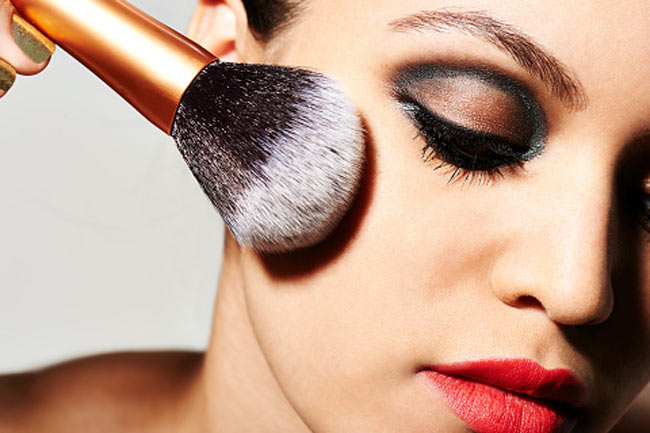 Perfectly applied bronzer and blush can give even the palest skin a ravishing and natural radiance but they are often done incorrectly. The following tips will help you get the perfect look by properly applying your bronzer. When nicely done, bronzer can enhance your look significantly.
Even out the skin tone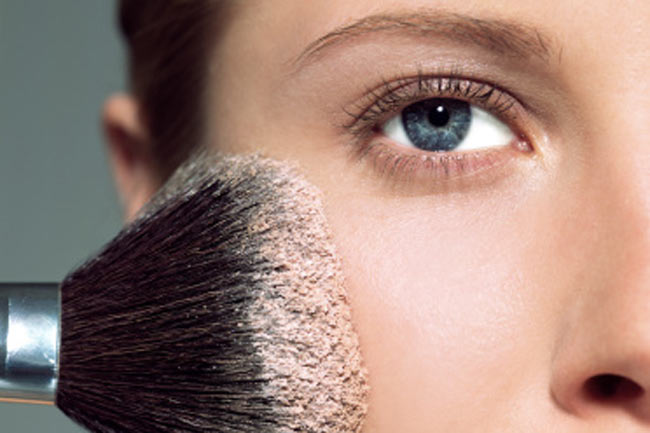 Bronzer doesn't look good when applied over uneven skin tone. Apply a light, tinted moisturizer or natural looking liquid foundation to make the skin tone even. You can also use matching concealer to cover up the under-eye areas and any other imperfection on the face. Make your skin further even with the help of loose powder and you're ready for the next step.
Choose a suitable colour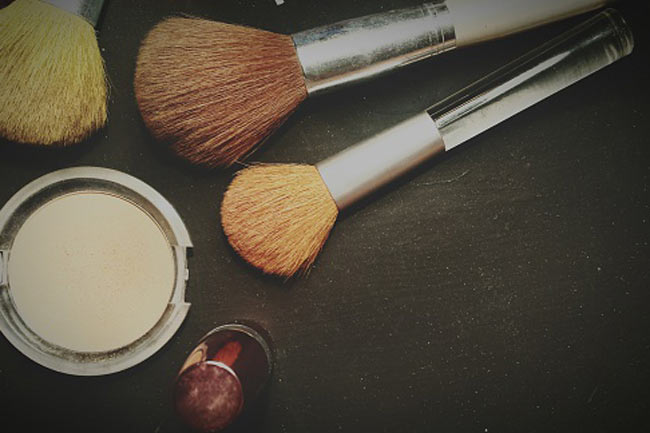 When it comes to applying makeup on your face, selecting the right colour gets more important than the brands you use. Get a suitable colour bronzer that perfectly suits your skin tone. A makeup artist at the store can help you find the right match.
Now it is bronzer time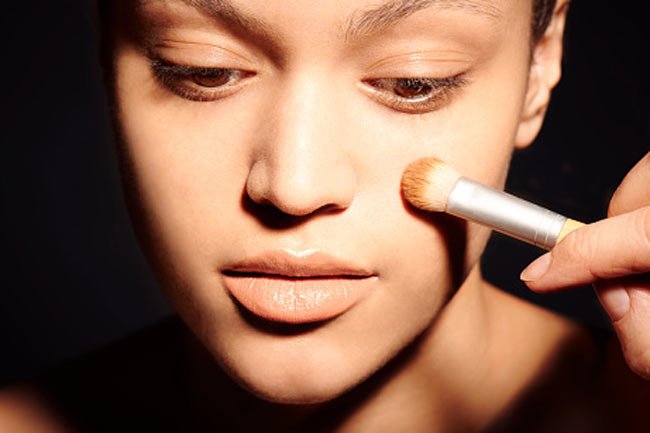 Start applying the bronzer with light, soft circular motions, focusing on the significant areas including forehead, jaw line, upper cheeks, and chin. Also apply some over the top of your brow bone in sweeping motions. If you like shimmer, choose your bronzer from the range that offer some shimmer included.
Final touches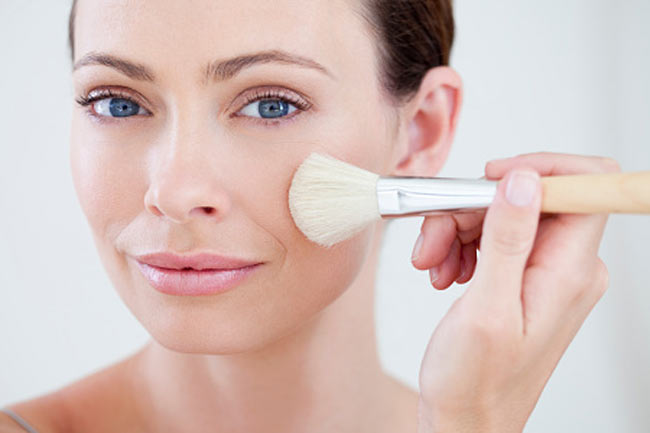 Once you are done with the bronzer, it's time for the blush. Consider stain blush as it goes on sheer and builds a subtle look. You can also blend two colors of blush if you like to experiment to get the best results. Apply the blush over the center of your cheeks in a circular motion and blend it outward toward the hairline. Image Source: Getty