Sleeping pills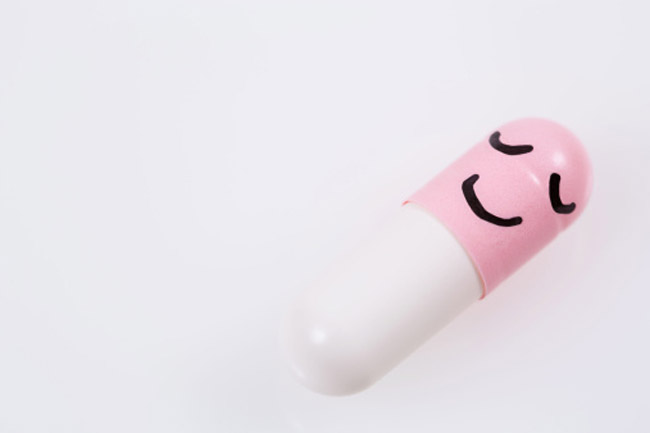 Occasional sleeplessness is a common thing. So, if you pop a sleeping pill one night, there will not be any harm to your health. However, it can become an addiction without you realising it. Sleeping pills can cause problems from breathing difficulties to decreased blood pressure.
Morphine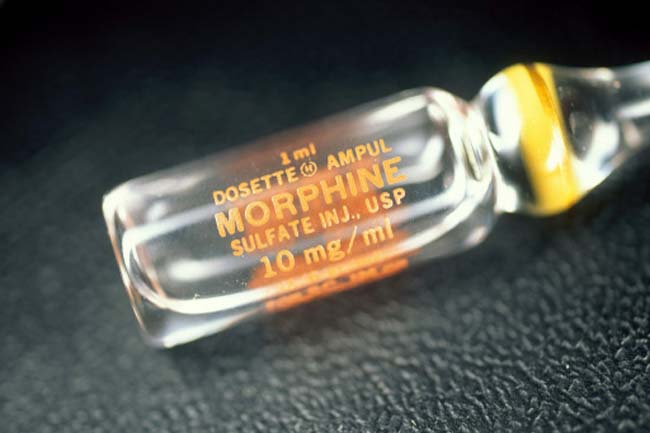 Morphine is arguably the best pain medication available. The drug has strong effects against the condition it is claimed to fight. However, long-term abuse of morphine can lead to respiratory problems and even death in the most severe cases.
Aspirin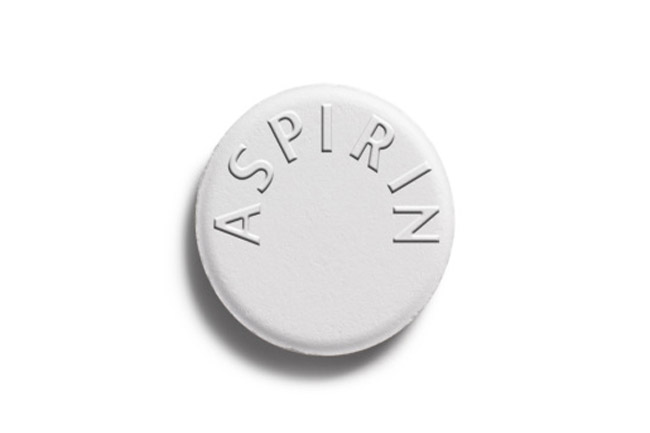 If you have been experiencing pain for some time now and have been taking aspirin to reduce it every single time, you can get addicted to it. You will gradually begin to crave for it even when you are not in pain or discomfort. And this regular consumption of aspirin  can decrease renal function, cause nausea and lead to gastrointestinal issues.
Cough syrups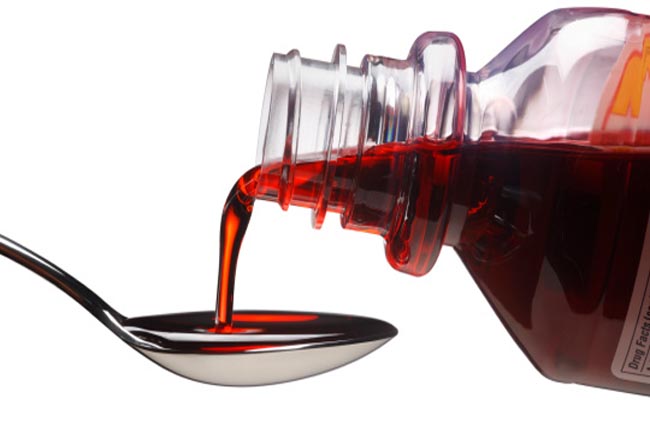 Cough syrups are rarely abused, but they can become an addiction. They induce a euphoric effect to help you relax, and this can make you want to have them even more irrespective of whether you have cough or not.
Demerol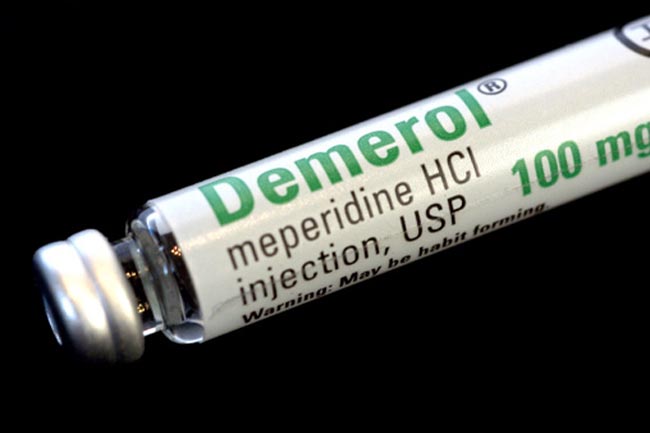 Most people find demerol difficult to discontinue even when it has not been abused, but taken as directed by a physician. The drug inhibits a section of the brain that controls pain. Withdrawal symptoms associated with demerol are fever, chills, anxiety, suicidal thoughts, and depression.
Opioid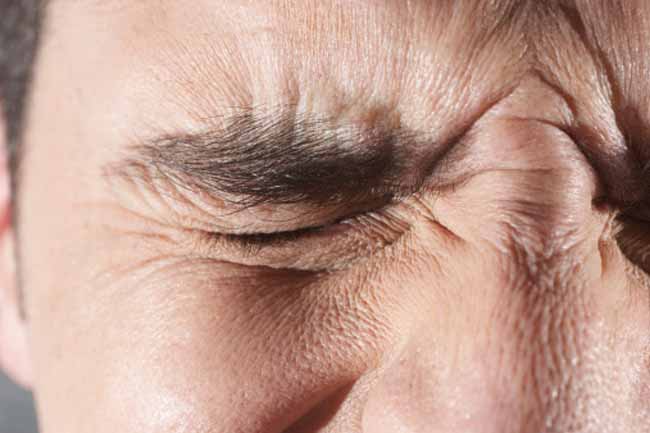 Similar to morphine, Opiod is a pain reliever that a feeling of euphoria and drowsiness by relaxing the muscles. Opiod abuse can cause breathing difficulties, fainting and blood pressure problems.
Amphetamines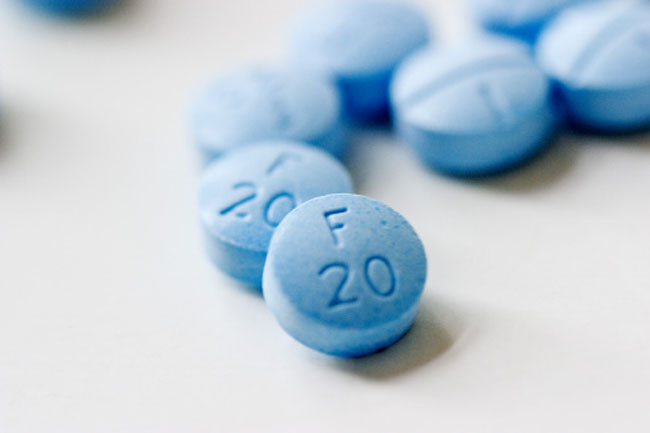 Amphetamines are used by individuals who need to stay awake for long periods of time. These induce a soothing effect and are often followed by periods of exhaustion, anxiety and depression.
How not to get addicted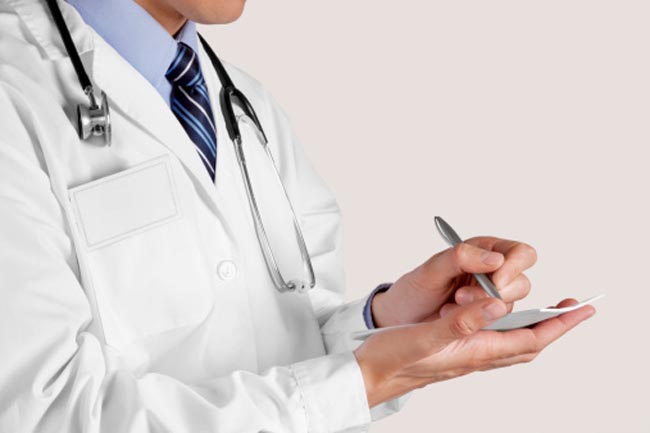 When people are advised these drugs, some of them may enjoy the feelings these drugs provide. You should, however, understand that these are prescribed for a reason. If you take more of a drug than what is necessary, you could become addicted. (Images:Getty)