Simply Honey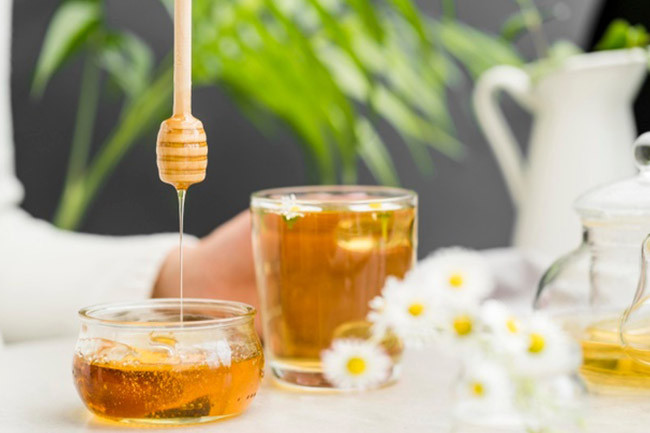 Raw honey if consumed can provide numerous health benefits but if applied on the face, it can make your skin shine like a star. It might be sticky but it is extremely helpful for your skin. Applying raw honey on face helps in closing open pores and bringing natural glow.
Honey & Lemon for Acne
Lemon juice and honey is a powerful combination for skin that can give a boost to your skin. If you have acne-prone skin, you must use honey with lemon on your face. Just mix equal amount of these ingredients and mask your face with this concoction. This would control oil secretion to reduce acne breakouts.
Honey and Papaya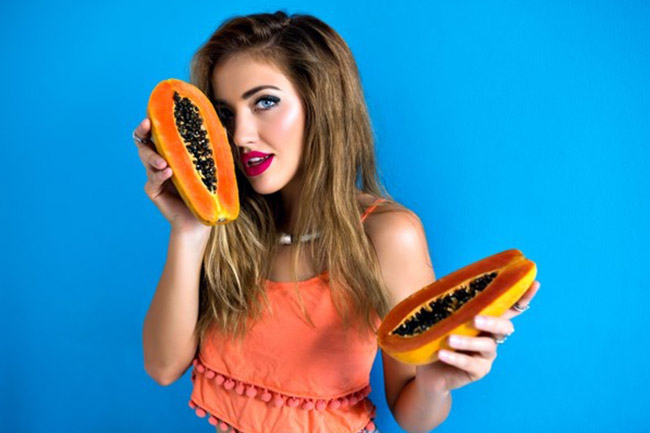 You must have heard of fruit face packs and papaya is the best fruit for your skin because of its de-tan and moisturising properties. Mixing papaya and honey along with a hint of turmeric powder would make your skin look young and bright. Do this twice a week and you would see changes in your skin.
Honey & Cinnamon for Pimples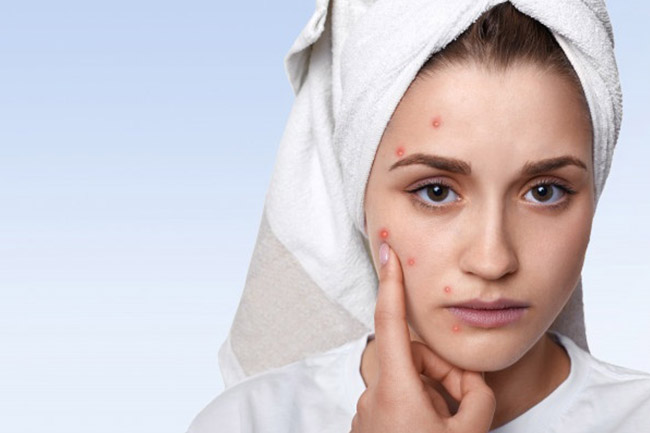 Cinnamon is great for skin and you can use it in multiple ways. Mixing it with honey and applying in on your face can help in treating pimples. If you are troubled with pimples on your face, you must try this home remedy for pimples. You can even use this daily to get respite from pimples faster.
Honey face pack for dry skin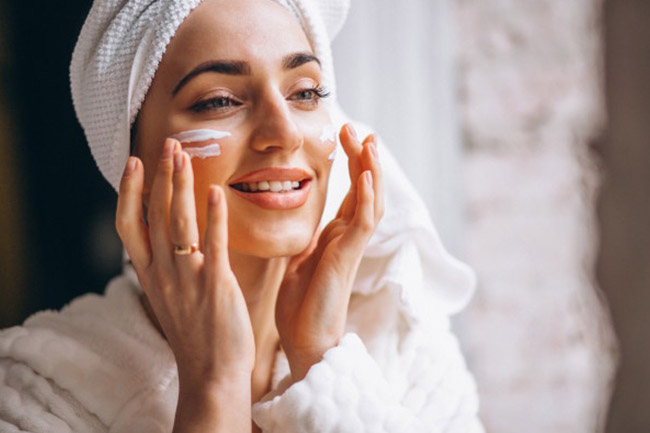 Dry skin can cause irritation, inflammation and other serious skin issues. Using honey on face would not only hydrate the skin from within but also help in combating dry skin and related problems. Just mix honey with oatmeal powder and apply on your skin. This would heal your dry skin.
Honey and Besan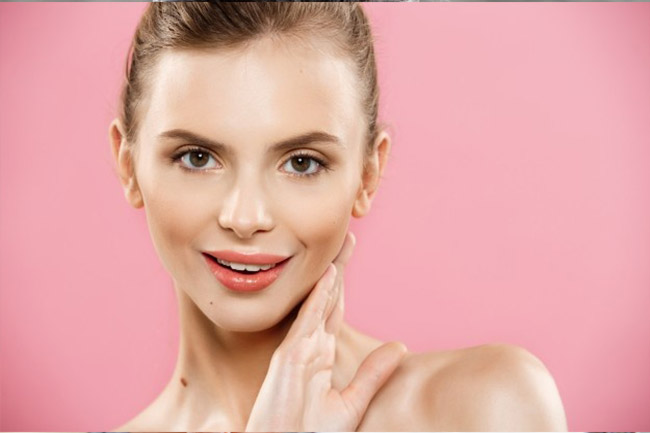 Both honey and gram flour or besan are good for the skin. And when used together, this makes for the best combination for overall skin health. Adding some yogurt and turmeric powder would double up the effects and benefits. You can use this as a face cleanser as well.
Honey & strawberry for brightening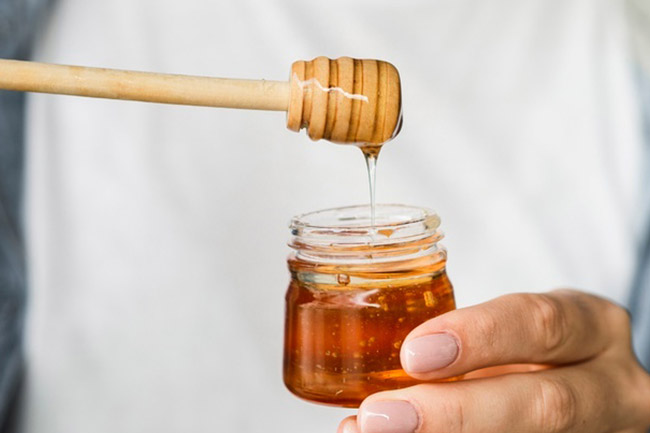 Two sweet foods when combined together can make your face bright as a bulb. Honey has hydrating properties and strawberries have brightening effects. When you mix these and make a face pack, it would help your uneven skin look even and bright. This is a natural face pack that can be used daily.
Honey & avocado mask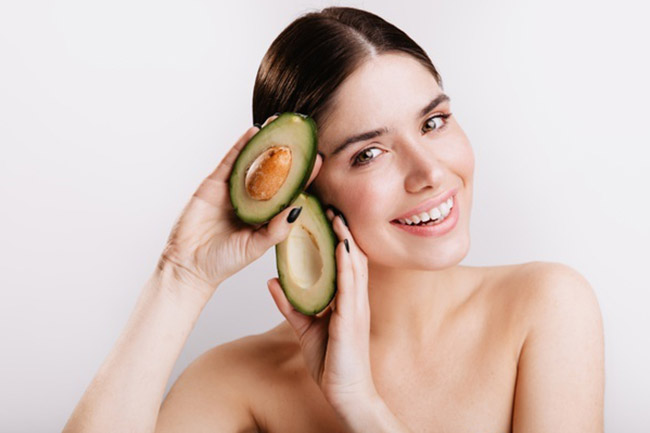 Avocado is an amazing fruit that offer great health benefits. If you apply mashed avocado on your face, it would help your skin become radiant and ageless. Mix some honey to mashed ripe avocado and use this as a homemade face pack.  This homemade face pack would make your skin supple and soft.
Honey for skin tan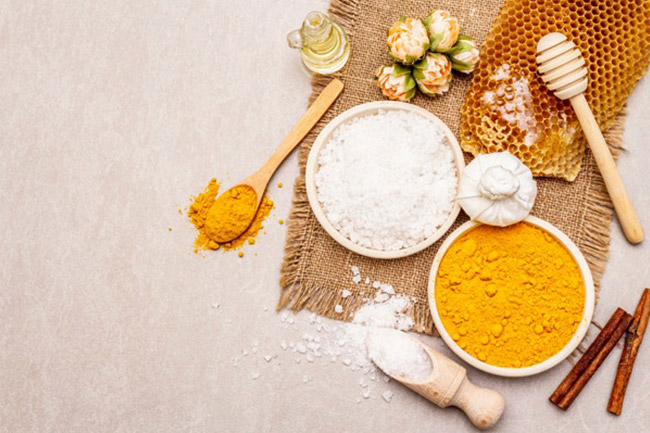 Tanning is a common problem with most people. If you are also someone who easily gets sun tan, you can try honey to de-tan your skin. Using honey with tomato puree and lemon juice helps in balancing pH of the skin and lightening the skin. Do this one a week to see your skin's natural colour becoming evident.
Honey for dark spots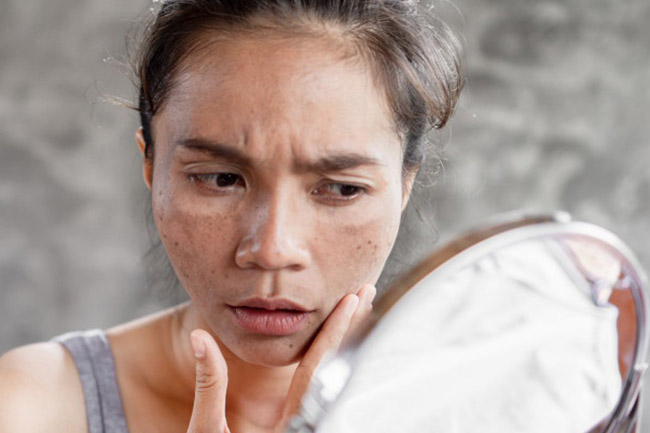 Dark spots make your face look uneven and ugly. No one would want to see dark spots on your face. Using honey on your face can help you get rid of dark spots. Mix some milk powder with lemon juice and honey. Apply this on your face to lighten the dark spots.  All images source- freepik.com