Blood Tests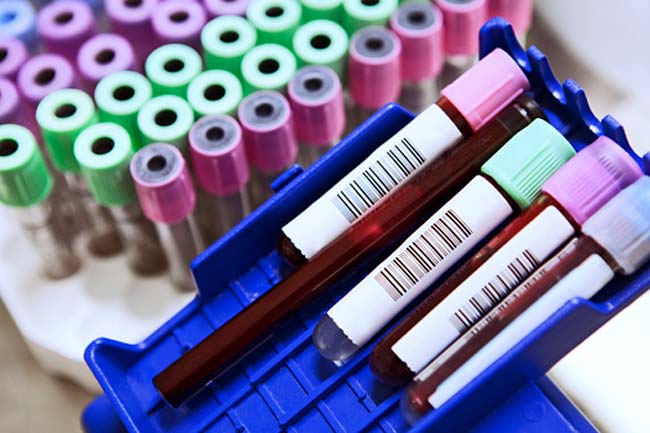 A typical routine blood test requires complete blood count in order to measure the red and white cell numbers as well as haemoglobin levels and some other numbers to identify the condition of the blood. It can be used to identify several medical conditions including anaemia, infection, blood cancer and heart, kidney and liver functioning. However, there are things the doctor will not tell you on his own about your blood tests until you ask them.
The Good news is often "Skipped"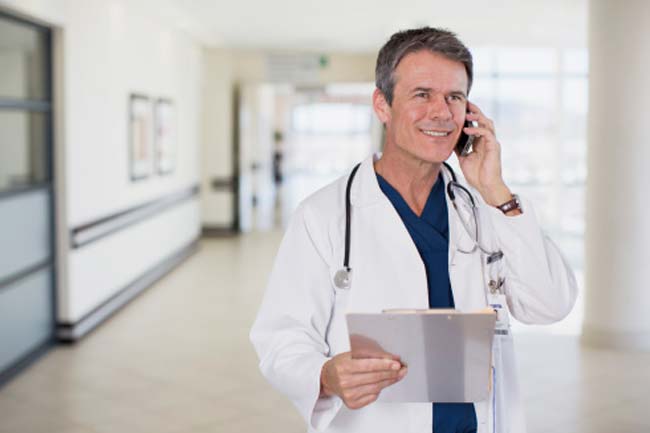 Most often when your chemistry and cholesterol results fall within normal ranges, your doctor might not approach you for reports or they may send you a report with very little explanation. However your doctor should discuss everything from blood test results with you whether they are normal or not.  Even if things appear normal for you, make sure to follow up with your doctor about the blood test.
What's Considered Normal May Not be Same For Both Genders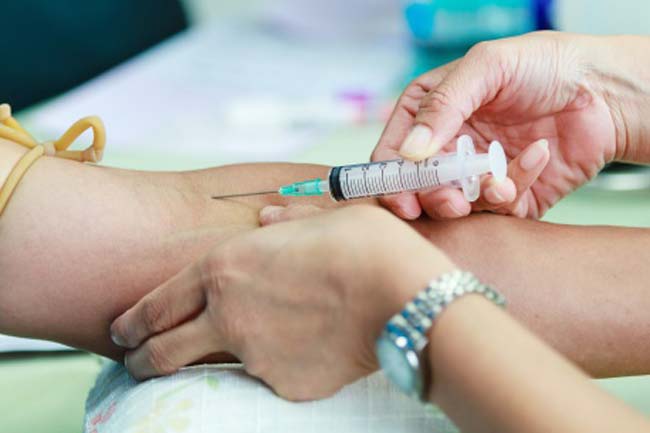 You will be surprised to find differences on comparing your blood test results with someone else's. The normal reference range for the number of red blood cells is between 5 million to 6 million cells per microlitre for men while it is lesser for women.
Results Can Mean Different Things depending Upon the Age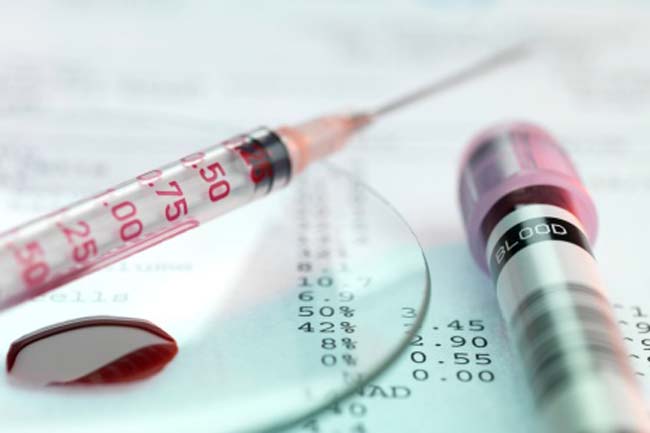 The normal levels of haemoglobin vary by age. A normal haemoglobin level for children is 11 to 13 grams/decilitre while for men its 13.5 to 17.5 gm/dl and for women 2 to 15.5 gm/dl.
A "Positive" Test Result May Not Be Positive News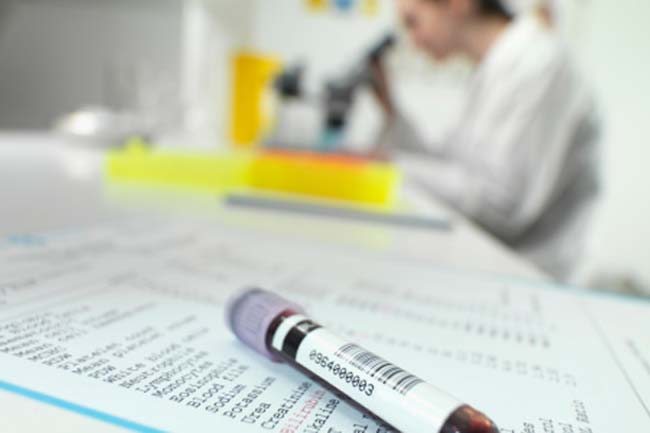 Some blood tests are done to diagnose conditions by searching molecular markers in your blood sample. These tests include sickle cell anaemia test, HIV test, the hepatitis C test and the BRCA1 or BRCA2 gene test for breast and ovarian cancer risk. The results come positive when the test successfully finds the disease marker that it is looking for. The positive test result in such cases means that you have the disease or condition.
A "Negative" Test Result Is Usually Good News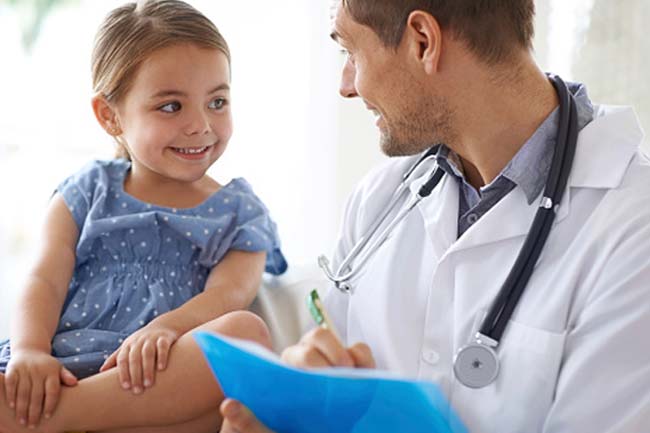 When it comes to blood test, negative results are considered good.  If the outcome of the test comes negative it indicates that nothing wrong could be found, whether it is a disease marker or a risk factor for a health condition.
False-Positive Test Results Happen Quite Often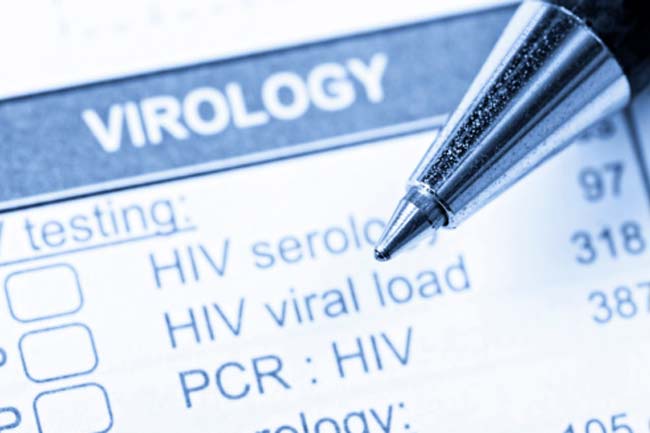 The first screening test for a condition should be checked by a second test in order to find out more accurate and meaningful results for your health. For example, false positives are common for rapid HIV test.
Test values Can be Different From Lab to Lab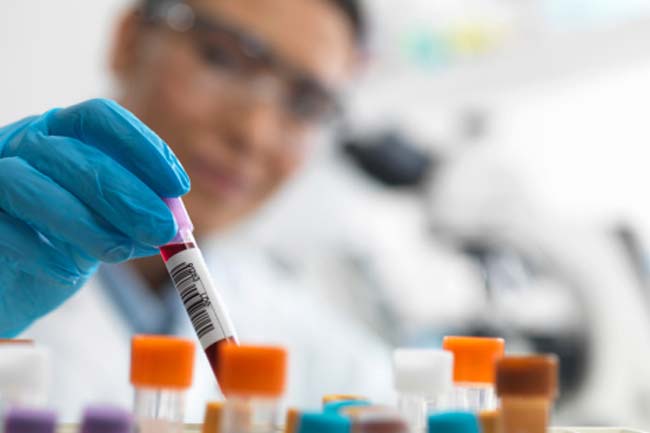 Lab technicians' reports compare your blood test results to a range that is considered normal for that particular laboratory. The reference range of a laboratory is based on test results from many people previously tested in that same lab. This normal range may vary with another lab's range.
Abnormal Results Might Not be Due to a Disease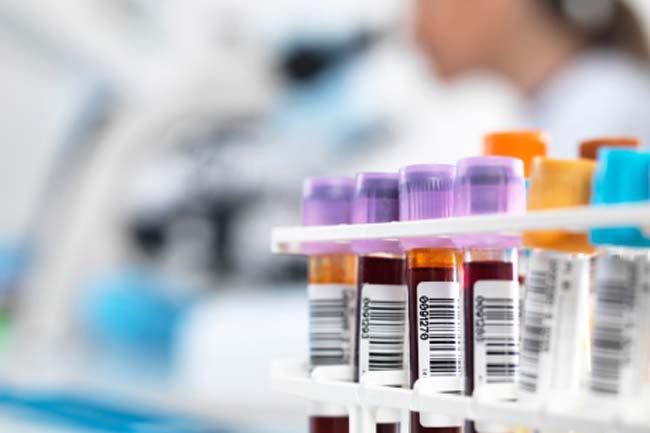 A test result outside the normal range of expected lab values could lead to diagnosis of a disease or disorder. But there can other reasons responsible for the abnormal outcomes.  If you eat something or drink alcohol before blood glucose test or even a night before the test, your results may be temporarily abnormal. (Image Source : Getty)