From Gurbani Judge to VJ Bani J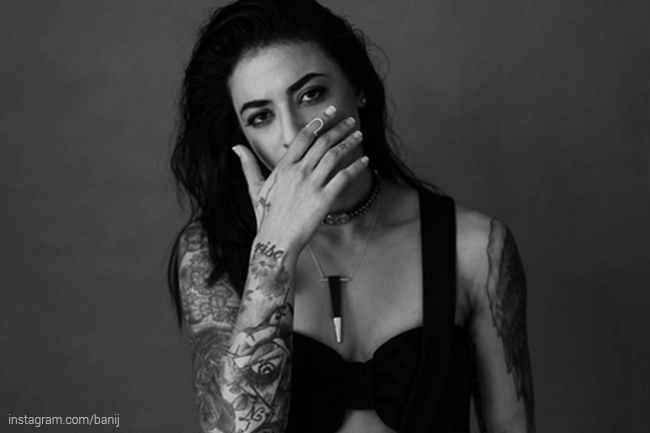 We all are familiar with Ex-Roadies contestant Gurbani Jugde, better known as Bani J and her love for fitness is no secret. Being one of the most popular celebrities on Big Boss season 10, where she has participated along with other celebrities as well as common people, her fans are hoping that she will surely make it big in the show. It won't be wrong to say VJ Bani has become a synonymous to fitness. Her Instagram posts are proof that she can give tough competition to anyone. If you follow the reality show, you would know why the host Salman Khan asked Bani to help fellow contestants on the show with their exercises. Here are some pictures from her Instagram account that will surely make you take you fitness seriously.
Killer body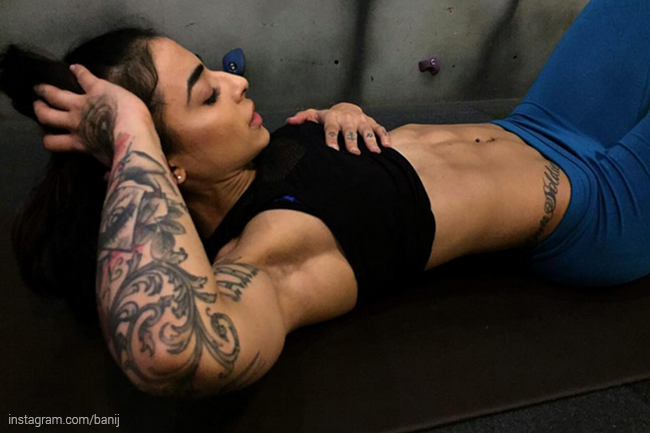 Can't decide what's better, her abs or biceps.
Lift to uplift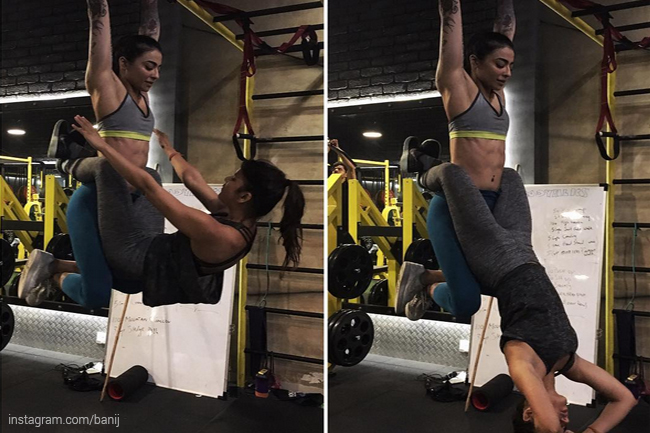 Still not motivated to hit the gym? This image lifts your spirits.
Countless dumbbells and fit pair of legs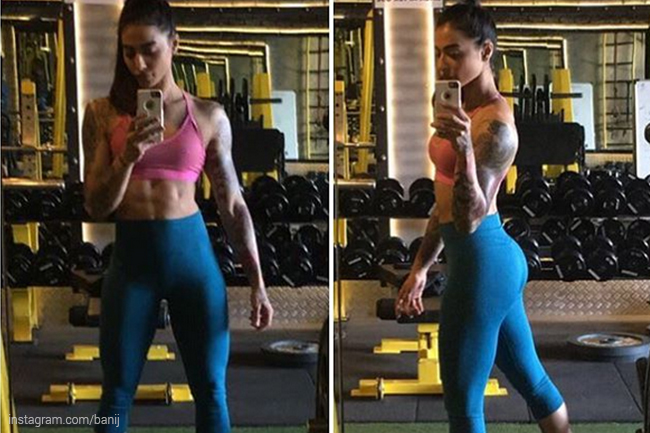 Time to pose after a heavy-duty workout
Sweat it out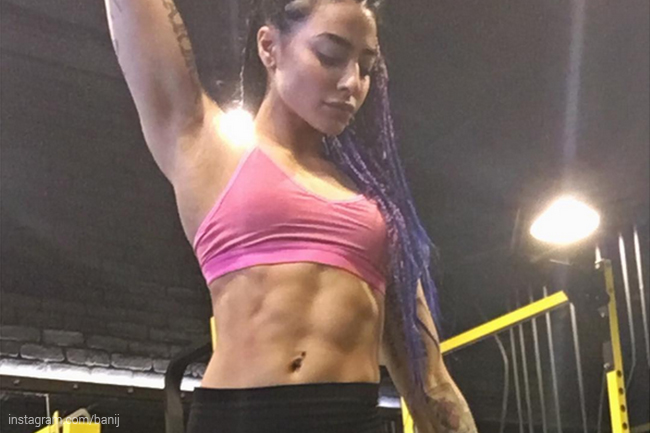 Now this is what you call six pack abs
Tone up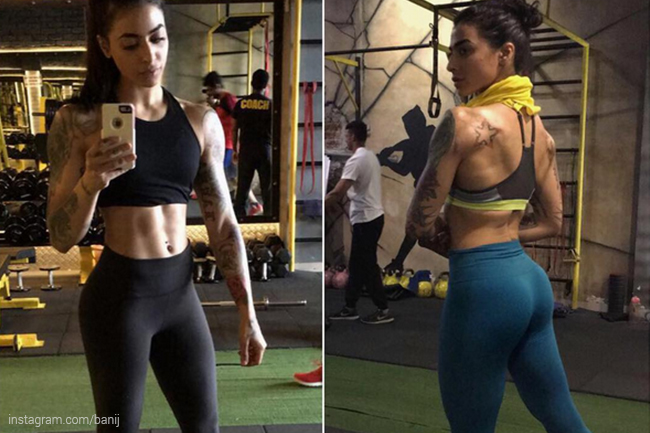 "That's way too much muscle for a woman" does not affect this fitness freak.
Beauty is the new beast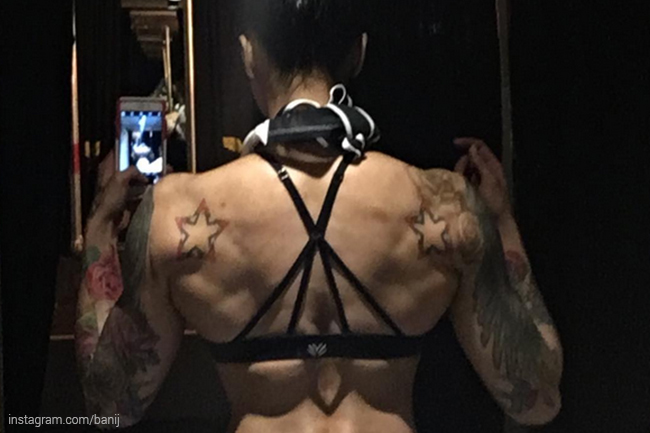 Seems like "beauty" Bani J likes to be her own "beast".
Smashing it out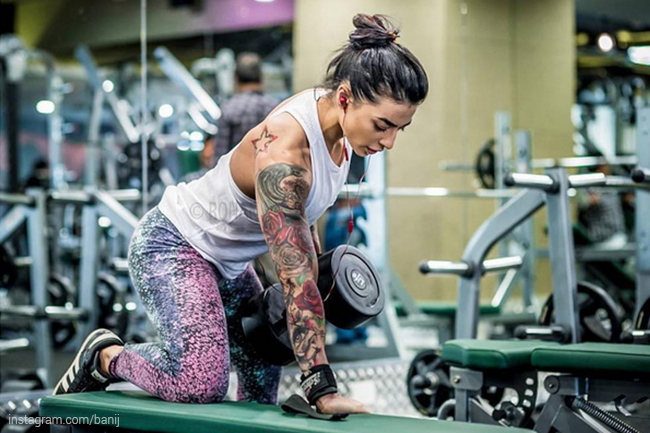 This candid picture was taken when she was actually working out.
Causal selfie moment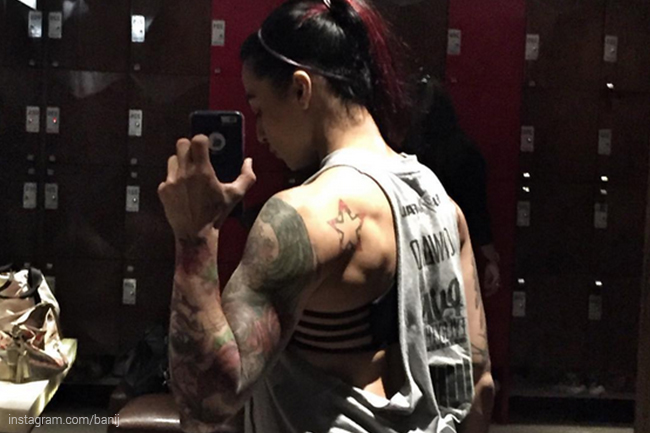 Star Bani has starred shoulder.
Strong biceps, stronger chick
Only she can carry a pose like that. For more such daily health updates, follow us on Instagram