Natural Dandruff Remedies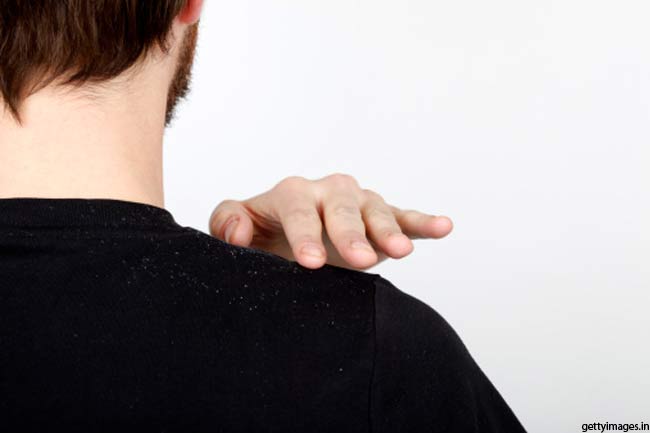 Without proper hair care your hair would cause a bunch of trouble, and dandruff is just one such problem. The dead cells from the skin of the head starts to come off and scatters all over, making your scalp itch. You can avoid this situation very easily with some simple and easy home remedies; these would not only get rid of your dandruff but also would make your hair soft and shiny.
Hair Wash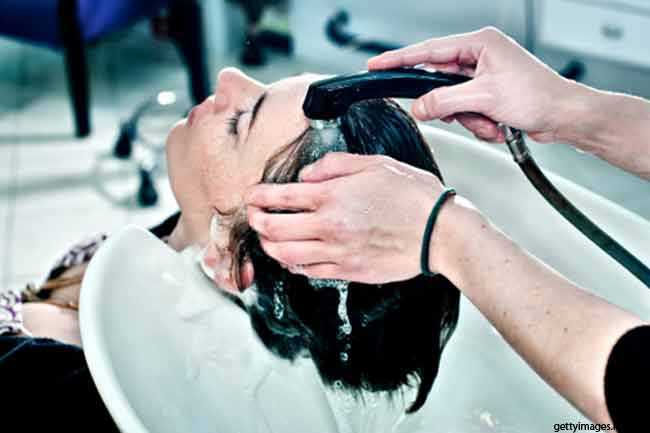 The biggest cause of dandruff is not washing your hair well, and this is the first step to a healthy hair. Your hair is full of dirt and it produces sweat and the sebum glands are active. Therefore to get rid of dandruff problem one must especially pay attention to cleaning the hair. Therefore, make sure that you clean your hair two to three times in a week. Also, always use a fine herbal shampoo.
Oil Massage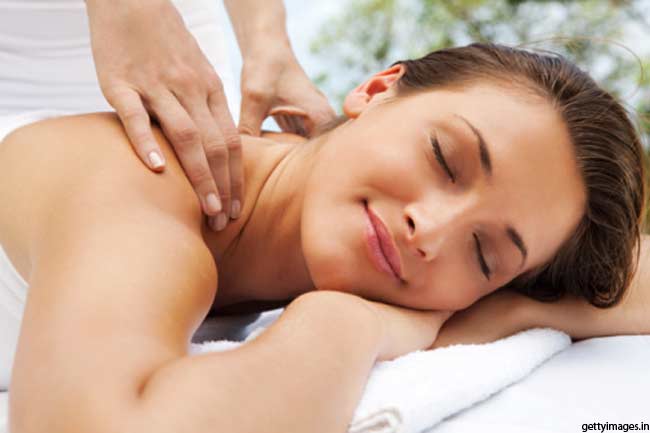 In order to have good and dandruff free hair you will need to treat your hair well, and oil massage is very important. Massaging your hair would lead to the stimulation of your scalp and the blood flow will start, this will lead to your hair to become healthy, beautiful, think, long and dandruff free. Massage your hair two to three times a week.
Yogurt Therapy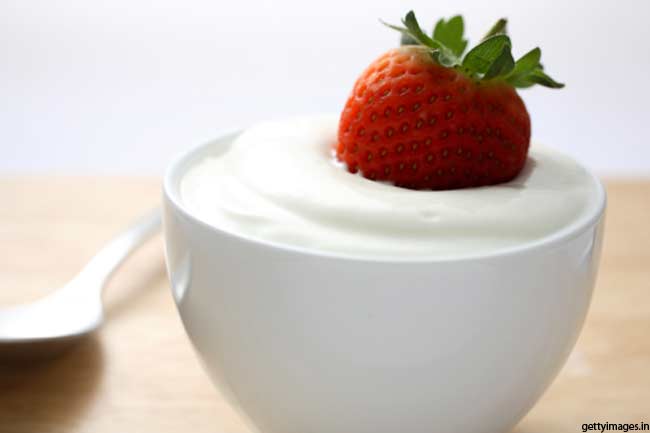 You could use yogurt for your hair to get rid of dandruff. For this you should simply wash your hair and then rinse. Finally run plain yogurt into your scalp and leave it this way for 10-15 minutes. In the end wash your hair well and get the entire yogurt out from there and towel dry your hair.
Amla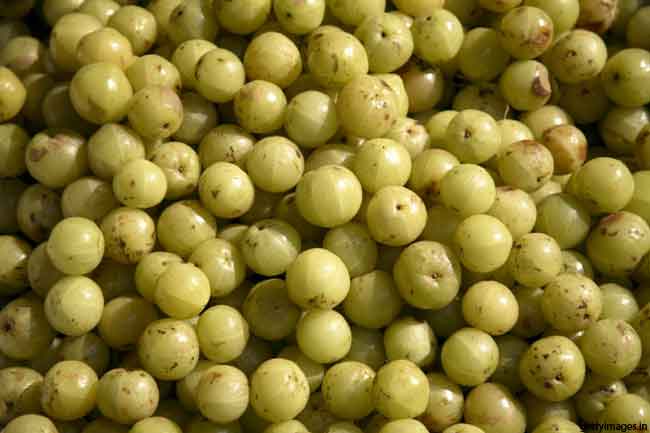 Amla which is also known as Gooseberry in English contains carotene which is an essential element for healthy and beautiful hair. Make a paste of basil and amla powder and massage the paste on your head thoroughly. Leave this paste for half an hour before washing it off completely. You will notice changes after a couple of times of using this.
Lemon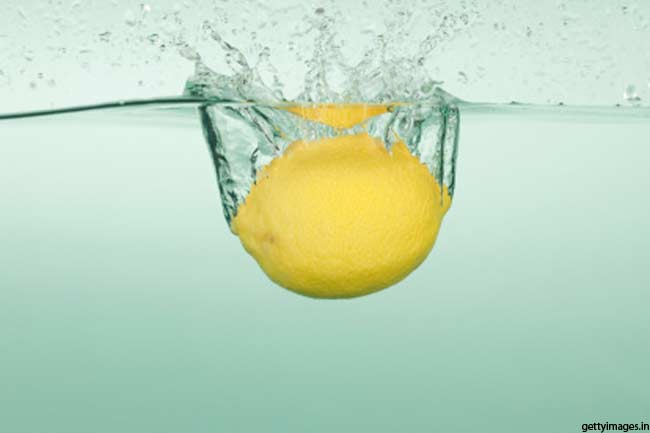 For itchy and scaly dandruff that leaves you scratching your head then lemon is your best friend. Massage two tablespoons of lemon juice into your scalp and then rinse it with water. Then stir one teaspoon of lemon juice into a cup of water and rinse your hair with this mixture. You should repeat this daily until there is no visible trace of dandruff on your hair.
Fenugreek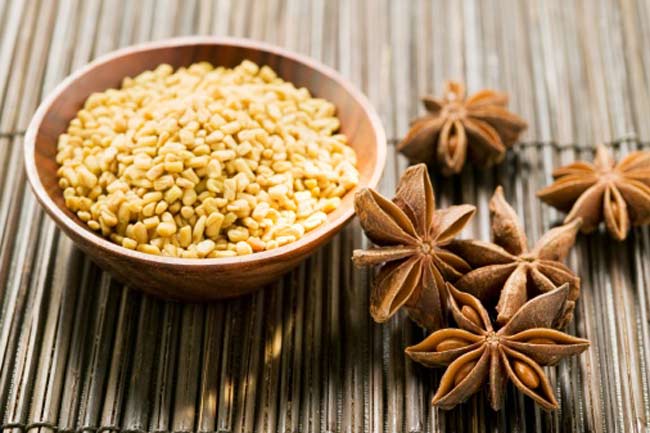 Also known as methi, fenugreek contains nicotinic acid and protein that provides nourishment to the hair roots. Take two tablespoon of fenugreek to treat your hair in the morning after soaking it in water overnight. Apply it to your hair and scalp and leave it for 20 minutes after which you can wash with a mild shampoo. You will find your hair stronger and free of dandruff.
Sesame Oil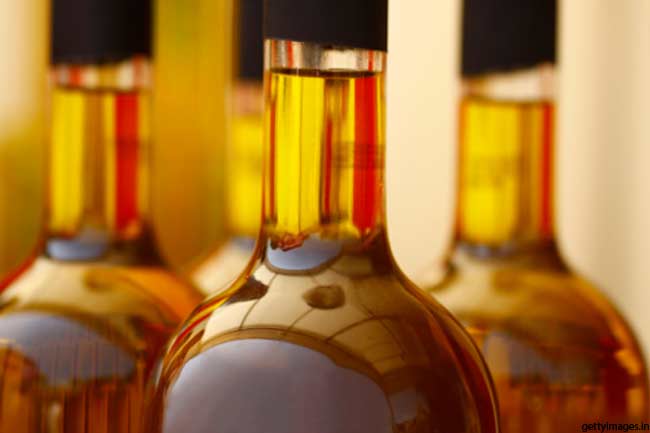 You could apply sesame oil to your hair to make it strong, dense and long and this will help you to get rid of dandruff. Use sesame oil to massage your hair, and you must do this for five minutes. Then wash your hair after a while of massaging, and you will see positive results.
Hibiscus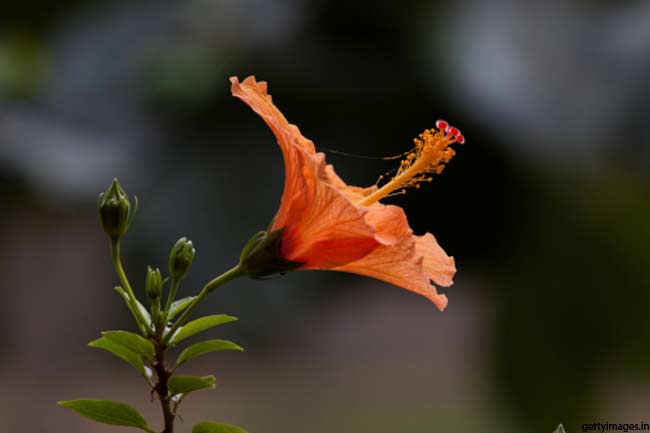 Using the oil of the hibiscus flower can be very good for you. You should paste the flower and along with coconut oil add it in boiling water for a few minutes. After it cools down you will need to apply it to your scalp and leave it over night. Then wash this in the morning with a good shampoo. You will find that your dandruff will go away in a few days after a few washes.
Salt Therapy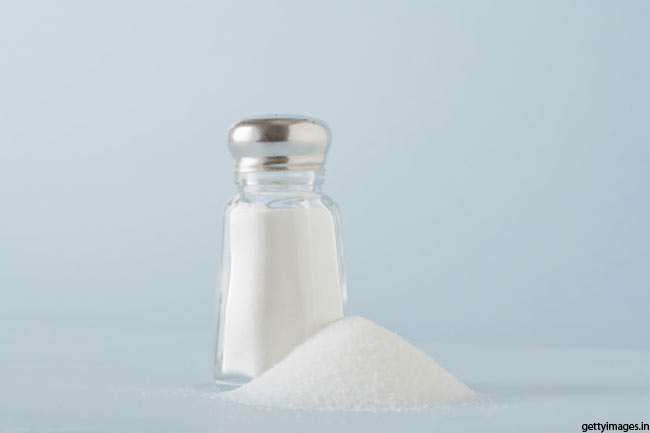 Ordinary salt can prove to be more than just a pinch of taste in your food. Take your saltshaker from your dining table for scrubbing the dandruff off your scalp before shampoo. Shake some salt onto your dry scalp and then work it through your hair giving your scalp a massage.  You will notice that you've worked out the dry, flaky skin and are ready for a shampoo.