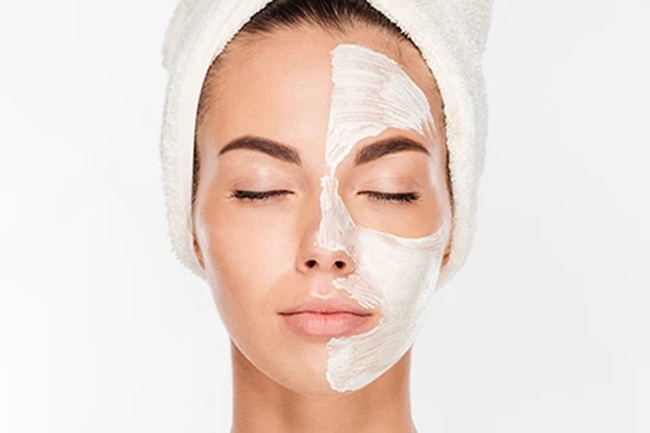 Oily skin comes with its own set of challenges especially in humid weather but managing it at all times with the right cleansing, toning and moisturizing is important like other skin types. According to Ayurveda, oily skin is attributed to individuals with Pitta - Kapha Prakriti. Prakriti in Ayurveda is basically your unique identity that forms at conception. All skin types produce natural oils after the onset of puberty, albeit in varying amounts. However, your skin type may have a genetic link and depend on what skin type your parents or close relatives have. You can call your skin oily when it appears greasy and shiny within a few hours after cleansing. Ayurveda also recommends herbs for your skin according to its type. Dr. Zeel Gandhi, formulator for Vedix, gives tips to maintain oily skin to avoid skin problems that may arise.
Cleansing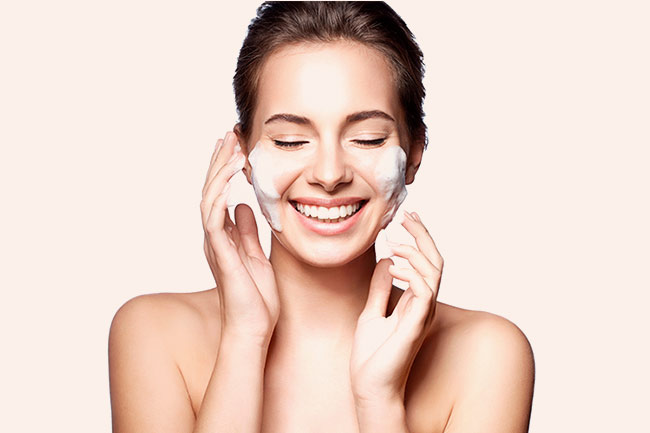 Ayurveda uses Reetha and Shikakai for cleansing. Although they are currently popular only for hairand are used by many aspiring for long, shiny and strong hair, a decoction of these herbs to cleanse your face can do wonders. Oily skin lacks moisture, and the sticky cover of oil on your skin is compensating for this moisture loss. Thus people with oily skin must avoid using harsh cleansers that can spell trouble for the skin. Apart from Reetha and Shikakai, Moong dal powder, oats, barley and clay are excellent to balance oil secretion and will make your skin glowing and beautiful.
Toning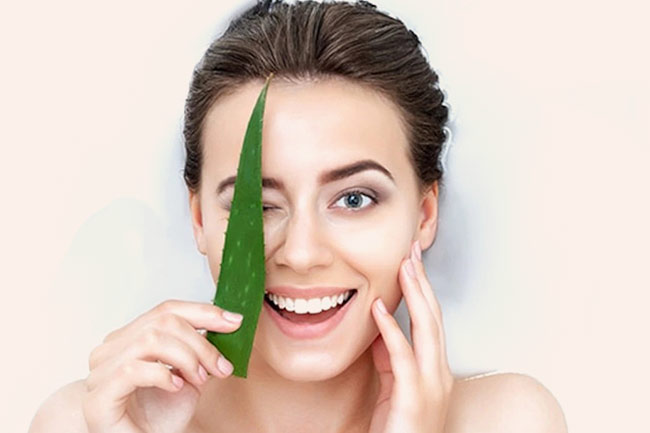 Toning is important for your overall skin health as it removes any particles of dirt or impurities that might be stuck in your pores. When used over the time, it tightens your pores and improves the overall appearance of skin.  Though there are a variety of skin toners available in the market, they have harmful chemicals that may have side-effects. In Ayurveda, natural cleansers like juices of aloe and cucumber work well to take care of the oil glands. Floral waters of jasmine and rose when used unadulterated are excellent for hydrating the skin. 
Moisturizing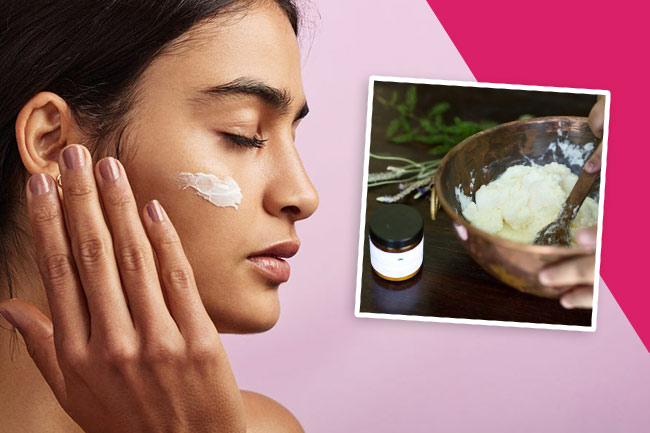 People with oily skin may be confused about whether or not to moisturize. Why put the cream when our skin is already so greasy? Everybody needs to moisturize in spite of their skin type. It is proven that moisturization can in fact control excess oil production.  Ayurveda recommends using a light moisturizer called Shata DhautaGhrita made with cow's ghee and water. Long before the modern cold cream was invented, Shata DhautaGhrita was an integral part of the traditional skin care routine. The current cosmetic world is full of creams, lotions and gels. Look for brands that customize a product after thoroughly analyzing the skin.
Shatavari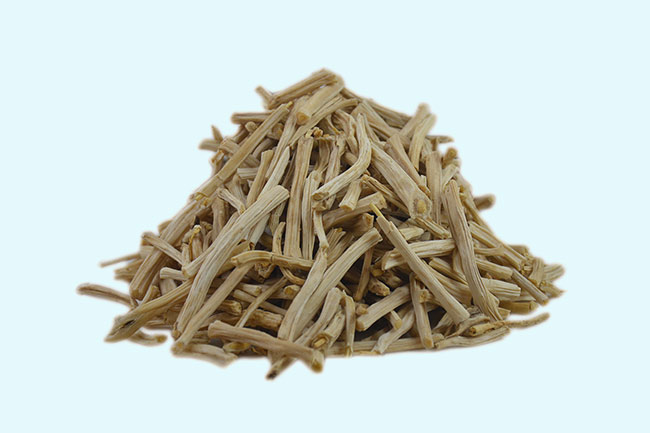 With its hormone-balancing properties and powerful anti-oxidants Shatavari is considered good for skin as it nourishes, moisturises and rejuvenates it. If you have a problem of acne due to hormonal imbalance, the herb may correct it. You must consult an Ayurveda expert to see which herb suits you the best depending on your Prakriti.
Gokshura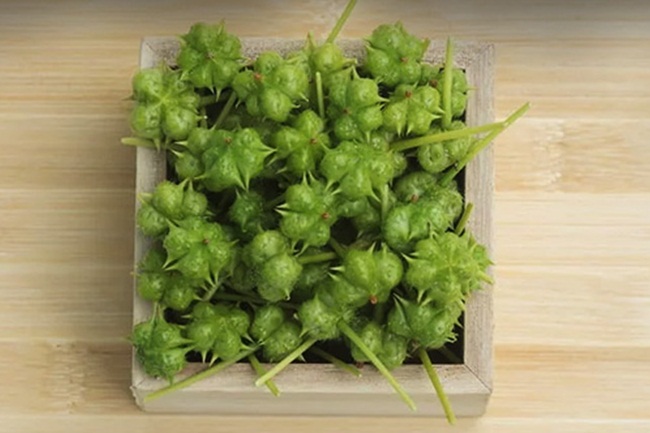 Gokshura is known to deal with multiple skin problems including acne, pimples, hives, itchiness, skin infections among others. It also rejuvenates the skin and makes it smooth. One must add 2tbsp of gokshura powder, 1 tbsp honey, and 2-3 tbsp rose water to make a paste and apply it evenly on the face and leave it for 20-25 minutes before washing it with water. Using this remedy for twice a week can remove acne, dark spots, fine lines and dull skin.
Lodhra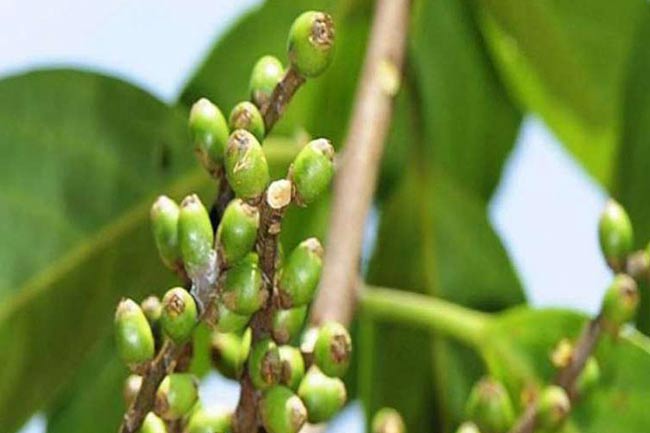 Lodhra too is a powerful herb with anti-oxidant properties that protects the skin cells from damage. It also helps to control acne. It is also anti-ageing herb and prevents the onset of wrinkles. Other useful herbs that Ayurveda recommends for taking care of this skin type is Manjshtha, Ashoka, Sharapunkha among others. Ayurvedic treatments are inherently customized. It advises skincare routines based on the individuals' prakriti and the season. The three doshas, Vata, Pitta and Kapha are three bio-energies that govern our body functions and one must pick a herb as per the body constitution.