The Tabata Way!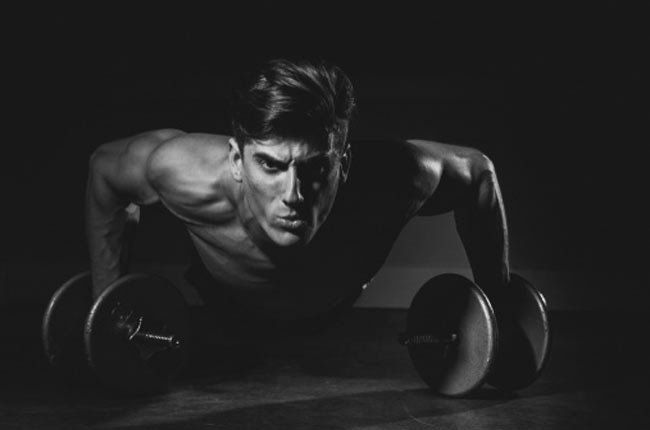 There are so many ways to work out, and now we have the Tabata workout. This Tabata workout needs you to go sweat it out for 20 seconds and then rest for 10 seconds and you need to repeat this cycle eight times to complete the workout. Tabata workout is fast gaining popularity in gyms all around the world, but one cannot actually call it a new concept. It originated from the exercise research of Dr. Izumi Tabata who used a very specific method of interval training for his 1996 study. This study was then published in the journal Medicine and Science in Sports and Exercise.Image Source: gettyimages.in
Understanding Tabata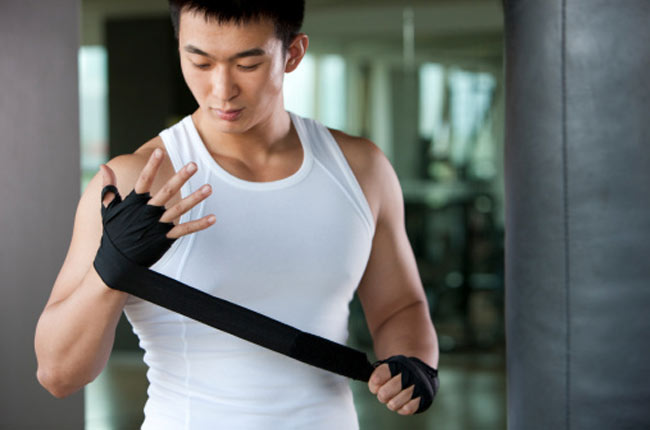 Tabata is defined as a high intensity workout that is designed to give the body maximum benefits in a short period of time. The training is modeled in such a way that it is supposed to give you a complete workout in 4 minutes of intense training. You will need to ensure that you time your exercise accurately and count until 20 seconds. There are three steps to go about a Tabata workout.Image Source: gettyimages.in
Step 1: Stationary Running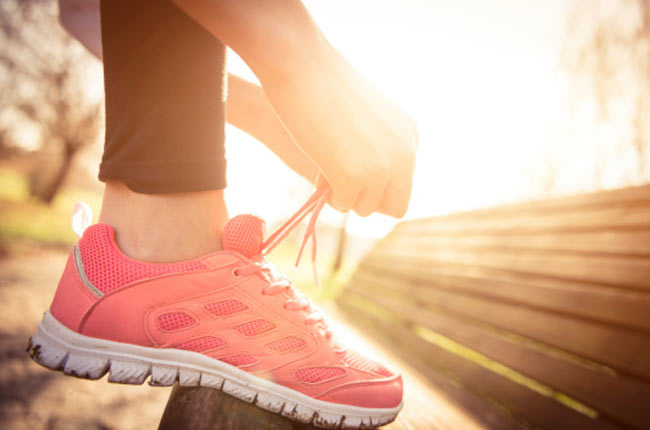 This classic Tabata workout is something that strikes everyone instantly when they think of Tabata. You can simply do this in any open space and you must set your timer for eight rounds of 10 and 20 seconds. Then you can sprint as fast as you can for 20 seconds and then walk slowly or even rest completely for the 10 seconds interval.Image Source: gettyimages.in
Step 2: Burpees and Mountain Climbers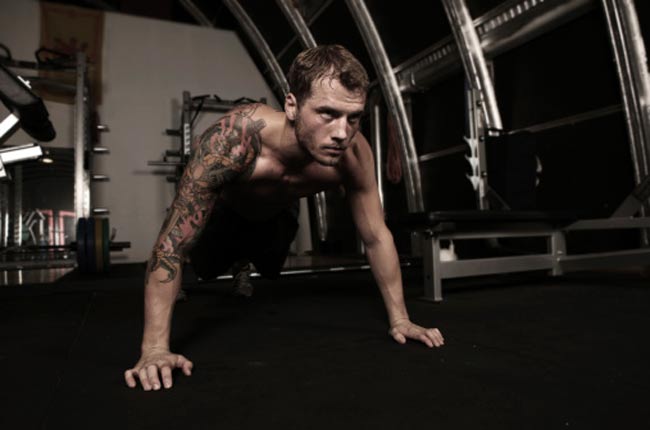 Here once again you have two different exercises that you need to switch each interval. Start by doing 20 seconds of burpees, then rest and then do 20 seconds of mountain climbers. Finish this when you have completed eight rounds.  Burpees is when you squat and place your palms on the floor and then let your legs slide straight behind you and then come back with your legs and stand up with arms spread above your head.Image Source: gettyimages.in
Step 3: Seal Jack & Push up Jack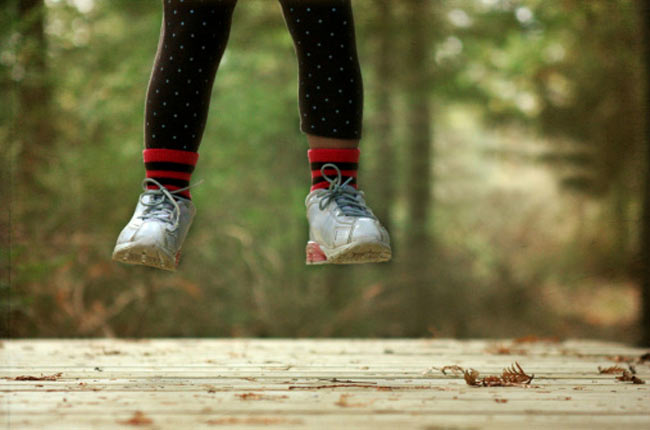 Once again you need to use the same time frame for both these exercises and you need to switch each interval. Here seal jack is an old exercise that you probably did during your school physical drill. For this you have to spread your arms and jump and land with your legs spread. For push up jack you need to spread your leg apart as against to the customary legs stuck close to each other when performing the classic push up.Image Source: gettyimages.in
Mix and Match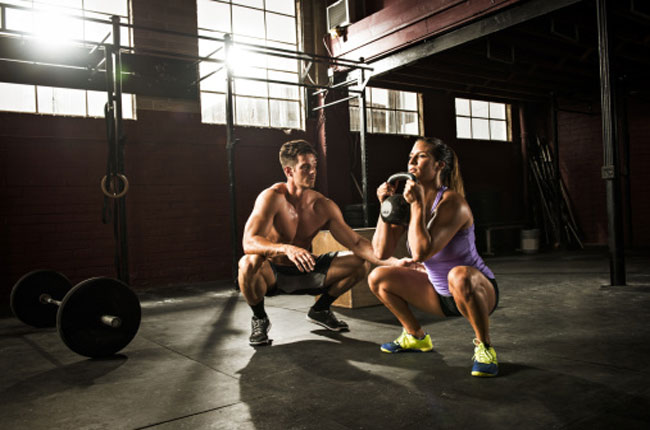 The best part about Tabata workout is that you can mix and match any exercises that would work best for you. You can do them with any type of bodyweight exercise or traditional cardio activity, or both them at the same time. You need to remember that the exercises you select should be effective for you and you need to work as hard as you can. The time frame is very important for Tabata.Image Source: gettyimages.in
Adding Tabata in Workout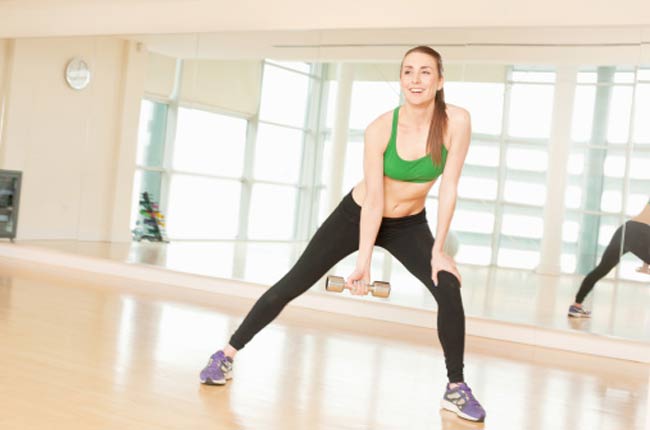 It is fairly easy to induct Tabata training into your workout, all you need to do is to swap one to two of your usual cardio workouts a week and include Tabata. You must keep in mind that you are doing 20 seconds of maximum effort which is then followed by 10 seconds of rest for a total of seven to eight intervals. The best part is that this can be done with any form of cardio, including running, cycling, plyometrics, jumping rope and even more.Image Source: gettyimages.in
For a Greater Challenge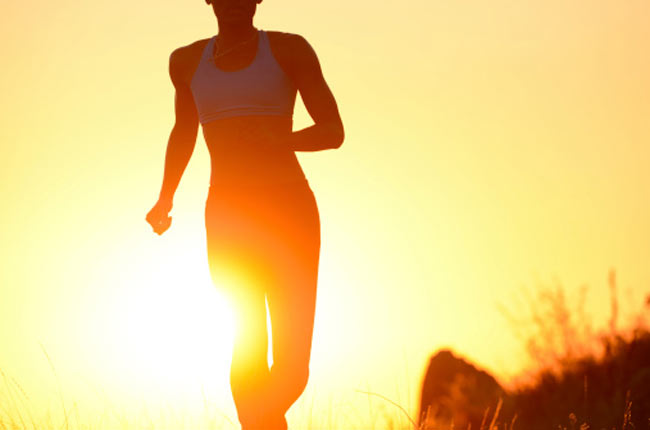 You can strive for a greater challenge by doing the finisher for 4 minutes and the resting for 1 minute. Then do finisher 2 for 4 minutes and again rest for a minute. Then move on to do finisher no 3 for 4 minutes. That will come up to 14 minutes of high intensity cardio workout and is a guaranteed fat blaster, fitness booster and you will be in shape in almost no time.Image Source: gettyimages.in
Why Tabata?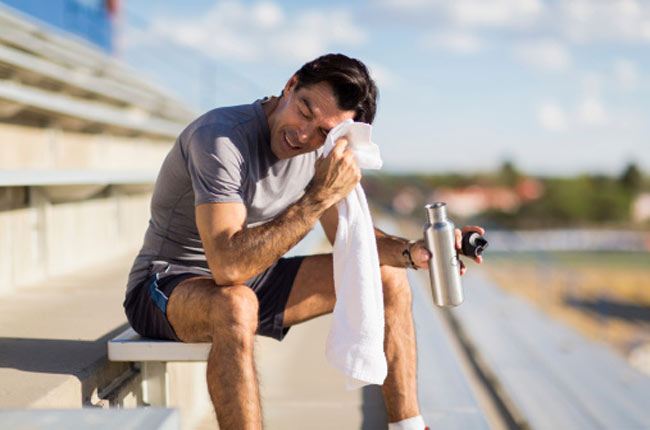 Tabata training gives you big results in little time because you push yourself to the extremes and the maximum level of intensity. It is definitely not for everyone, but with proper training and daily practice you can do much better. Needless to say that stamina is something that you would require a lot to go about the Tabata workout. Tabata training takes your body to the extreme and to master this means to be at the helm of fitness.Image Source: gettyimages.in
Cons of Tabata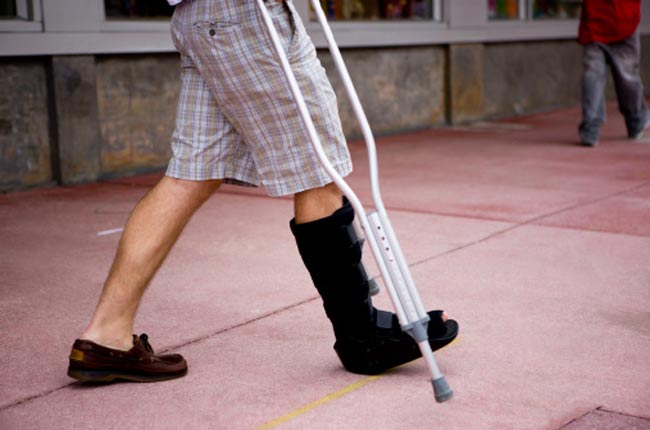 Because of its very intense nature, Tabita can lead to injuries and it is only common. When you are working out fast, then you have all the chances of hurting yourself. You can accidently hurt yourself when a weight slips because of a wrong technique and may suffer when you are performing these exercises so quickly. There you must by all means pay close attention.Image Source: gettyimages.in