Eyelids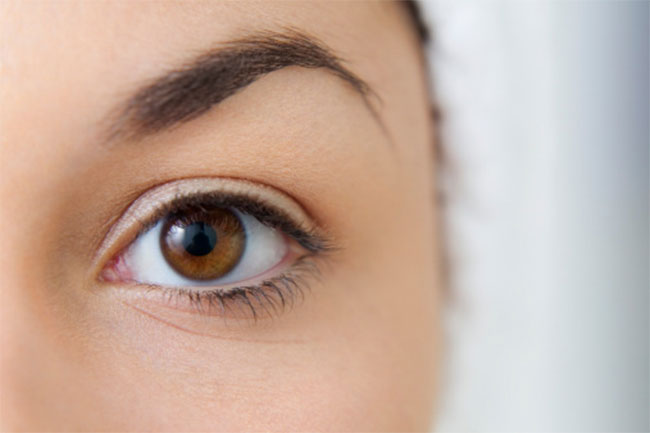 Did you know that 5-10 percent of skin cancers take place in the eyelids. Yes, you heard that right eyelid area is one of the most common sites for non melanoma skin cancers. Early detection can protect it from spreading to the vital ocular structures. Make sure to check with your eye with doctor.
Buttocks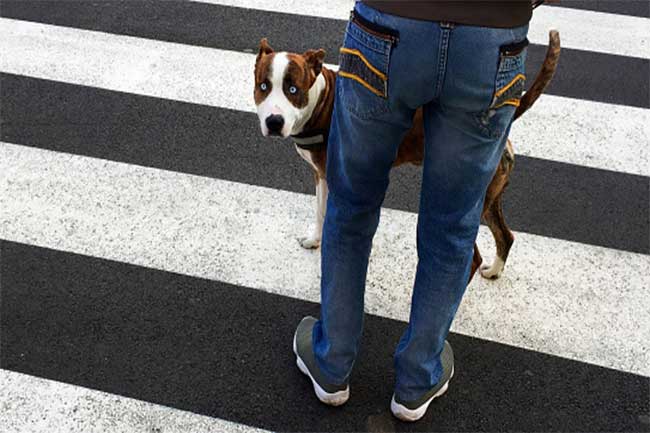 Have you ever thought that buttocks could be prone to cancer? Yes, if you notice rashes on or between your butts, don't ignore it. Instead, get it checked by your doctor to ensure that it's not something major.
Between toes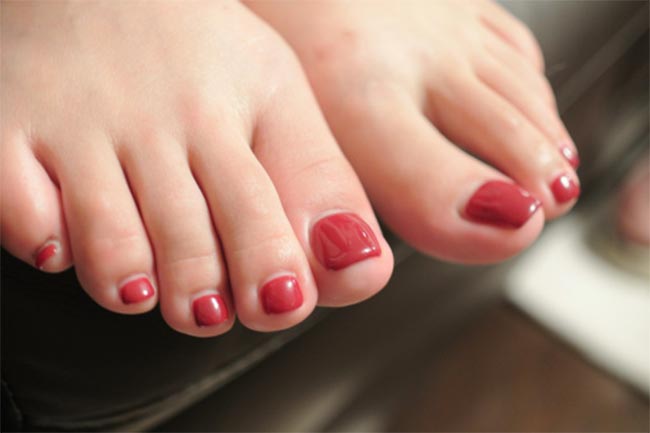 How often do you check the region between your toes? Not so often? Well, you should do that more often and if you notice any non-healing sore for longer time, dark spots or a wound, make sure to get it checked by your doctor.
Bottom of feet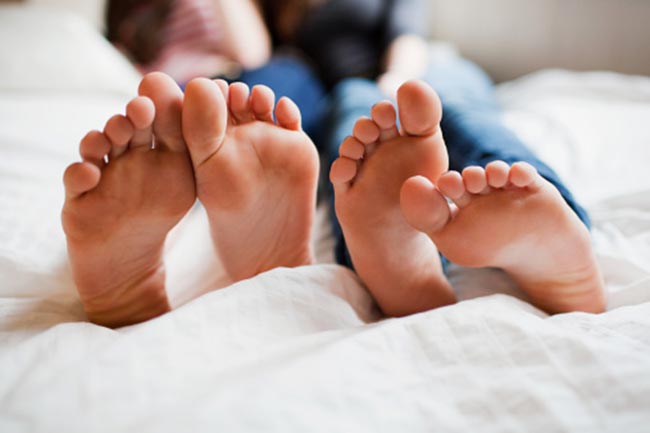 Skin cancer can occur on any part of the body, surprisingly even on the bottom of the feet. This can be one of the worst places to get cancer.  The melanoma that occurs on the soles of the feet is known as "acral lentiginous melanoma".
Beneath the nails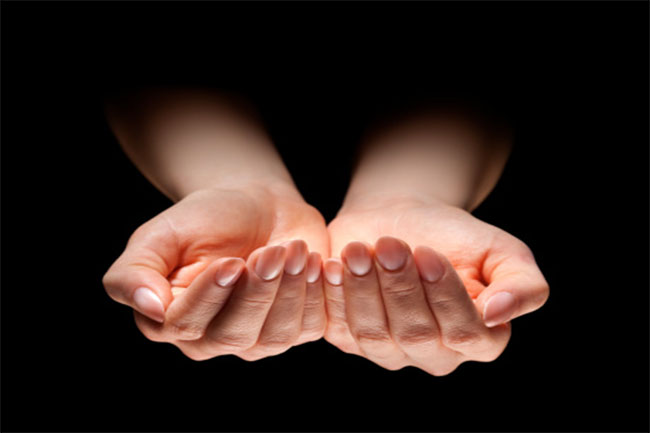 Since most people are not aware that skin cancer can occur even beneath the nails, they often mistake it for nail fungus. However, it is crucial not to ignore abnormal pigmentation under your nails and get them checked by expert dermatologist. Image Source: Getty