Promotes heart health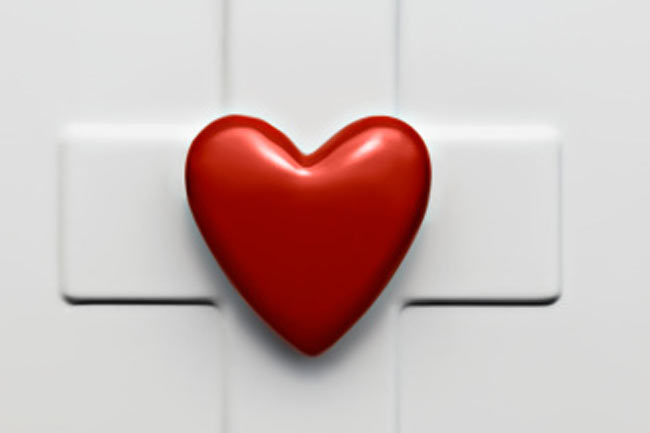 Would you believe us if we tell you that drinking whisky is actually good for your heart? Well, it contains antioxidants that reduce risk of heart attack by lowering bad cholesterol levels.
Improves immunity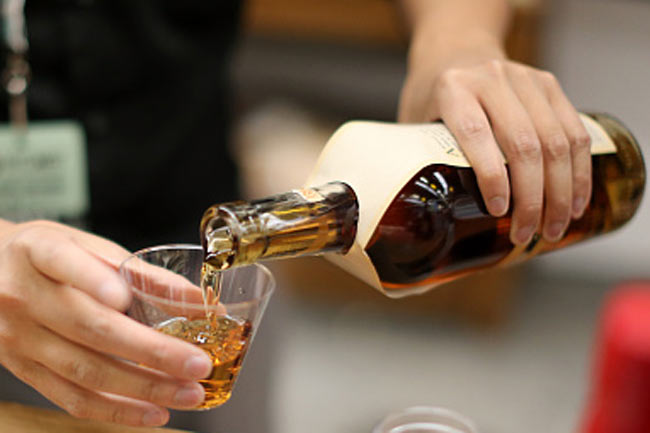 According to a study conducted by Australia's Monash University, a daily dose of whisky is enough to provide you required amount of vitamin C. Besides, it is known to contain antioxidants that help fight against diseases by boosting immunity. However, this does not mean that you should replace your orange juice with a glass of whisky in breakfast every day.  But, the next time you take a shot, say cheers to your immune system!
Fights cancer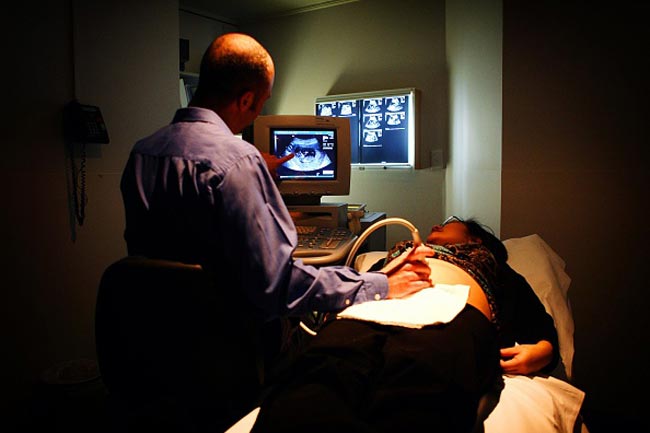 Whisky contains ellagic acid, a chemical that helps prevent body's DNA from coming into contact with carcinogens. In addition, it is known to protect your body from the side-effects of chemotherapy.
Reduces stress
We all know how stress has a negative impact on our mental health, making us prone to several health risks. Consumption of whisky in moderation can calm your nerves and help relieve stress.
Aids digestion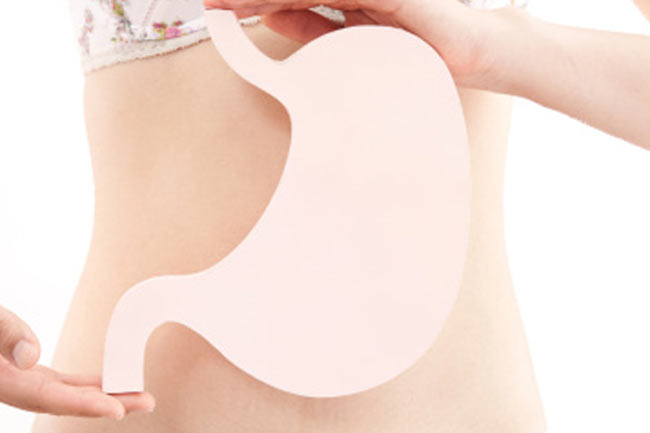 We bet you had no idea that you can use whisky to boost digestion. Well, you heard it right. It can help curtail appetite after a meal, preventing you from overeating and avoiding indigestion. Image Source: Getty