Lung trouble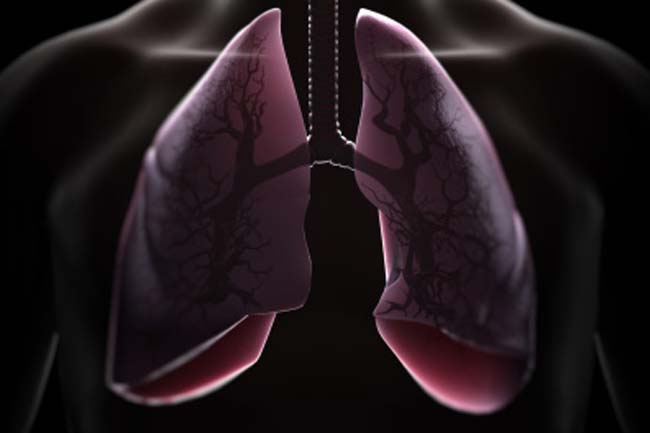 It is known that pollutants and air-borne irritants such as exhaust gases and smoke are common causes of lung problems. However, there are also some surprising causes that are rather less known to people.
Flour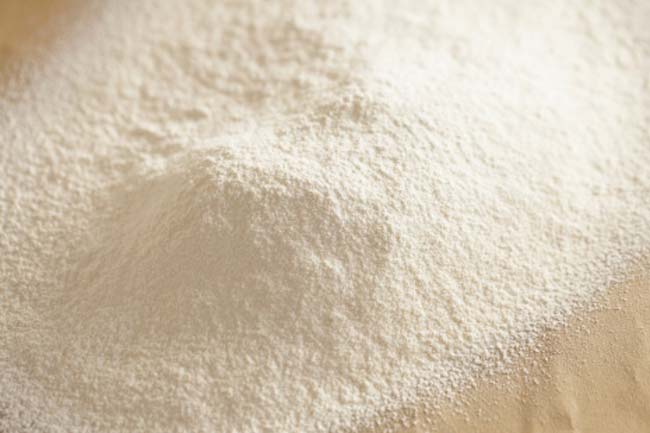 Flour dust may appear completely harmless, but it can irritate the lungs to the extent of causing respiratory problems. Flour dust is one of the most common causes of work-related respiratory problems and is in fact, officially known as baker's asthma. Several studies suggest that exposure to flour dust over a long period of time can impact lung function.
Printers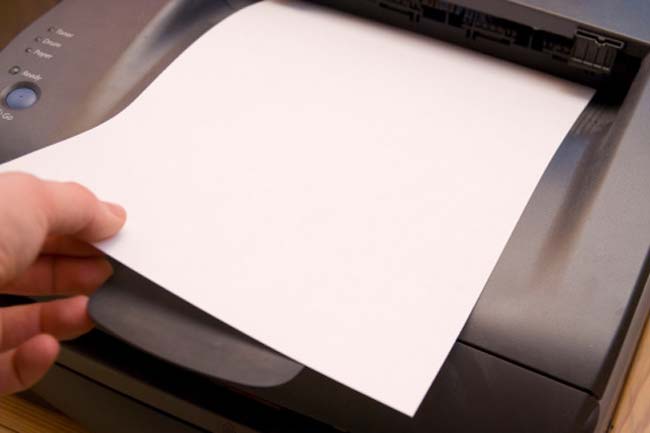 All types of printers, especially laser printers and photocopy machines emit ultrafine particles that can exacerbate respiratory conditions. An observation of a woman by doctors found that ink used in a ticket printer caused her to be sick, triggering common symptoms of respiratory problems. The findings were published in the New England Journal of Medicine in 2009.
Airbags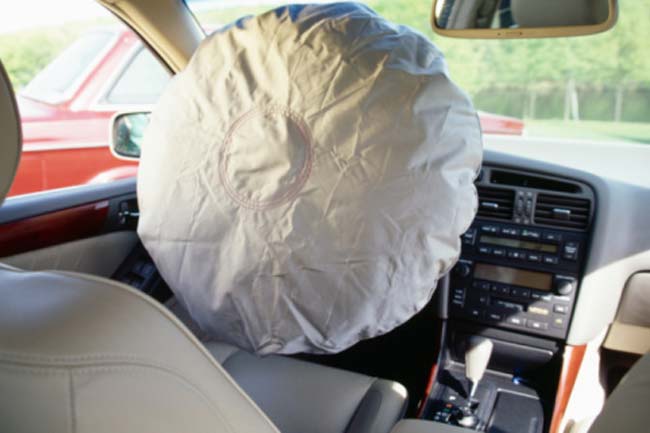 Airbags are meant to save you from harm during accidents, but they can put you at risk for respiratory problems. When airbags are inflated, aerosol compounds in them are released into the car's cabin. However, it does not compromise usefulness of airbags inside the car.
Gas appliances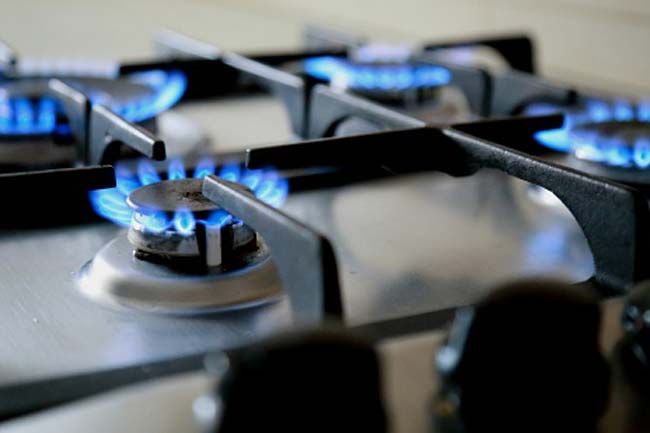 Nitrogen dioxide which is a by-product released by gas appliances has been linked with asthma symptoms in children. Children who live in homes with higher levels of nitrogen dioxide are more at risk for wheezing, coughing and chest pain. Proper ventilation reduces risks posed by nitrogen dioxide.
Fireworks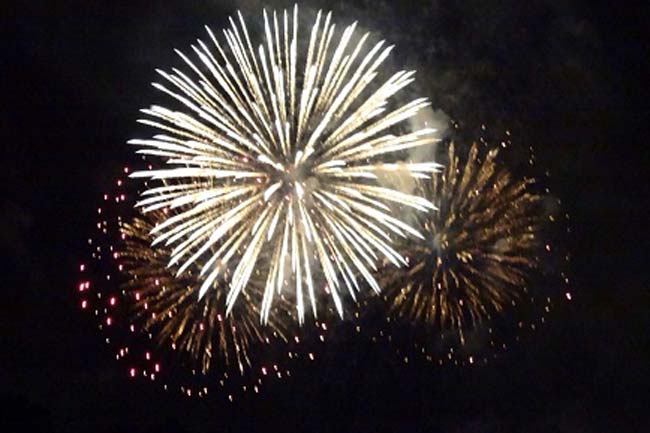 Candles and fireworks release several gases including sulphur dioxide, which can trigger respiratory problems when inhaled in concentrated amounts. Firework displays pose even higher risk for asthma and other respiratory problem due to the high amount of barium aerosols released into the air.
Plastic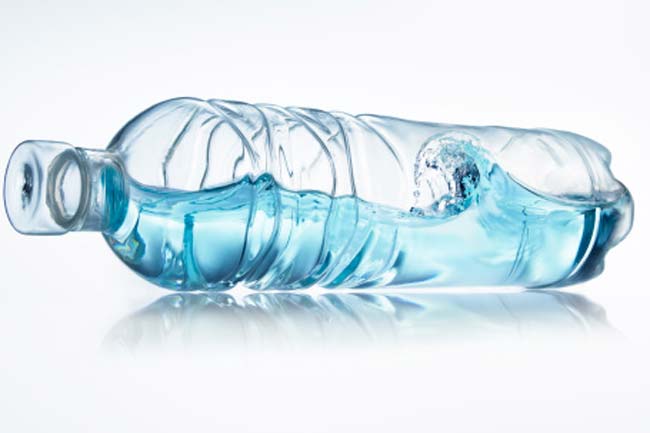 Several household products including shower curtains, certain types of flooring, imitation leather furniture, replacement windows, and toys release phthalates into the air. Several studies have linked high phthalate levels with asthma, wheezing, and cough.
Candles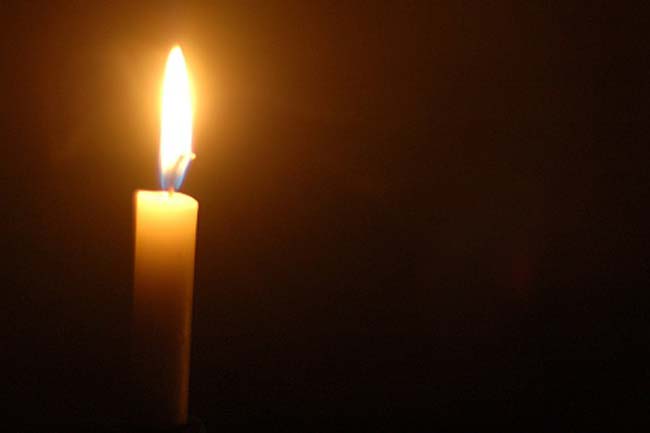 Researchers at South Carolina State University found that when lit, paraffin-based candles emit toluene and benzene. Lighting such candles in unventilated spaces may trigger respiratory problems. Image Source: Getty