Summer skin care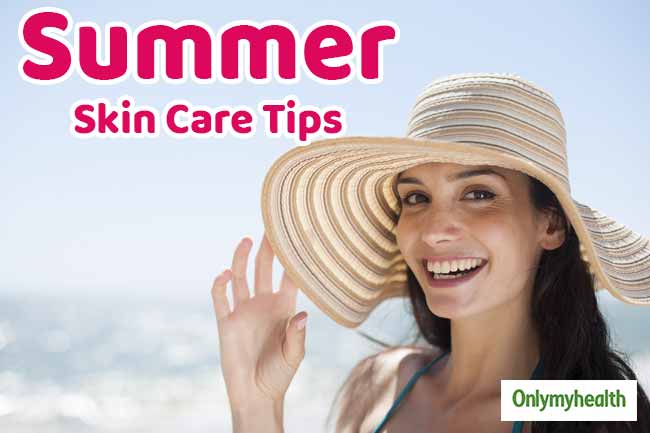 The summer season can take a toll on your skin. The sun exposure, the sweat and the rising temperature can affect your skin in various ways. Some small steps can help you keep a check on your skin this summer season. Here is a guide for you to take care of your skin during the summer season.
Make fruits your best friend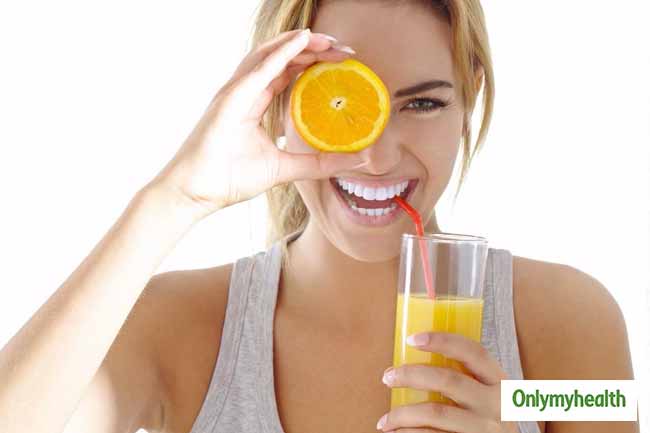 Fruits are the best and the most natural way to take care of your skin this summer. There are so many fruits available during the summer season. You can consume these fruits loaded with water and antioxidants. You can also make a fruit face pack and apply it on your skin.
Drink plenty of water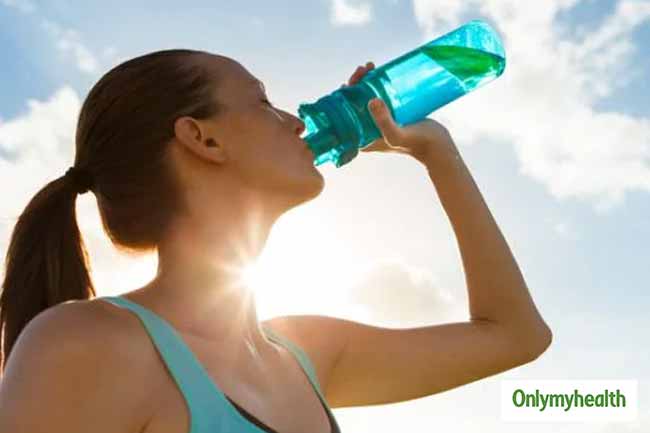 Water is great for your skin. Water will help you flush out toxins from your body which will bring a natural glow on your face. Consumption of enough water will also keep you hydrated and keep your stomach healthy. It will keep your skin healthy and soft.
Sunscreen is must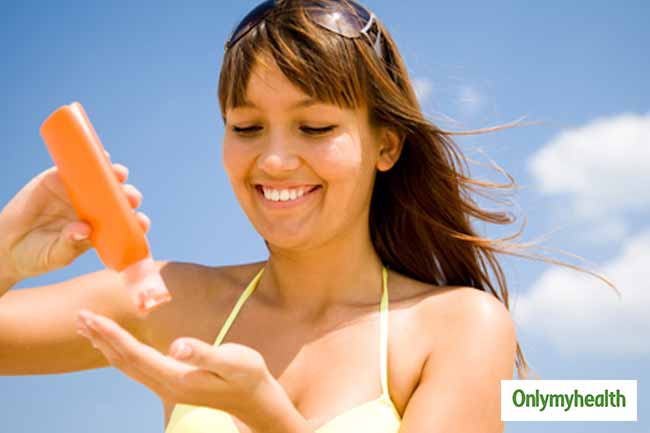 Make sunscreen a compulsory element of your skin care routine during summers. Apply moisturiser properly before you step out. Choose the best sunscreen that suits your skin the most. You should also carry a sunscreen with you all the time and reapply it whenever necessary. Buy Online: Neutrogena Ultra Sheer Dry Touch Sunblock, SPF 50+, 30ml, MRP- 199/-, Offer Price-139/-
Apply minimum makeup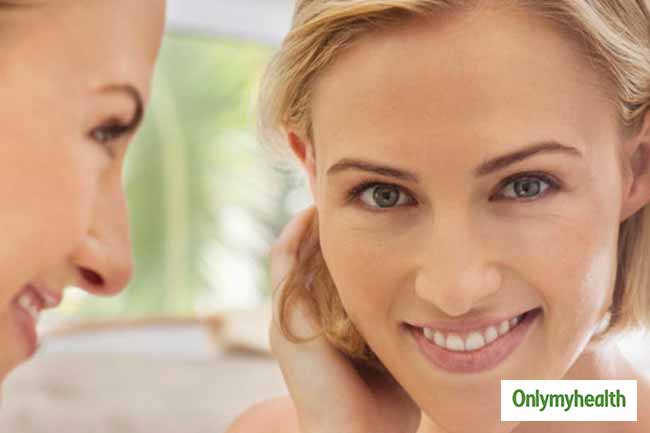 Do not apply layers of makeup during summer season. The heat and sweat can react negatively with the makeup which can cause you skin trouble. Also try to use makeup with SPF. Never forget to moisturise your skin and lips during summer season.
Exfoliation is must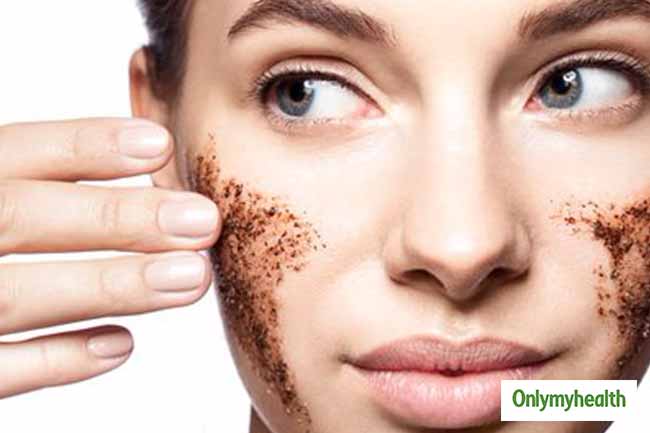 The pollution, dirt and the dead skin cells can accumulate on your skin. Exfoliation is must to keep your skin clear. Use a scrub to exfoliate your skin. You should exfoliate your skin twice or thrice a week. It will keep your skin healthy. Buy Online: Biotique Bio Papaya Revitalizing Tan Removal Scrub for All Skin Types, 75g, MRP- 199/-, Offer Price-139/-
Wear the right fabric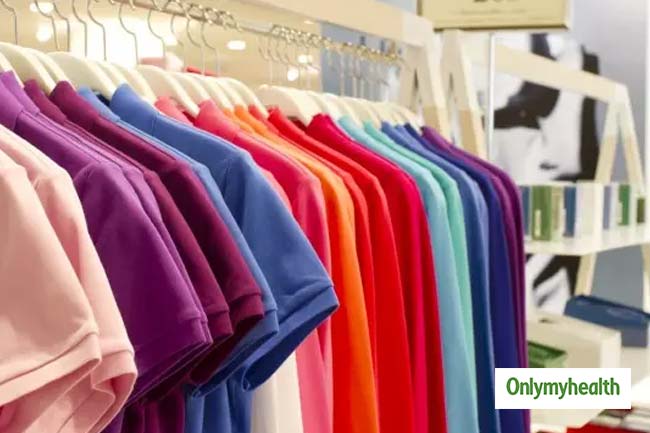 The heat can make your skin sensitive. You should choose the right fabric which suits your skin and which does not irritate your skin. Choose cotton and other light fabrics for the summer season. Read more articles on Skin Care