Catch the Big Fish! Strike up a Conversation
We tend to have crushes every day of our lives, how we deal with them is entirely up to us. Here are some ways to strike up a conversation and woo your crush.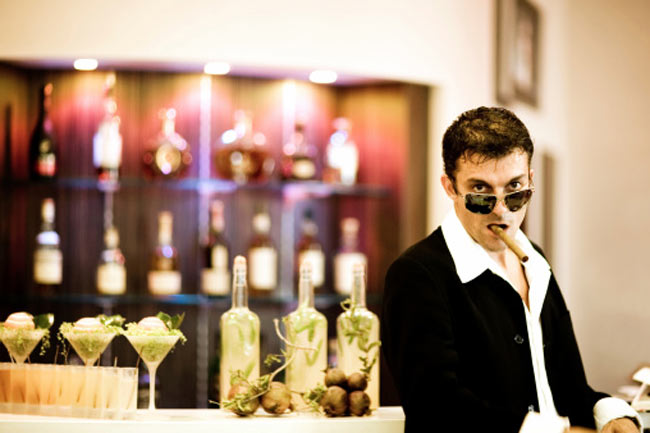 Woo your Crush
The beautiful face sitting across you in a crowded seminar room, the handsome man reading Hemingway at a distant table in a café, we are susceptible to having crushes every waking hour of our lives. Most people tend to forget about it after a shy glance or two, while others embed this extraordinarily mysterious being in their memory. But for those who like to take matters in their hands and approach the person in order to strike a conversation can learn a few tips to extend the romance of this serendipity. Make your crush count!

Image Source: gettyimages.in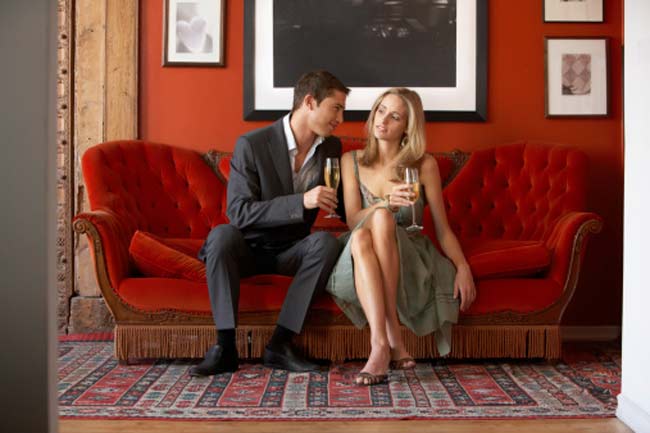 The Approach
This is the biggest hurdle to everything; the approach is one of the biggest questions. Most times we are left to wonder whether we will find it stupid to go up to this person and strike a conversation. When you are approaching your crush you ought to be casual about it, if you who is approaching tend to be nervous, then the approached will never feel comfortable. So go ahead and say something, say anything that would make a little sense.

Image Source: gettyimages.in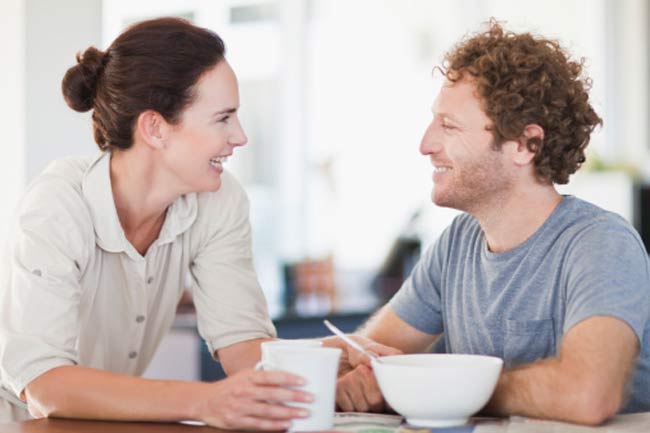 Interesting Anecdote
You know what sort of story sells? An anecdote with an interesting human interest angle and that is what you will start with. You have to start with a very interesting anecdote that would grab the other person's attention and then the conversation has kicked off, but do not pick something gross or sickening. You can then play your charms and make your way to his or her heart!

Image Source: gettyimages.in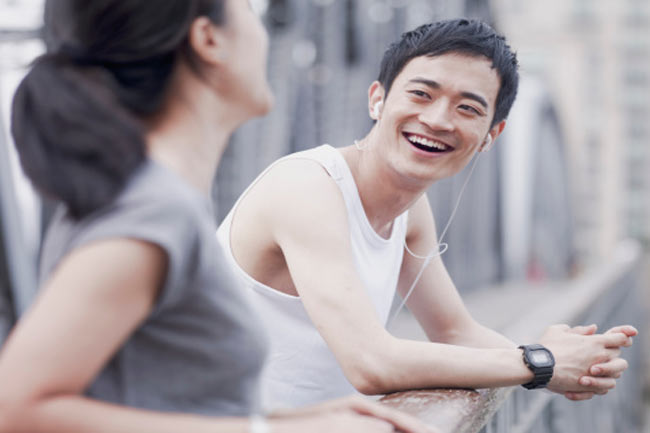 Comment on Something
Try and look for that common link, it could be the phone this person is using or the book that he or she is reading. Try and comment on something, but be very sure that you aren't being a blatant flirt when doing so. So wait for that comment on her beautiful eyes or his well trimmed hair, it would freak out the other person. Make a friendly comment on something very common, and watch the other person's reaction.

Image Source: gettyimages.in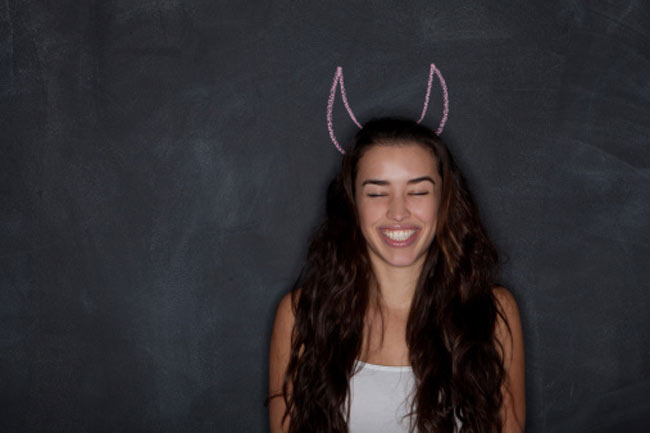 Be Interesting
You are trying to make a positive impression on someone who doesn't know you and whom you do not know, so try to be interesting. Be interesting but not bizarre as to scare the other person out. Do not tell him or her, I know what you ate for dinner last night, I have special powers, or I can see there is a dead man looking at you admiring your eyes. Do not venture on topics such as politics and religion at the start, go for all things nice. Try and make an impression so that the person remembers you.

Image Source: gettyimages.in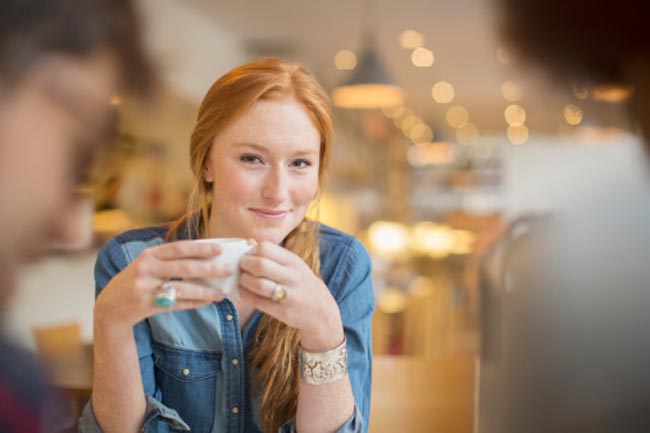 Ask about Him/Her
When you have started a conversation it is important that you ask about this other person instead of going on and on aboutyourself. You have to let this other person take part in the conversation or else your approach is a failure. Hence, ask the person what it is like to be that person, and what are his or her thoughts, or likes and dislikes and interests and all the rest.

Image Source: gettyimages.in



Listen to the Person
Now this other person is talking to you and it would be great if you can listen instead of being absent minded. You will miss out on a lot if you do not listen to the other person actively. At the end of it he or she may feel stupid having talked so much whereas all you cared about was giving a blank stare. If that happens then you may seem to be egoistic and deceitful.

Image Source: gettyimages.in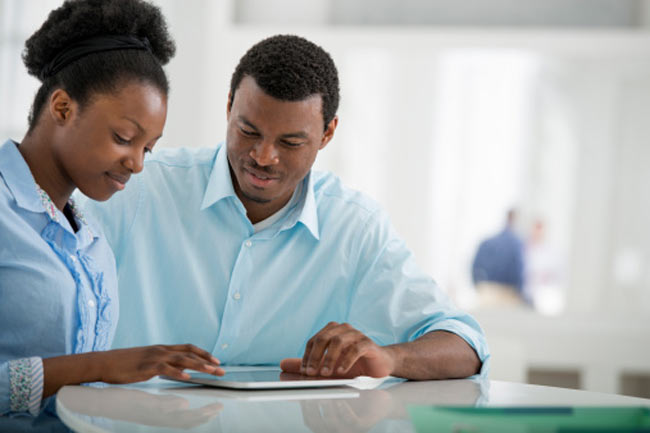 Contradict Statements
The art of conversation is how you can get it going and not how you stop it. Therefore, do not agree on what the other person is saying and make truce, instead say something different and let the conversation flowing. This however does not mean that you are going to argue with her or get into a nasty quarrel, this simply means that you have to get the conversation going any which way!

Image Source: gettyimages.in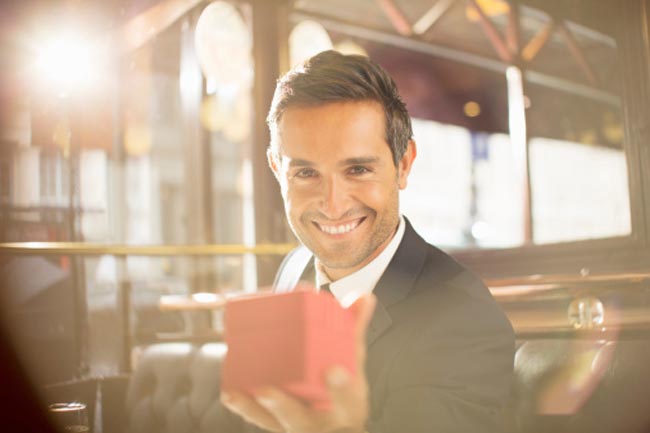 Be Confident
If you are a guy and you think that this lady will get hurt if you show your dislike for her pseudo feminism then know that she won't. If she is a woman who is rational and respects individuals as much as she likes to get respected then she won't. Being confident and showcasing your point of view is genuinely attractive and never think twice before doing so, you are on a hunt so act like the hunter!

Image Source: gettyimages.in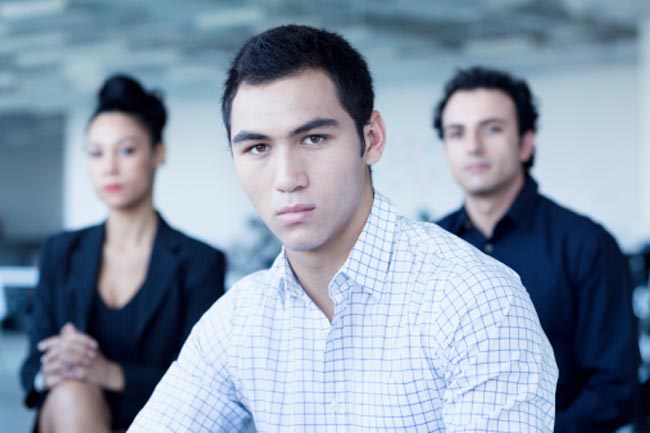 Let it Be
Do not be a blood thirsty vampire out to take on your crush, go easy and let it be. Now this crush person of yours can have many other crushers, and therefore you should not feel low or attempt to grab on her to her and never let go. If you notice that someone else is taking up your time then you should just add a hint of disappointment and move away. You need to let this other person wonder about what you are thinking.

Image Source: gettyimages.in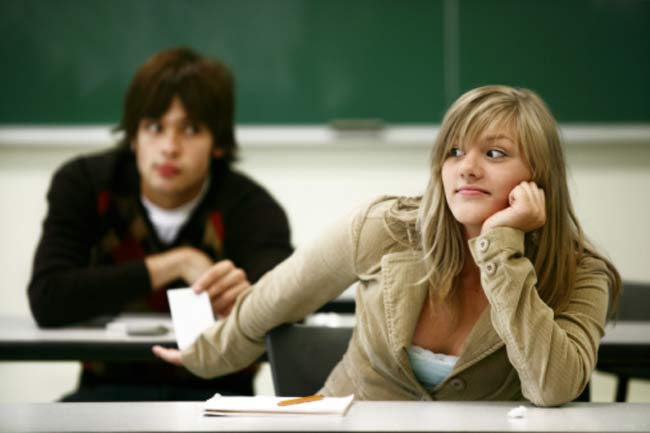 Get the Phone Number
Now this is very tricky, and you need to play it well. You have to come off as a nice person with good intentions or else phone number isn't happening. Now because this meeting and talking was impromptu, we are guessing that the two of you have to get back to your own business, you have to ask for phone number. Do not do the facebook thing, it just shows that you are insincere; getting the number is still a big deal. You can say that lets exchange phone numbers and we can finish this conversation somewhere!

Image Source: gettyimages.in
Disclaimer
All possible measures have been taken to ensure accuracy, reliability, timeliness and authenticity of the information; however Onlymyhealth.com does not take any liability for the same. Using any information provided by the website is solely at the viewers' discretion. In case of any medical exigencies/ persistent health issues, we advise you to seek a qualified medical practitioner before putting to use any advice/tips given by our team or any third party in form of answers/comments on the above mentioned website.
More For You