What is your fitness mantra?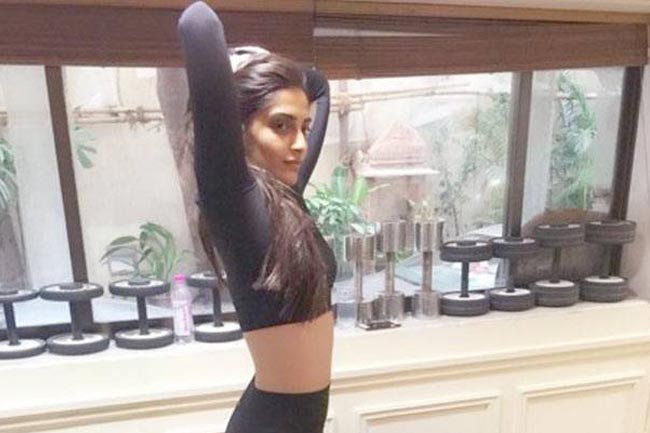 Stick to the fitness routine with self-discipline. Eat wholesome meals and do proper workout to stay fit.Image source:Indiatoday
What kind of fitness routine do you usually follow?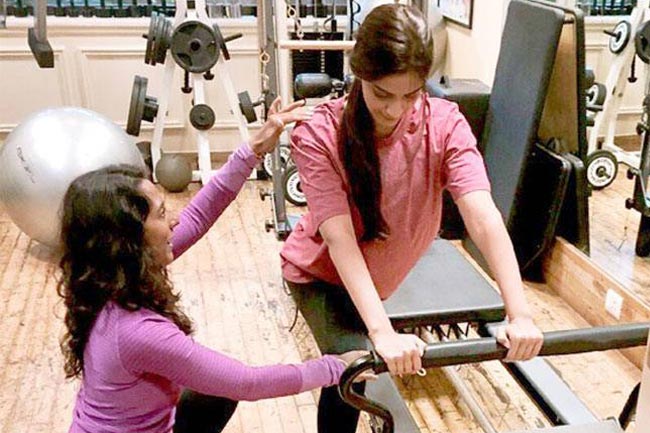 I go jogging in the morning. This is followed by 30 minutes of yoga and meditation and another 30 minutes of cardio. I like to dance and swim in my free time. I also play squash twice a week.Image source:Indiatoday
What does fitness mean to you and why is it important?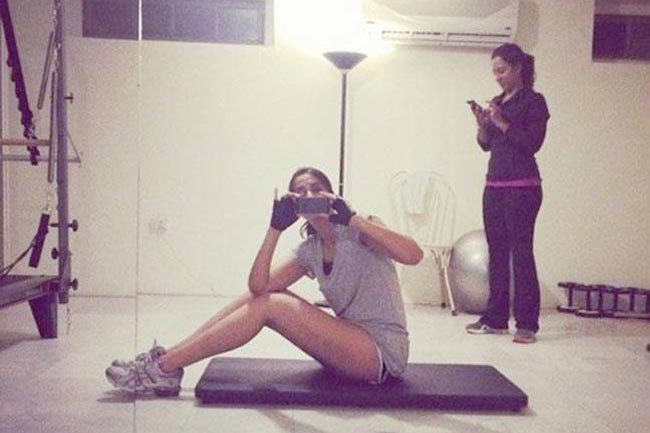 Staying healthy consistently is important. For me it's not because my profession demands it, but it is a philosophy which I have incorporated in my life.Image source:Indiatoday
How do you keep yourself motivated?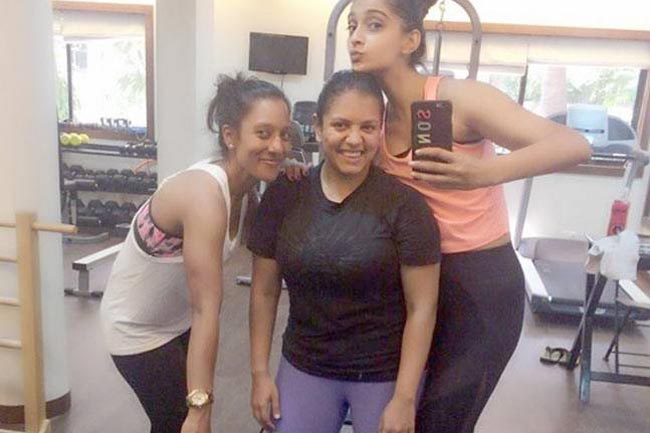 I try different workouts every day to motivate myself.Image source:Indiatoday
A fitness tip for your fans...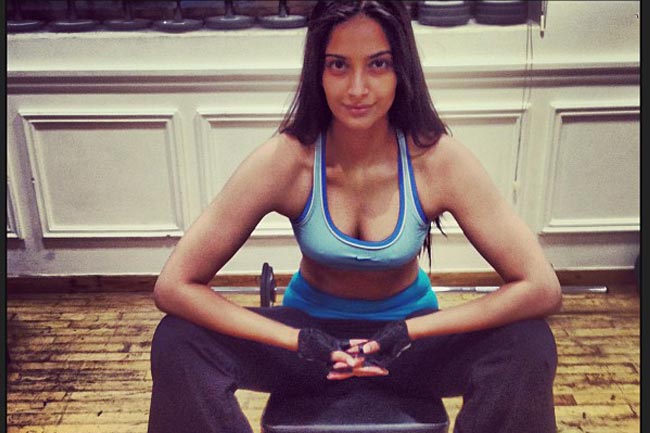 There is no shortcut to fitness, so set a routine for yourself. Try to eat every two hours a day. Avoid oily food and sweets as much as you can.Image source:bollyone
How do you supplement your diet with your workout?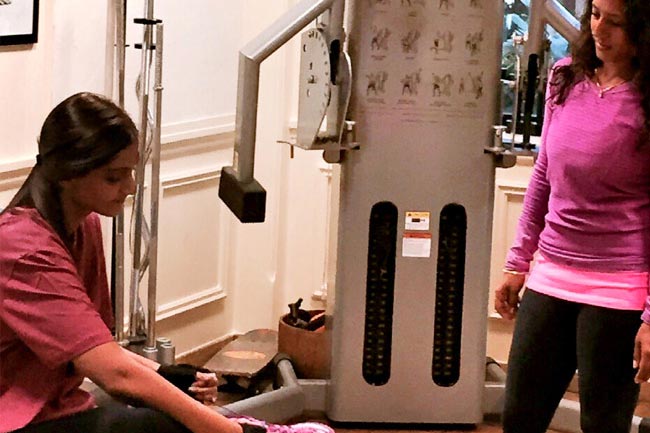 I eat in moderation and drink a lot of fluids like buttermilk, coconut water, cucumber juice. They keep me hydrated and maintain high energy levels. I eat every two hours and I snack on dry fruits and nuts. Also, I do not hold back if I am craving for a food item.Image source:midday