Choose the right fabric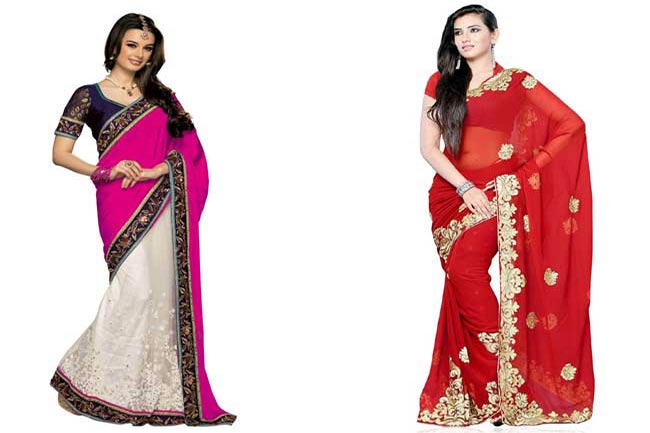 Choosing the right fabric makes a lot of difference to how you look. Wearing a nice saree does not only make you look amazing, but it also helps you hide those extra pounds if draped properly. All you have to do is pick a light weight fabric such as Georgette, crepe or chiffon. Such fabrics easily stick to your body, making you look slim. Avoid cotton sarees if you can, but if you cannot, go for a lighter one.
Go for lighter prints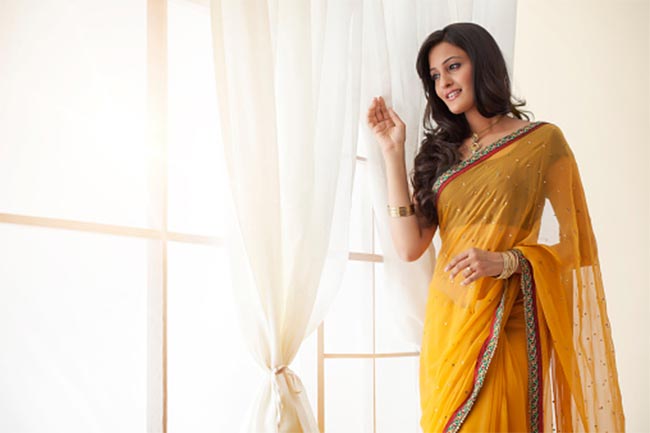 Just like how lighter fabric does the trick, lighter print is significant too. Try to choose a saree that has sleek or light embroidery or smaller prints. It's best to avoid bold and big prints as they can make you look plump.
Go for sleek borders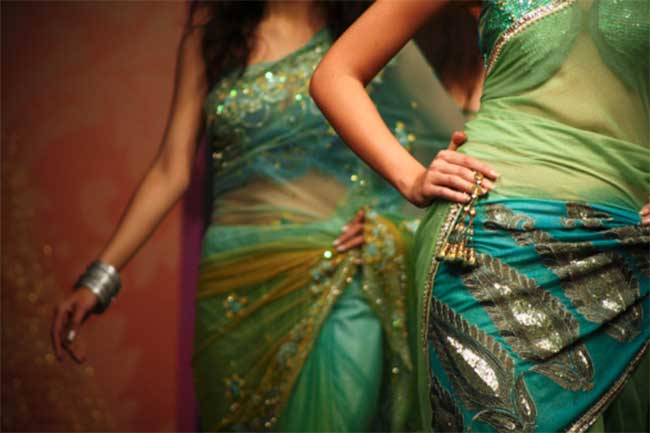 Do you like wearing sarees with big borders? Well, you might want to avoid it because big borders can make you look plump, especially if you are short.
Wear dark colors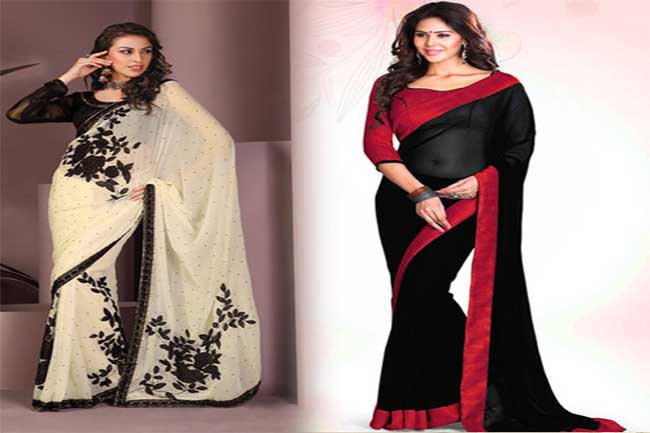 We all know for a fact that black makes us look slim. But, do you know the science behind it? Well, dark colors help to conceal features as depth perception is mostly achieved by contrasting light over dark. Try dark coloured sarees purple, black to see the difference.
Drape it well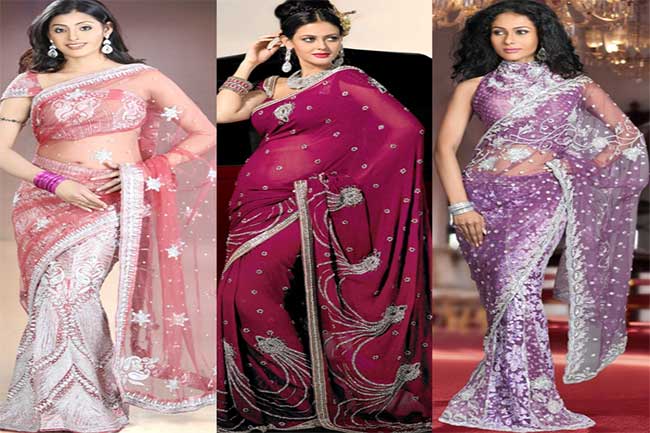 Nothing will work for you if you don't drape a saree perfectly. Colours, fabrics, sleek borders or no borders will only fall into place if you drape your saree well. Avoid tugging all the drapes at one place as this could make your tummy to bulge out.
Wear long-sleeved blouse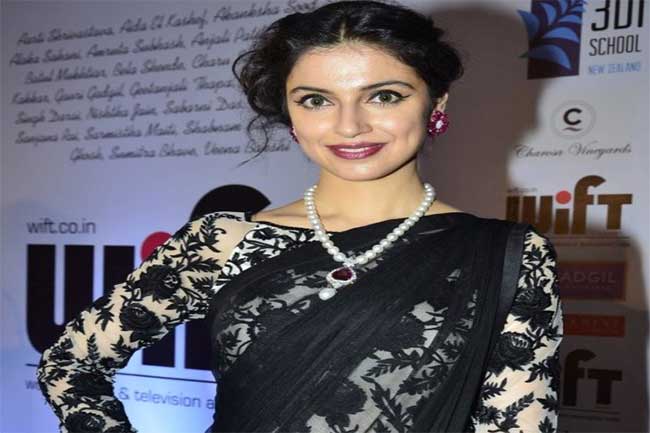 If you are worried about looking fat in your saree, you should choose your blouse accordingly. Wearing a long-sleeved blouse will make you look thin as it will conceal your arms fashionably. Image Source: Getty