Wrinkles, fine lines and sagging skin
Wrinkles are age related changes in the collagen and elastin of the skin. These two fibers are designed to keep your skin firm in youth. As you age, the skin becomes loose making it look older and rough. Moreover, the facial muscles become weak with age and gravity full causes your skin to sag a little further. Other factors that may give you fine lines and wrinkles include smoking, exposure to sun and genetics.
Skin discolouration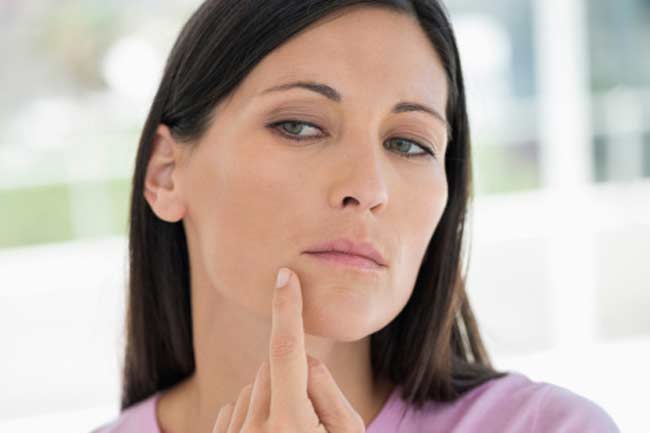 Skin discolouration is common as we age. Some of the skin discolorations such as warts and liver spots are harmless while some are dangerous. If you develop small flat brown spots, which change shape and start to itch, could be cancerous. Exposure to sun for prolonged durations is one of the most common causes of skin discolorations. Therefore, it is best to always wear sunscreen before stepping out in sun.
Dry, rough and dull skin
With age, our skin becomes drier due to less than normal production of natural oils, required to maintain the hydrolipid system, by sebaceous glands.  Accumulation of dead skin cells on the surface of the skin makes your skin rough. Our body discards the dead skin cells by a natural process to replace the older skin cells with newer cells.  As we grow older, the natural process of exfoliation slows down which results in build up of dead skin cells that can leave the skin look dull or gray.
Pore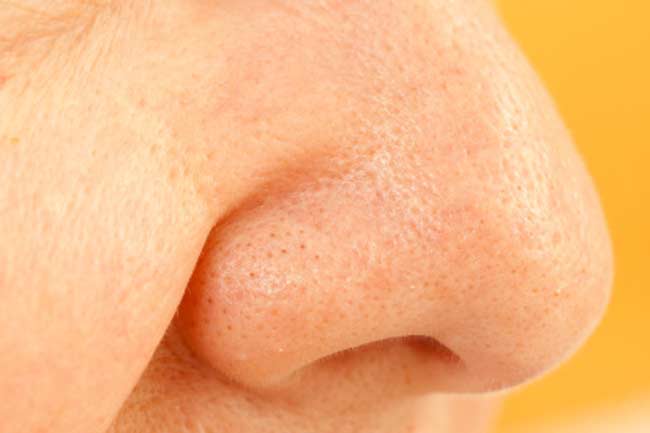 Pores are the tiny openings on the skin that allow oils secreted by the sebaceous glands to reach the surface. When the body produces greater quantities of oil the pore become enlarge and may get clogged. If left unattended, the oil under the clogged pores hardens to form blackheads.
Dull, thinning hair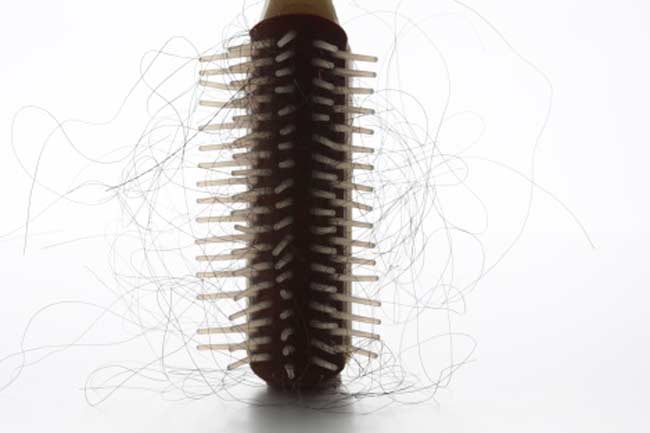 Childbirth, some medications, and stress may cause the hair to appear dull and grow thinner. Conditions like menopause may lead to permanent thinning. Look after your skin well and keep in touch with your dermatologist to delay aging. Image Source: Getty