Kalpavriksha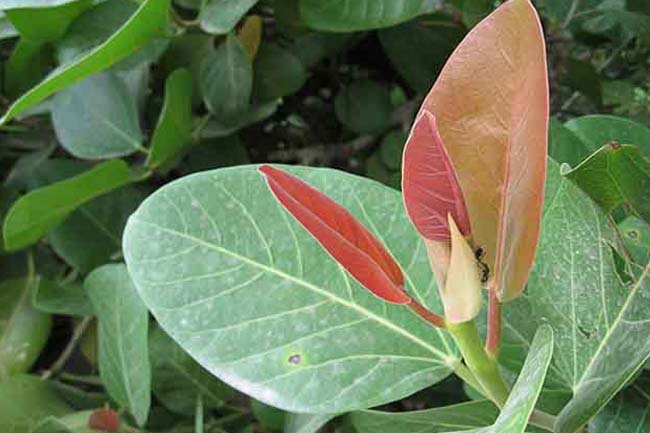 Banyan tree, also known as Bargad, is profoundly worshiped and honoured in India. It is known for its ability to survive and grow for centuries. Besides, it holds a significant place in Hindu mythology and is believed to fulfil wishes and other material gains, which has entitled it to be the kalpavirksha. Banyan tree not only fulfils material wishes, but also provides several health benefits. Here are some of them.
Cures dysentery and chronic diarrhea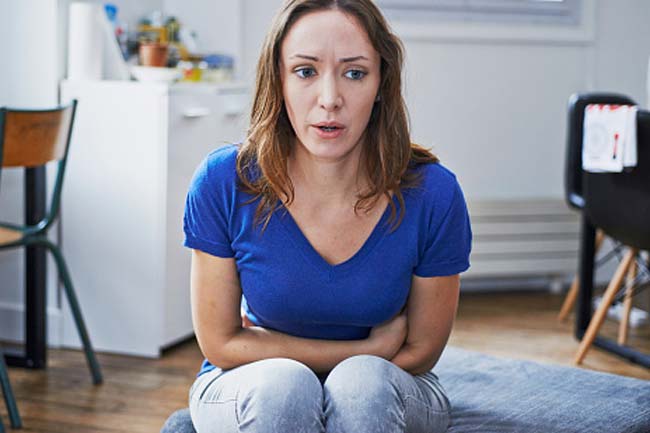 The medicinal uses of banyan tree include providing natural treatment for dysentery and chronic diarrhea. All you have to do is soak some leaf buds of the banyan tree in water overnight and consume them the next morning. The latex of the tree can also be used as a treatment.
Treats piles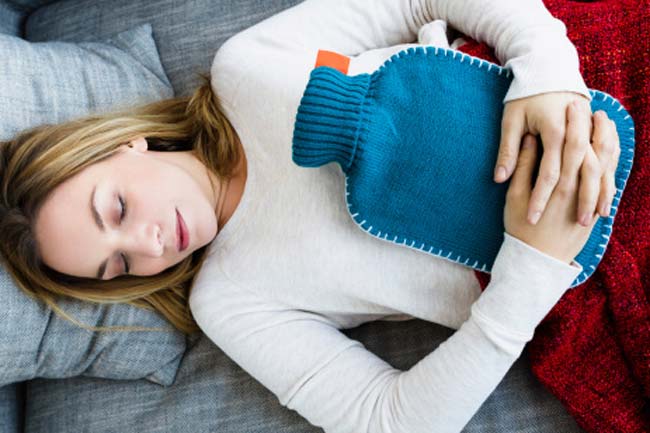 Regular consumption of few latex drops of the banyan tree along with milk can help treat piles. However, along with the home remedy, the patients are also required to follow a diet rich in green vegetables like fenugreek and mannttakkali.
Treats female sterility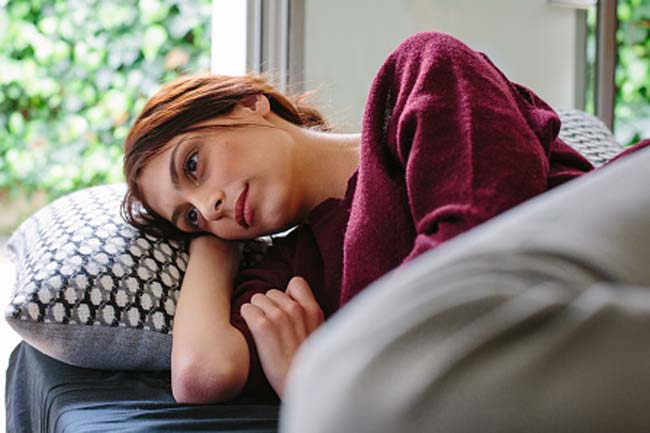 Roots of Banyan tree are considered to be effective in treating female sterility. Dry some roots of Banyan tree in the shade. Once they have dried, crush them to form fine powder. Now mix this powder 5 times its weight with milk and consume it for three consecutive nights after your periods every month until the conception takes place. However, make sure you do not take any other food with it.
Eases leucorrhoea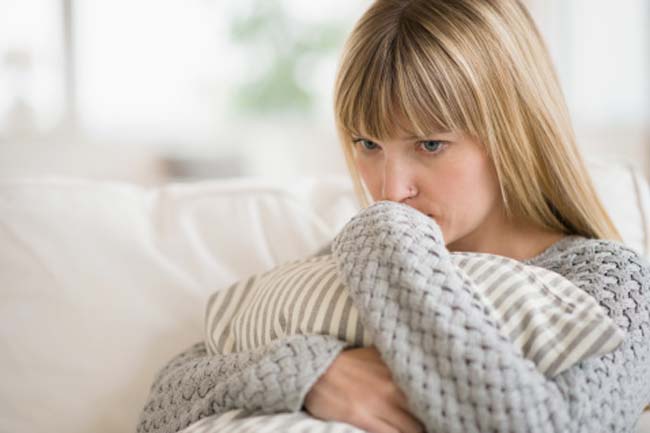 Banyan tree and fig tree barks are powdered to be used on a regular basis for douching genital tract to treat leucorrhoea.  Take two tablespoonfuls of this powder and boil it in a litre of water till the quantity of water reduces to half.  Washing out vagina with the decoction helps to keep tissues of the vaginal tract healthy.
Prevents teeth and gum disorders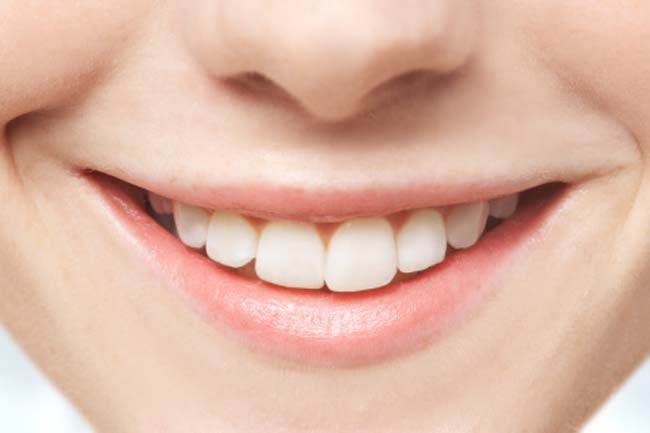 The health benefits of banyan leaves also include keeping teeth and gums healthy. The aerial root of banyan tree is beneficial for cleaning teeth and preventing teeth and gum disorders. Secretion of astringent  from the root stick cleanses and strengthens teeth and gums.
Lowers back pain and rheumatic pain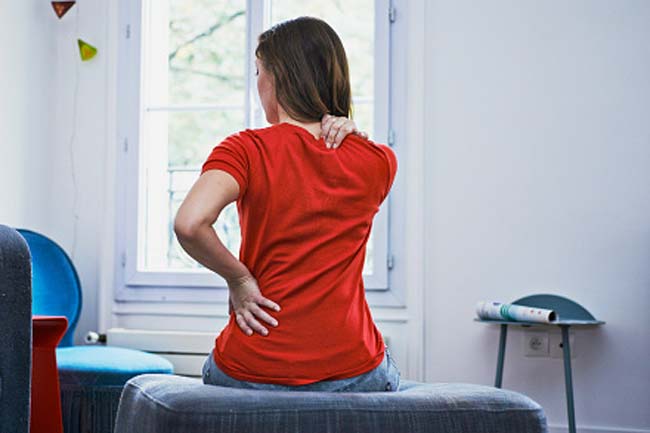 Latex obtained from the bark of Banyan tree is commonly used to reduce rheumatism and lower back pain.  It can also be used to treat skin conditions such as ulcers, bruises and sores.
Other benefits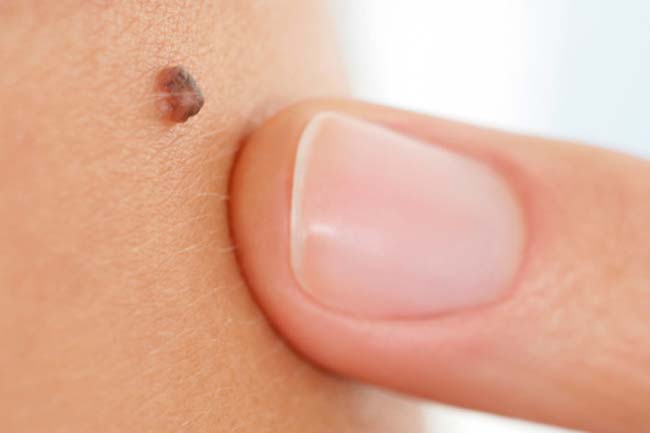 Skin moles can be easily gotten rid of with milk drawn from the bark of a banyan tree. For best results, apply the milk juice thrice a day on the mole. In addition, the tender ends of its ariel roots can also be used to stop vomiting. Image Source: Getty