What's your fitness mantra?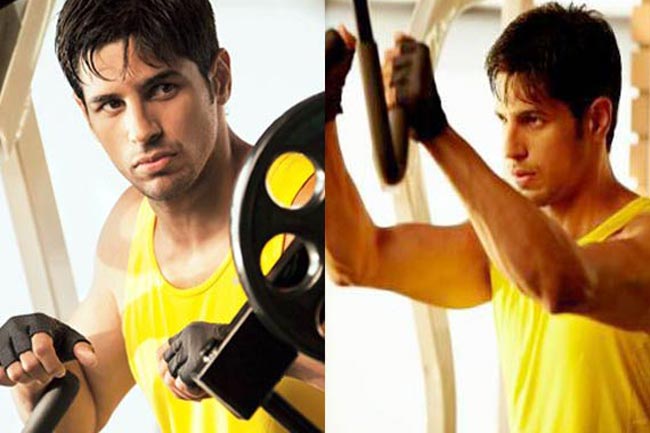 I have an addiction towards my workouts. If I don't exercise, I feel restless. Image source: indiatvnews
What kind of fitness routine do you usually follow?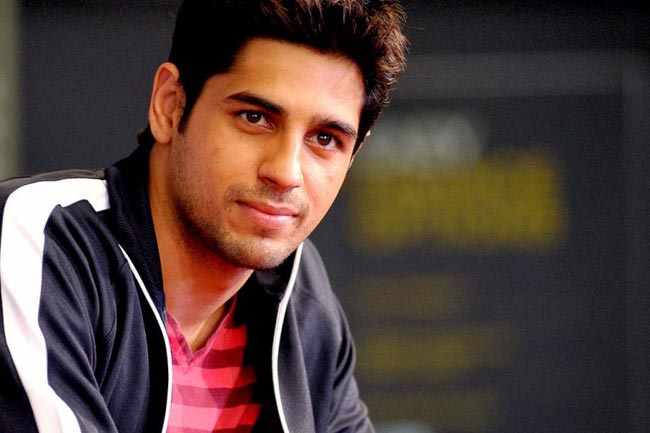 I begin my workouts with ten minutes of warm up. I practice cardio and weight training. The like to run and swim, and practice them twice a week. However, I don't work out when I have heavy duty dance performances for a film or award show. In that case, I compensate by weight training at home for 10 minutes. Image source: aajkikhabar
A fitness tip for your fans...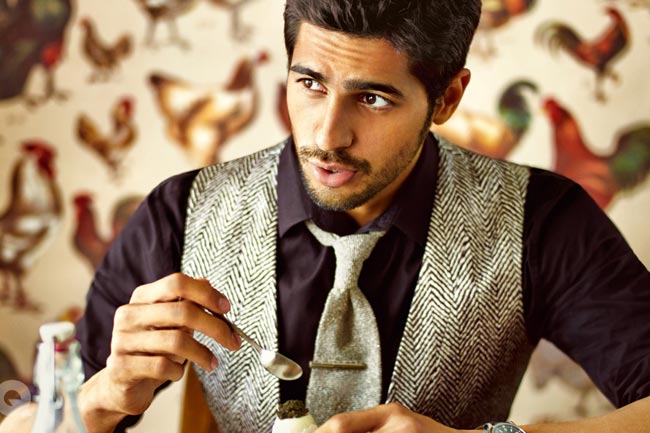 Understand the requirement of your body and plan your diet and workout regime accordingly. Image source: gqindia
What is your diet regime like?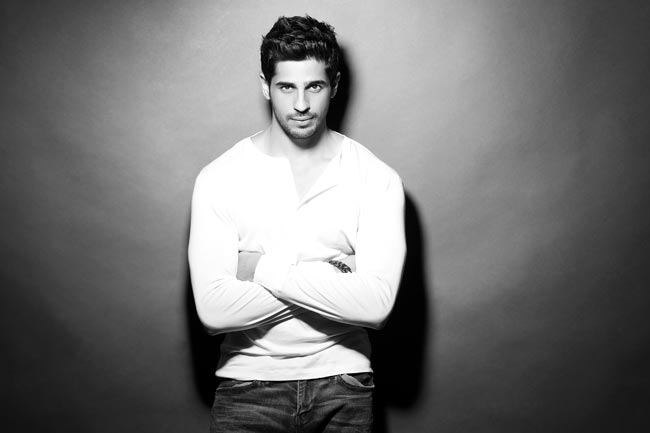 I stick to a balanced diet which is organic and homemade. I generally eat a good amount of meat, chicken, fish and veggies. My meals have enough proteins, carbohydrates and fibre. I loves dark chocolate which is a healthier option. I substitute sugar with jaggery. When I crave for sweet, I eat fruit, but avoid fruit juices. I keep myself hydrated with plenty of water. Image source: getmovieinfo
What supplements do you combine along with your diet and workout regime?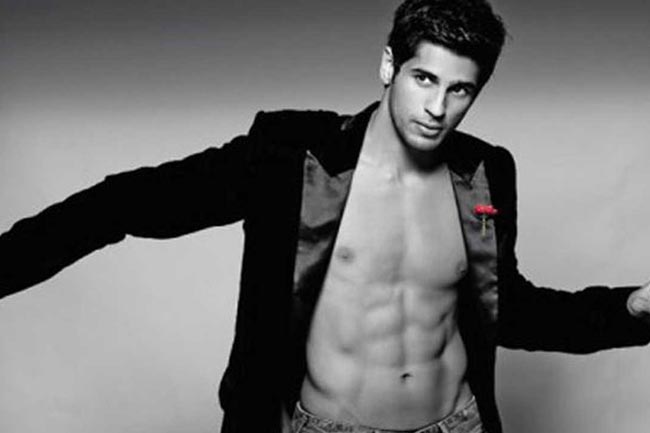 I drink protein shakes and also make sure that I get enough vitamins. Image source:zenfs