Sanitary pads can cause cancer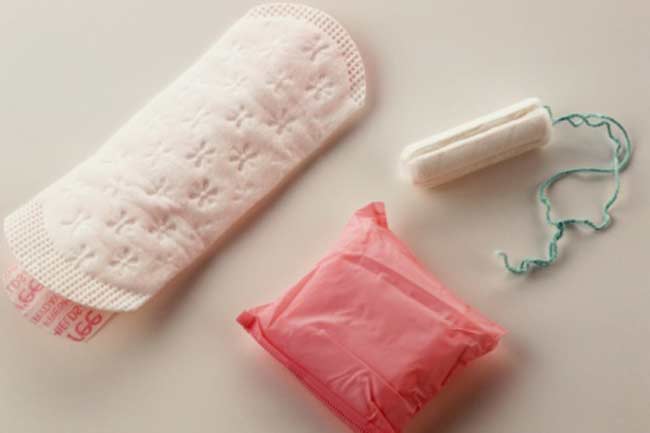 Shocked? Well, it is shocking to know that these super-absorbent pads contain cellulose that increases risk of cervical cancer. It has become the second leading cause of cancer-related deaths among women. Similarly, pesticides and herbicides sprayed during the rearing of cotton can enter your bloodstream and cause cancer.
Chemicals used in sanitary pads can cause multiple diseases and infections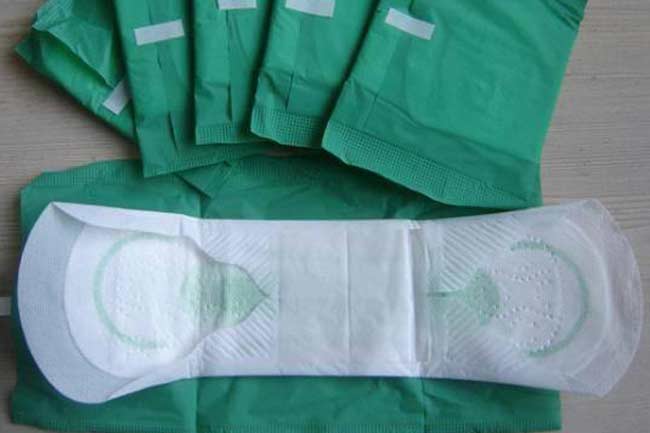 While sanitary napkins are meant to help with the inconvenience of cycles, they can actually do more harm than good. Sanitary napkins contain chemicals, dioxin and rayon that can cause abnormal growth of tissues in the reproductive organs.
Deodorants used in pads can cause infertility and birth defects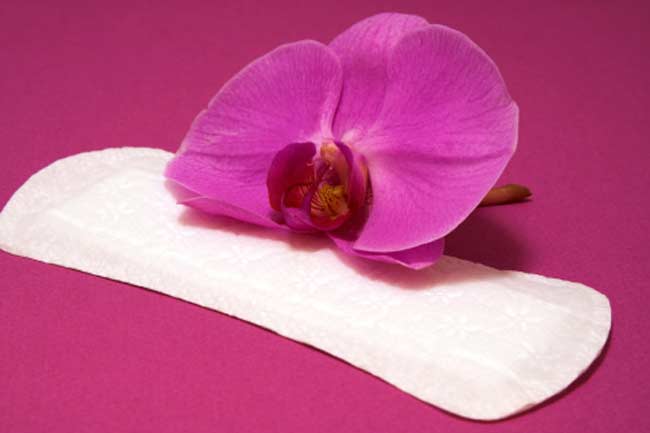 Artificial fragrances and deodorants are added to sanitary pads during the manufacturing process. These fragrances and deodorants can enter the bloodstream and affect your vagina causing infertility and birth defects.
Pads can promote growth of yeast and bacteria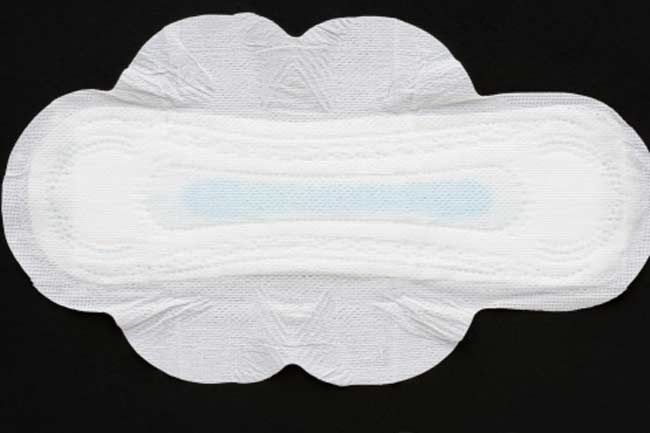 Wearing sanitary pads for long hours can be very harmful as they are made of synthetic material that blocks wetness and temperature, often resulting in growth of yeast and bacteria.
They cannot be recycled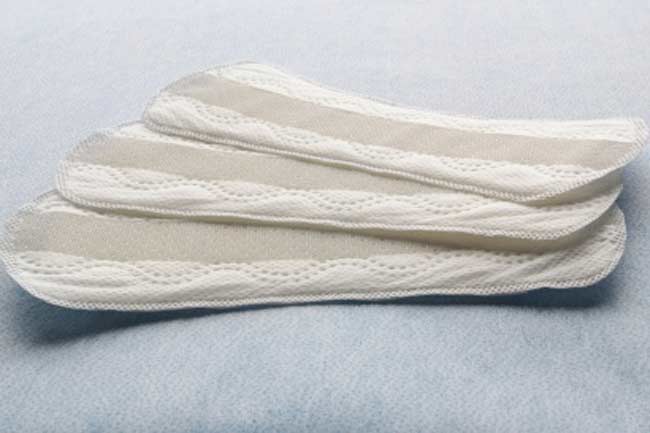 Can you guess the average number of pads a woman disposes in her lifetime? Can't guess?  16, 800 pads, yes, that is way too much! The sad part is these pads are non-biodegradable and cannot be recycled. Image Source: Getty