What's your fitness mantra?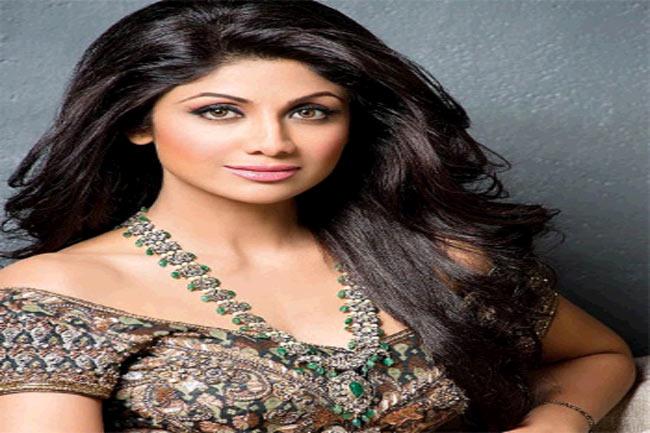 My fitness mantra is to eat well and exercise well.
What kind of fitness routine do you usually follow?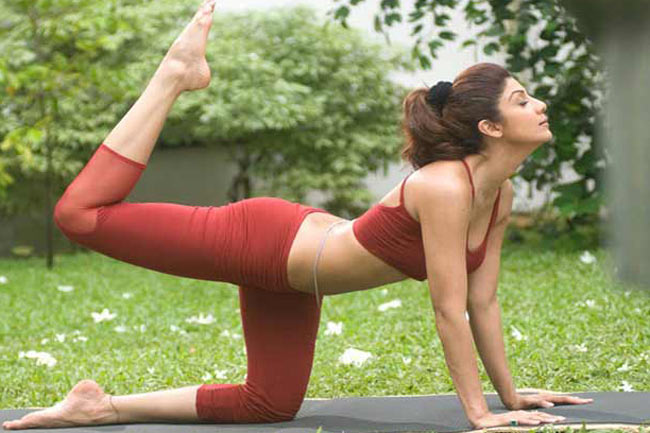 My routine includes two days of weight training (one day upper body, one day lower body) with two days of yoga and one day of functional training or cardio. I walk the treadmill, lift light dumb-bells to tone the arms and use heavier weights on the legs for more definition. I am a big yoga fan, particularly the Ashtanga variety.
What does fitness mean to you and why is it important?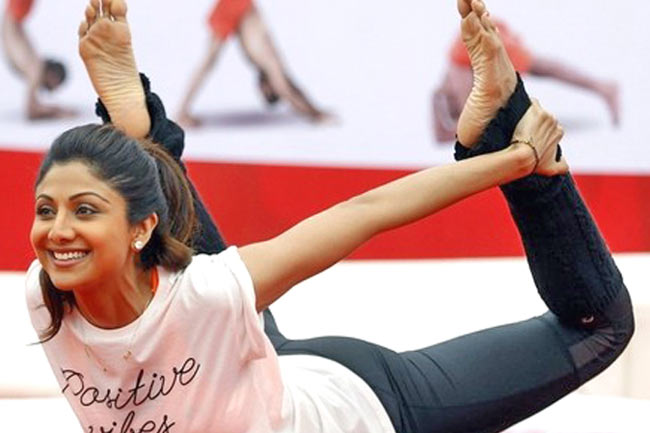 I believe that in order to be successful and achieve something, you will have to be fit, otherwise you will not be able to work as hard as you want to. I don't believe in workouts to look good, I feel it is only an extension of the benefits. I go to the gym more to feel good than look good.
How do you motivate yourself?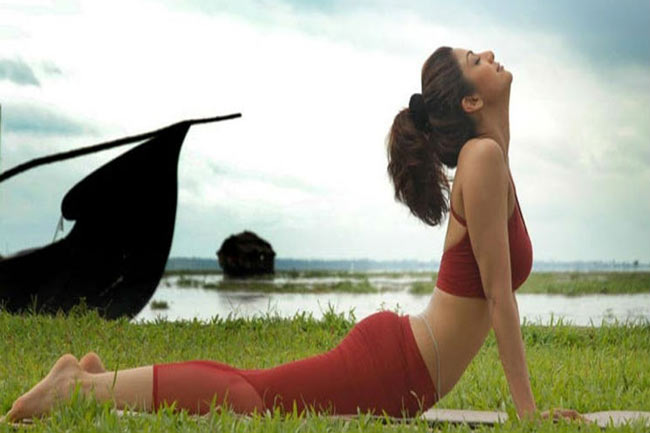 I work out with the additional purpose of healing other than to strengthen the body. My devotion to yoga is one reason behind my fitness. I felt motivated by my fans who asked me to show them my routine.
A fitness tip for your fans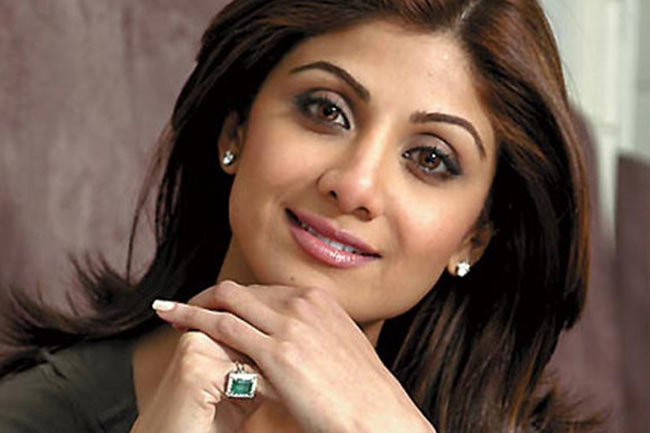 Follow a healthy diet. If you don't have time to work out, try and walk from your home to the station or use the stairs instead of the lift.
How do you supplement your diet with your workout?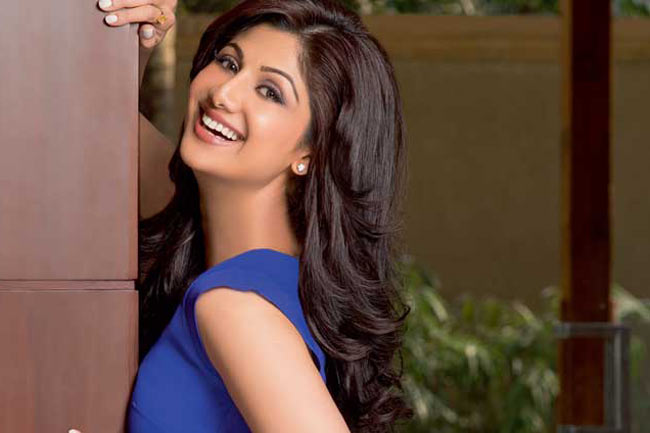 I maintain a fixed calorie diet and stick to it most of the days. I also believe in replacing all whites with browns. So white sugar, bread and rice are replaced with their brown variety. I give into indulgences one day of the week, but that too in control. I do not eat after 8 pm and ensure that my last meal is consumed at least three hours before bedtime, so the body is able to work off the calories. Image Source: Getty