Don't rush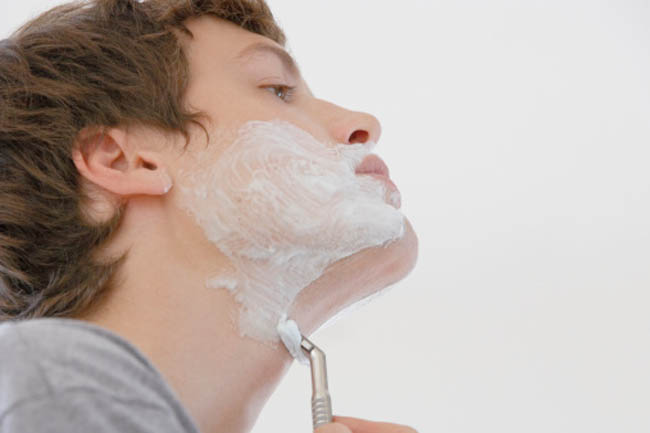 You should never rush, but give shaving the time it needs as it can abuse your face. Lather with a shaving cream or gel (at least for 2 minutes) to prep your skin for the razor before you go ahead.
Use brush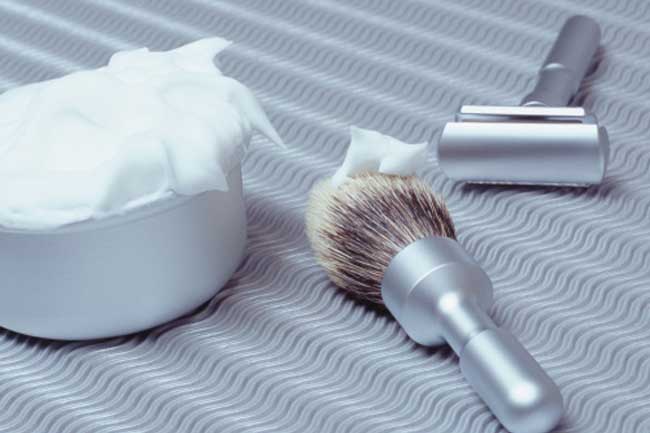 Your fingers aren't good enough to lather shaving cream, gel or foam. So, brush is always a better option to push cream deep into the hair, making it easy to shave.
Keep skin hot when shaving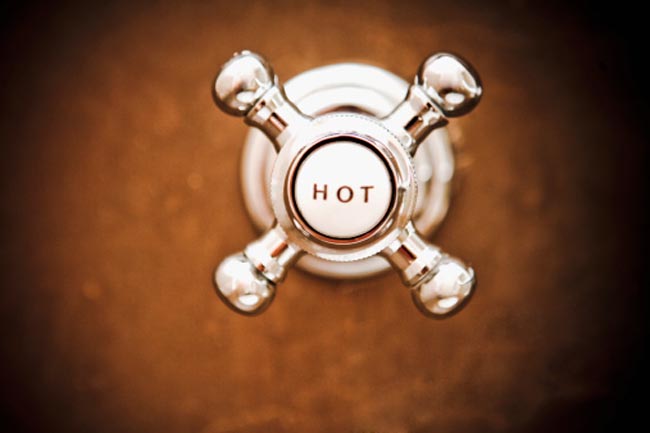 Hot and moist skin will give a good shave. You can either use hot water or warm moisturized towels to prep the skin for the perfect shave. Warm skin also helps to lather better.
Always go with the grain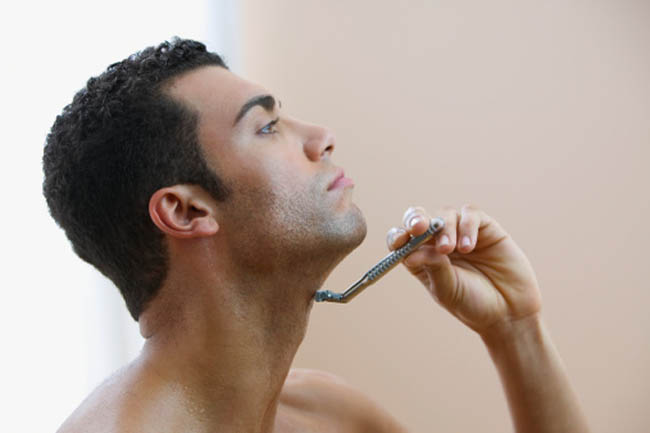 Shave in the direction of your facial hair growth. You may get a closer shave going against the grain, but the risk of razor burn or ingrown hair is also manifolds.
Rinse with cold water in the end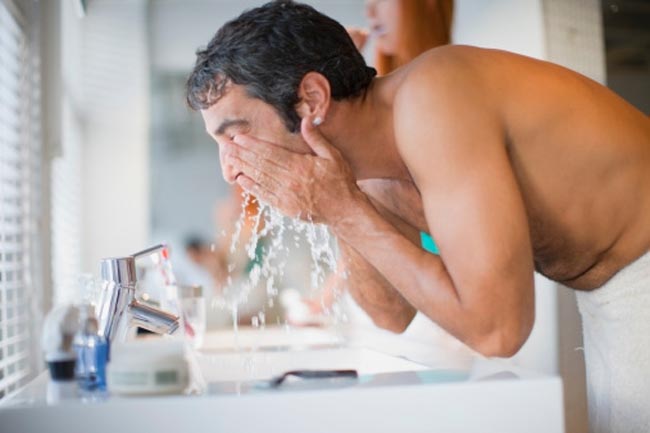 When you are done, rinse your face with cold water to reduce inflammation. It soothes skin just like the way a cold compress does when you place it on an injury. Besides, it will close the pores.
Single razor is as good as 20-blade razor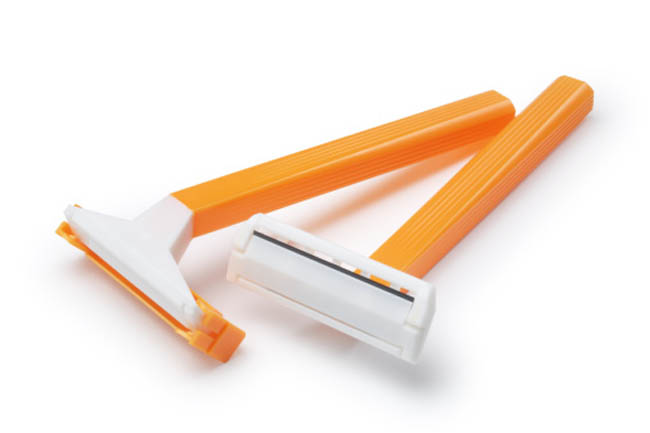 When it comes to razors, both single blade razors and razors with multiple blades work smoothly. To get a smooth shave, the requisites includes sharp blade and good technique.
What's better – shaving foam, gel or cream?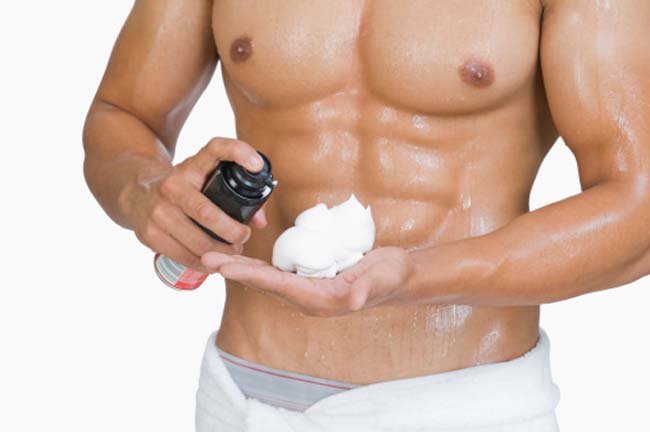 You can choose any of the three as long as they prevent stubble from drying out and ease the shaving process by becoming a cushion between your skin and the razor.
The importance of a right aftershave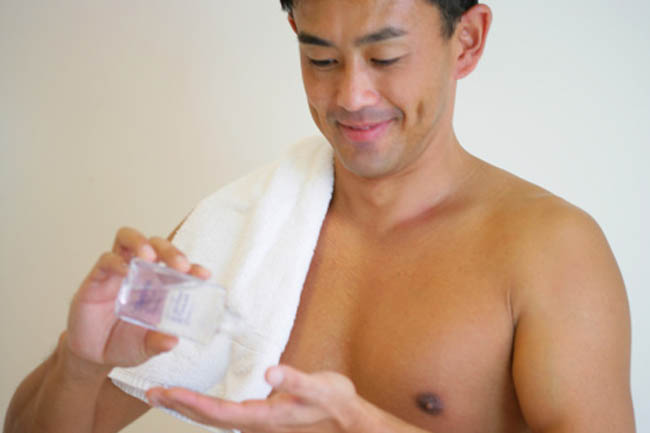 You shouldn't look for the fragrance in an aftershave lotion, but choose one according to your skin type. If you have dry skin, buy one that is meant to soothe and moisturize. On the other hand, choose an aftershave that cleanses and provides antibacterial protection for oily skin. (Images:Getty)