Marrying an older guy is awesome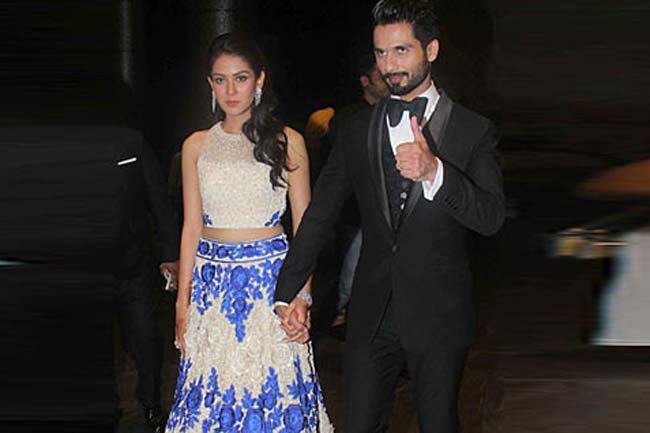 Finally, Shahid Kapoor got hooked to Mira Rajput at a grand wedding ceremony in an affluent setting, but what caught everyone's eye was the age difference between the duo. While Shahid is 34, his now wedded wife is Mira is only 21! That is almost a 13-year gap, but is it really a good idea at all? While there have been several cases of marriages falling apart and couples later blaming it on age difference, there also have been countless cases of successful marriages regardless of the age difference. Following pros of marrying an older guy will appropriately justify why marrying an older man is awesome. Image Source: Bollywoodflick.in
You will always feel young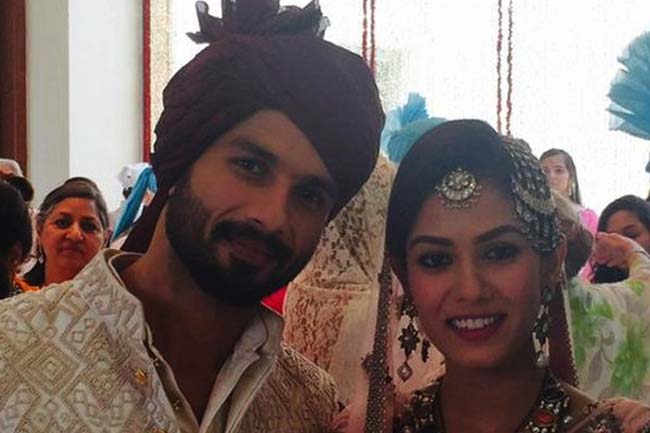 One of the common problems with women is that they start feeling old very soon and it bothers them a lot. They start to feel several years older on every next birthday. But, if you marry an older guy you will always feel younger. He will always be the older one. Image Source: Patrika.com
You are better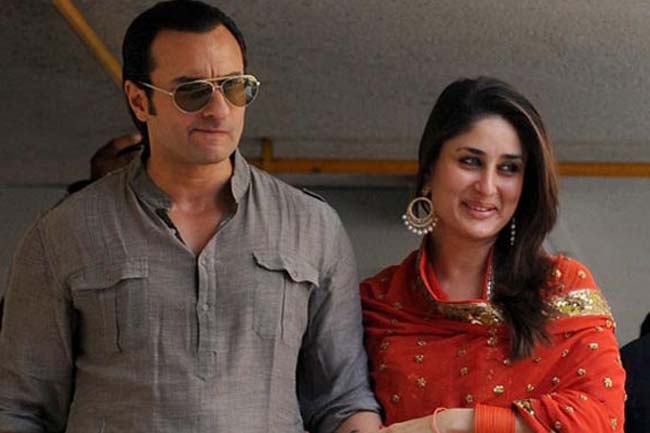 You will hardly have to worry about his old crushes and ex girlfriends. None of them can make you jealous. After all, they would never come closer to being as young as you are. You will look younger and prettier and the best part is that he will always choose you over women of his age. Image Source: www.filmsheeg.com
Stability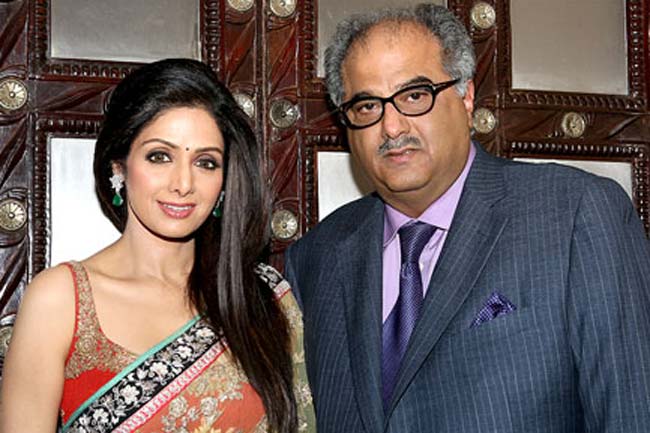 An older man is more likely to be financially stable than a man of your age. So, you will never have to worry about having financial troubles. In short, he will always have a trust fund in the form of savings and investments. Image Source: www.bollywoodtabloid.com
No comparisons to/with his mother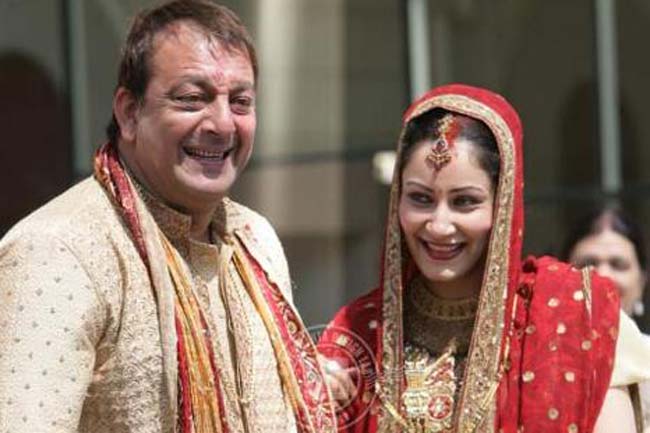 An older guy is less likely to compare you with his mother. Chances are that he has already had his share of chafing moments of comparing a girl to/with his mother. So, you will hardly get to experience those unwanted, awkward comparisons. Image Source: www.extramirchi.com
You've got company even in the kitchen!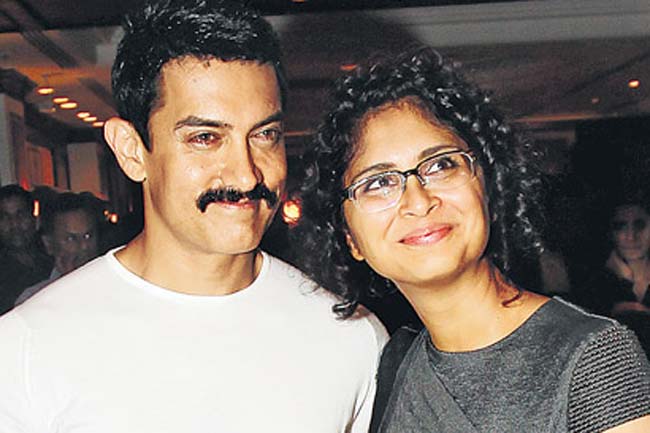 An older man is more likely to be a good cook. He may have already learnt some tricks of cooking. Therefore, you will always have a partner for your kitchen. Cooking will be a lot more fun when you have your man helping you out in the kitchen without making it a problem for you. Image Source: www.dnaindia.com
You will grow into a better person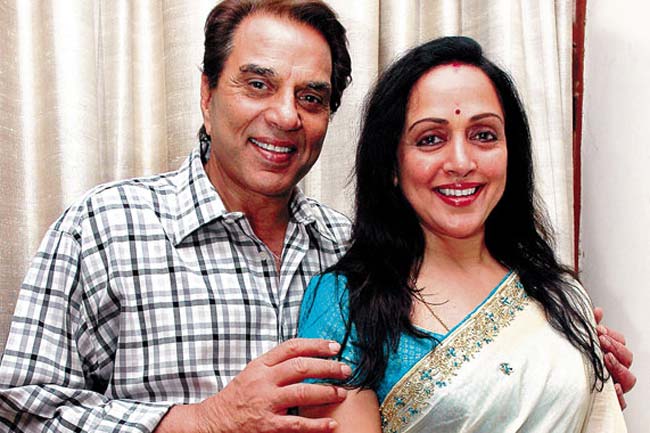 An older man will have seen the world many years more than you have. His behaviours will be rich in substance and will be the perfect gentleman you have desired. He will be that fixer who will swap responsibilities to put you in bed on an unusually tiring day or make you a warm cup of tea in the middle of his work to quickly fix your headache. How can you, when you spend time with such a beautiful person, not become a better person yourself?
He will always be thankful
While the age difference may not really create problems for you, it may make him feel thankful for everything you do for him. Whether it laundry, cooking a nice meal for him or going out for grocery shopping, he will always be protective and thankful to you. Moreover, he may already have waited and desired for a wife like you, who is youthful and energetic. So, every time he looks at you he will be glad that he has a wife who is spontaneous, naughty and full of spirited colours : Image Source: pixshark.com