Is your Home Non-polluted?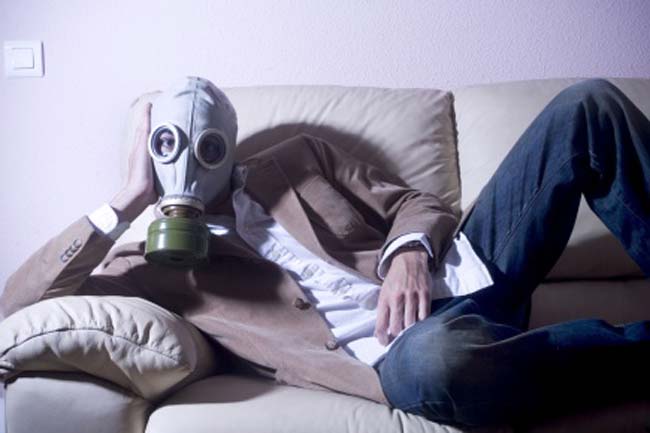 Air pollution means polluted air surrounding you in your city that can affect your health. It is, however, more than just that. Think of the air pollution inside your house. Here are some surprising yet common sources of indoor air pollution.
Paint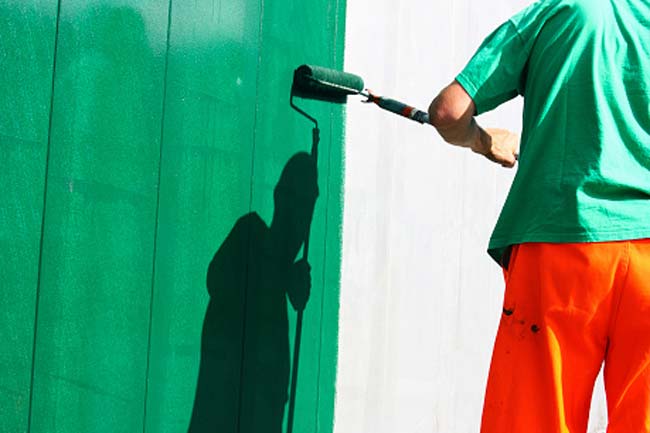 Most paints we use to paint our walls may contain VOCs (volatile organic compounds) that can enter the air while the paint is still wet. It can then affect the health of your family members, posing risks of respiratory problems. Use paints that either have no VOCs or have very low VOCs.
Cleaning Supplies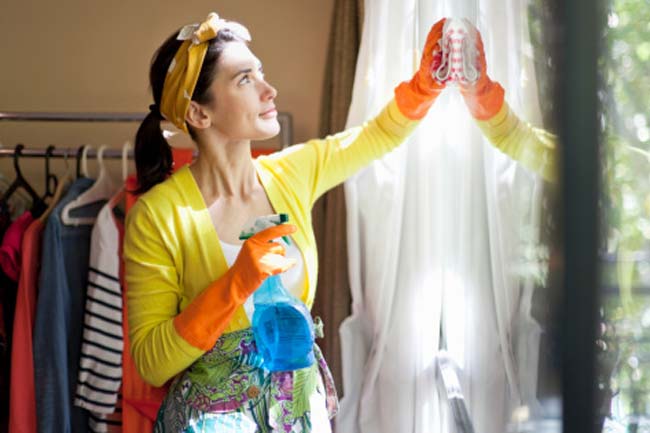 You may have always thought that cleaning supplies only help you clean your house and prevent any sort of pollution and risk for health. However, chemicals present in some cleaning supplies may emit toxic fumes, polluting the air inside your house. Make sure you keep windows open when using cleaning supplies and if available, read labels of ingredients to avoid contact with harmful chemicals.
Art Supplies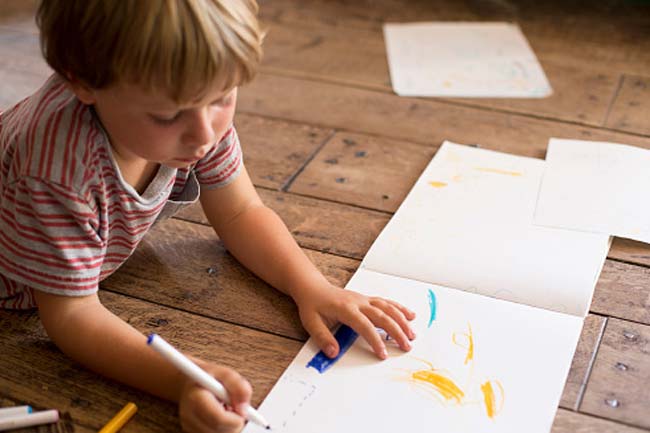 Art supplies including markers, glues, paints and other products can also pollute the air inside your house, at least around where they are being used. The chemicals present in art supplies can emit harmful gases that can harm your child or whoever is using them. To minimize the risk, make sure your child uses either uses supplies made out of natural products or uses them in a well-ventilated place.
Dry Cleaned Clothes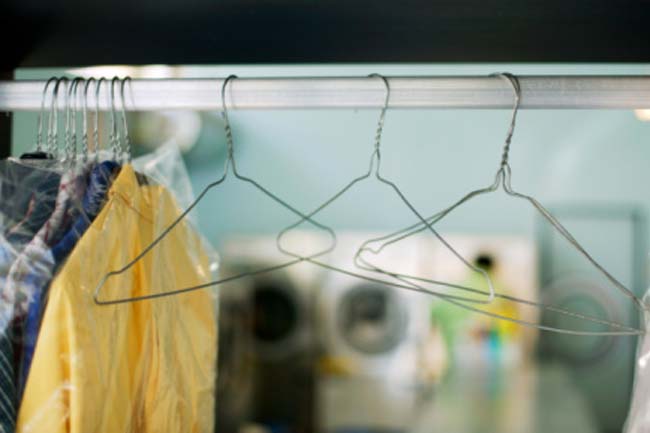 Recently dry cleaned clothes can also pollute the air inside your house as they can emit the chemical perchloroethylene, which has been linked to cancer development in laboratory animals. To avoid this potential hazard of inside air pollution, air dry all the dry cleaned clothes for a couple of days before bringing them into the house or wearing them.
Carpets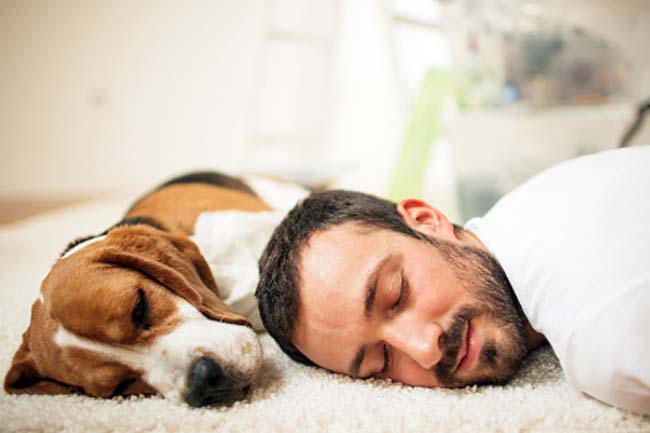 Carpets and adhesives used to install them usually contain VOCs which emit toxic gases during installation. Such gases can pause risk of rashes, headaches and sore throats. To minimise risk of inside air pollution by carpets, choose carpets with low or no VOCs. Moreover, the best practice is to let the carpet and the padding stay out in the air for sometime before installation. Also try to stay out of the house for a few days when the carpeting is done.
Teflon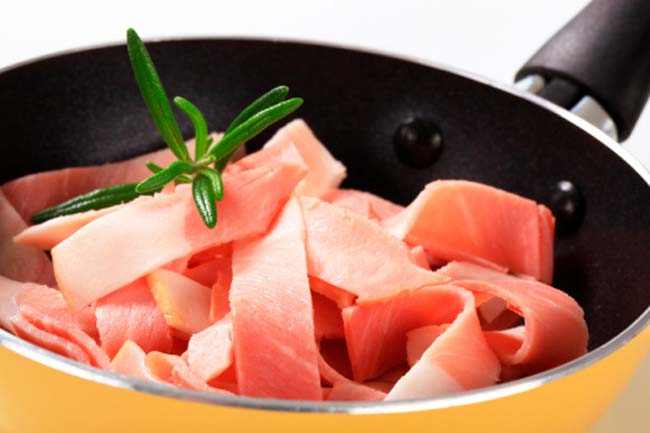 Almost every home has Teflon coated cookware. Teflon is used to prevent food from sticking to the surface of the bottom of the cookware. However, when used at high temperatures, teflon can emit chemicals that can have a negative health impact. Avoid heating teflon pans at high temperatures or use copper, stainless steel or iron cookware instead.
Secondhand Smoke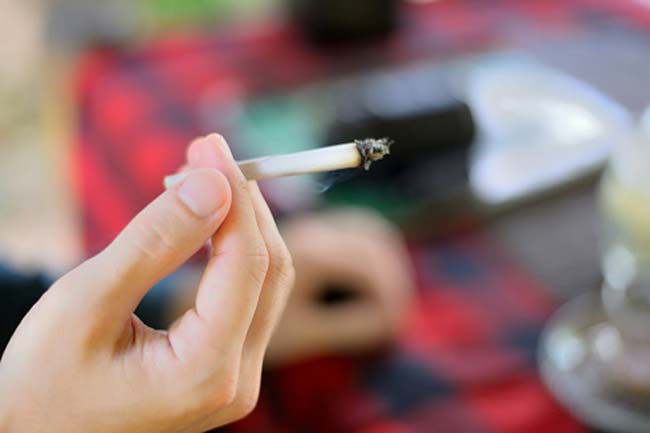 Secondhand smoke is as harmful as actually smoking and can cause respiratory symptoms in those who are exposed to it. If you do smoke, then do it outside otherwise you will pollute the air inside your house. Image Source: Getty