Eat these!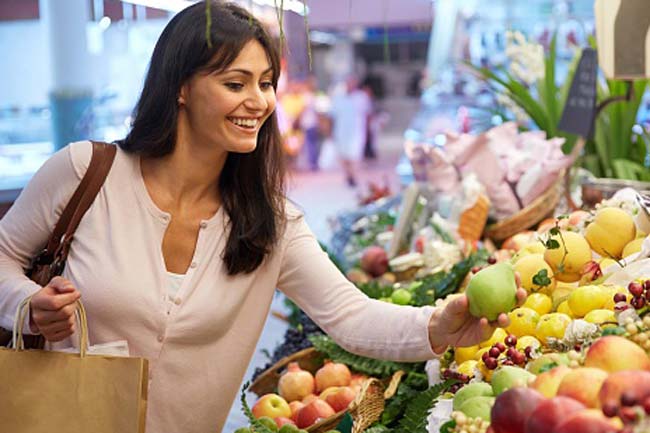 It is not surprising to expect the supermarket food to be unhealthy. While most foods from the supermarket tend to be a storehouse of calories and carbs, some of them do have crucial ingredients that can help you treat certain conditions. Here are some supermarket foods that cure.
Berries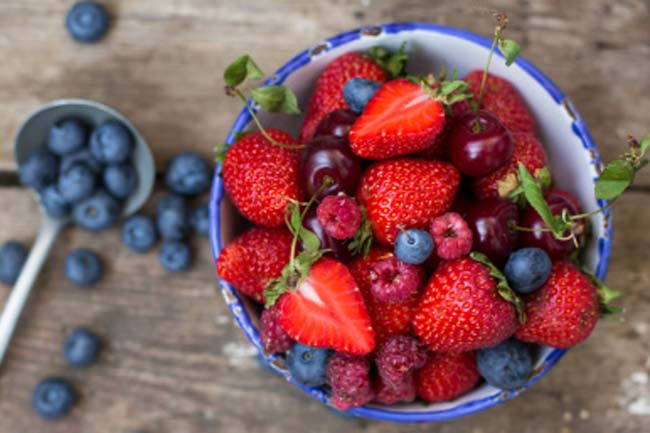 According to a recent study conducted by American Journal of Clinical Nutrition, higher consumption of fruits that are loaded with anthocyanin and antioxidants are associated with lower risk of type 2 diabetes and are also said to fight chronic diseases. Blueberries, raspberries, and strawberries are all rich in flavonoids and anthocyanin and can therefore, be one of the best supermarket foods for health problems.
White tea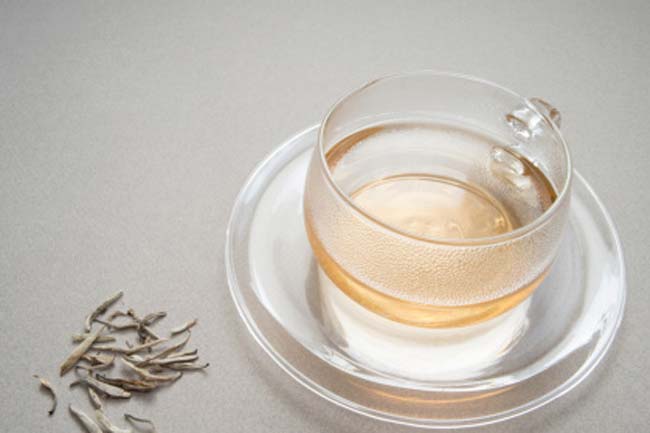 As per the findings of a study done in 2015 on food chemistry, white tea contains antioxidants that not only protect healthy cells against potentially carcinogenic oxidative damage, but they can also slow down reproduction of existing colon cancer cells. The higher content of some polyphenols in white tea makes it better than green at mitigating harm done to DNA.
Coffee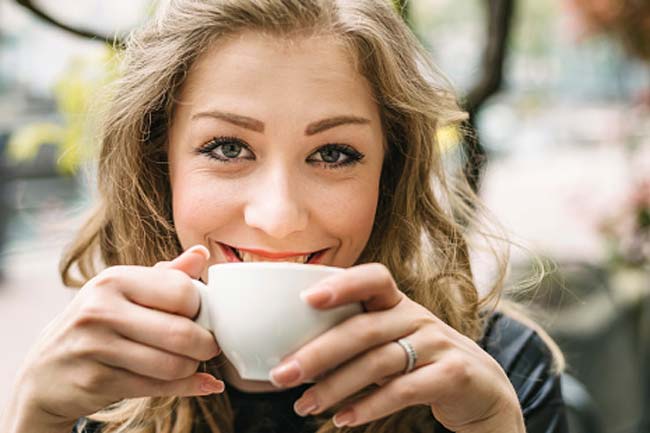 Journal of the National Cancer Institute had published a study in beginning of 2015 that was conducted on more than 447,000 people over ten years.  The study showed that people who drank four or more cupfuls of coffee a day were 20 percent less likely to be diagnosed with skin cancer than those who drank none.
Flax seeds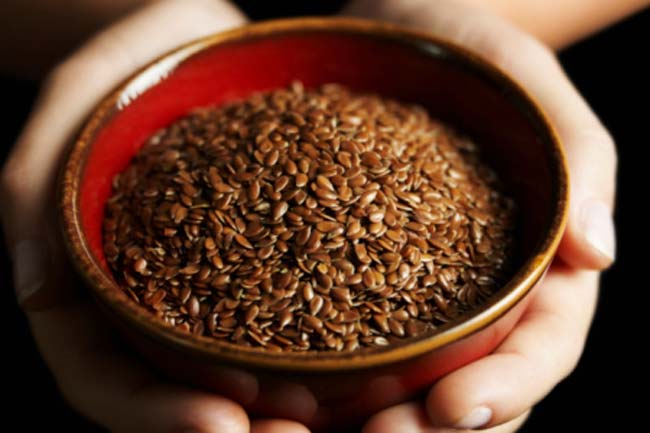 According to a study conducted by Iowa State University's Nutrition and Wellness Research Center, men who included flaxseed in their diet were found to have lower cholesterol levels. Flaxseeds have a high amount of omega fatty acids such as omega-3, 6, and 9. These fatty acids induce the increase of healthy cholesterol inside the body.
Whole-grain cereal with fruit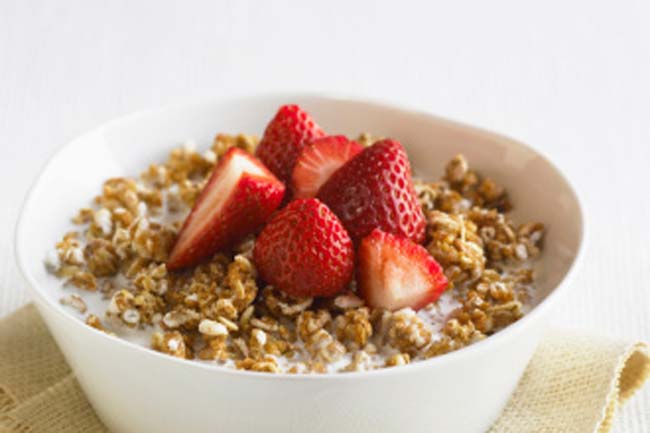 According to a research, women who consumed 10 grams of fiber daily had 7 percent less risk for developing breast cancer. So, the next time you worry about your probable risk for breast cancer, don't forget to add whole-grain cereals to your cart.
Low-fat yogurt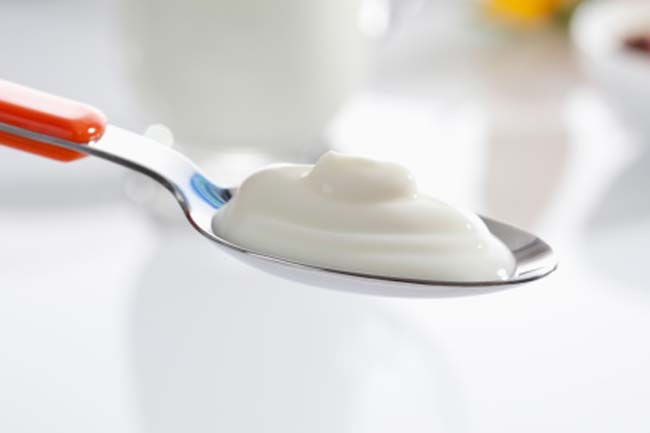 A study has revealed that people who consumed just 2 percent of their total daily calories from yogurt had less incidence of hypertension than those who did not eat creamy stuff at all or ate it less often.
Black beans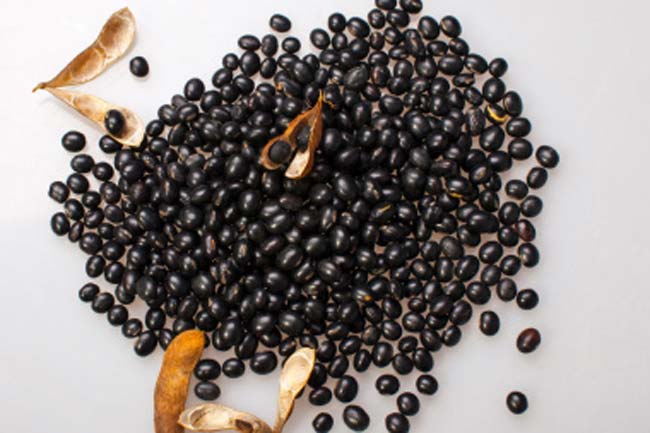 Black beans are loaded with soluble fiber, the type of fiber that can be easily digested. It plays a vital role in reducing bad LDL cholesterol levels and total cholesterol levels, too. Try these foods from the supermarket for better recovery.