Small intestinal bacterial overgrowth (SIBO)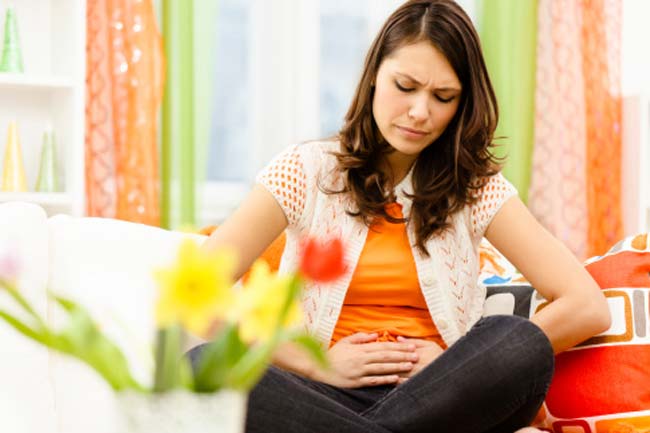 SIBO is a condition associated with excessive bacterial growth in the small intestine. It is a poorly understood disease because even though it is quite common, people assume it to be otherwise. Patients with SIBO experience symptoms of chronic diarrhea, weight loss, malabsorption and bloating. Let's find out what the common signs of intestinal bacterial growth are.
Extreme bloating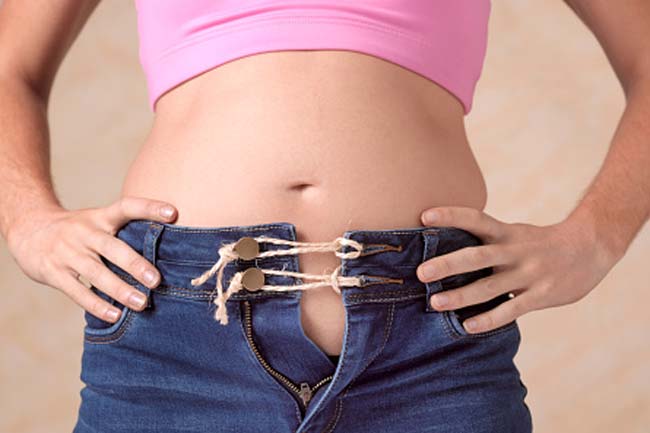 If you ever experience extreme bloating around the stomach all of a sudden so much that you can't fit in your normal waist size for the day, you could have SIBO. Although, the exact cause of such bloating is not known, it is believed to be linked to bacterial overgrowth. If you usually or occasionally experience such bloating, contact your health care provider to get yourself tested for intestinal bacterial overgrowth syndrome.
Chronic diarrhea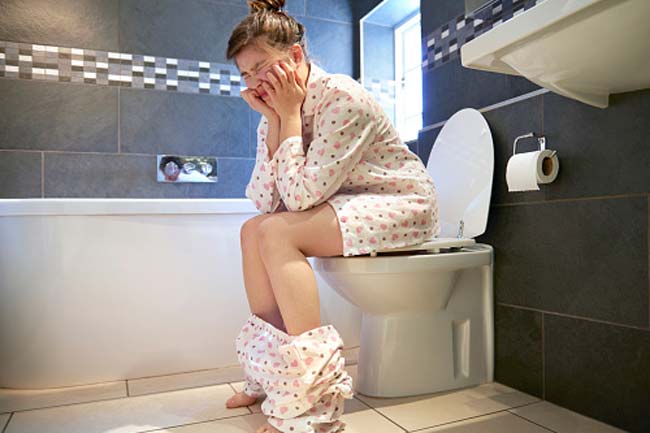 If there is any significant symptom of SIBO, then it's chronic diarrhea. If you experience symptoms of diarrhea that are often accompanied by abdominal bloating, you may be suffering from SIBO, though not necessarily.
Abdominal pain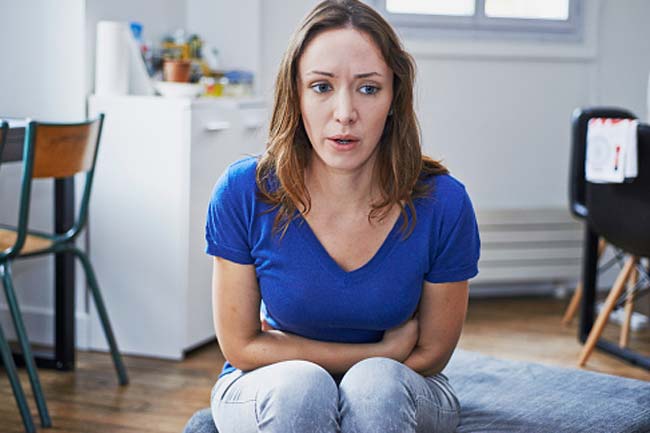 Since the condition directly affects the small intestine, chronic stomach aches are a common symptom. However, the pain is usually mild and may disappear for a while. A person with SIBO may experience bloating and abdominal pain at the same time.
Constipation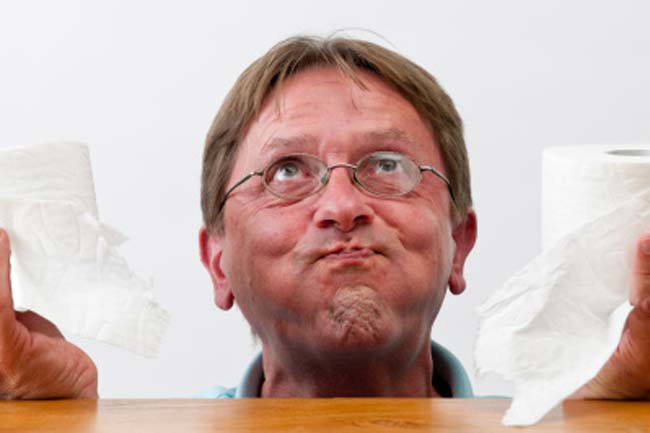 In some cases, people with SIBO may experience constipation. Although this symptom is less common and less significant as compared with chronic diarrhea, when accompanied by bloating and abdominal pain, it can help identify SIBO as a cause of the symptoms.
Irritable bowel syndrome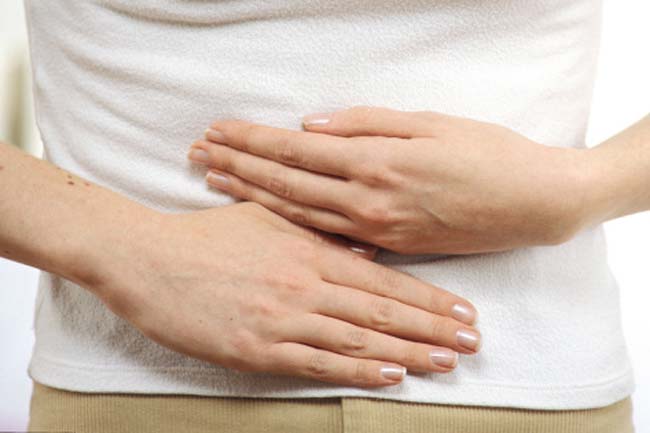 People with SIBO are more likely to be diagnosed with irritable bowel syndrome. Therefore, if a person experiences few of the symptoms from this list and is also diagnosed for irritable bowel syndrome, then he/she already has SIBO.
Malabsorption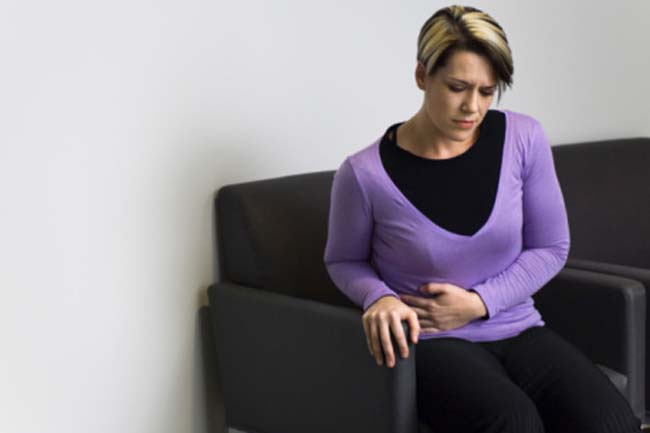 SIBO is believed to affect a person's ability to absorb nutrition from food, leading to possible deficiency of some common vitamins and minerals. It may also cause food intolerances such as gluten, casein, lactose, and fructose intolerance.
Gas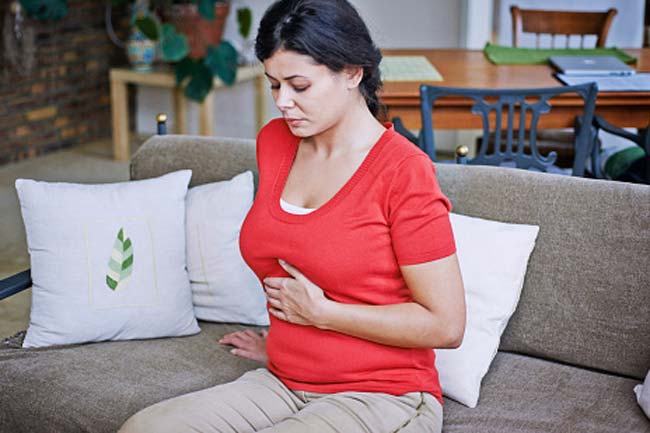 Besides abdominal bloating and pain, people with SIBO may also experience gas. If you are passing gas without other symptoms of poor digestion, you could have SIBO. Consult your doctor and get yourself tested to find the root cause of the symptoms. Image Source: Getty