Know it now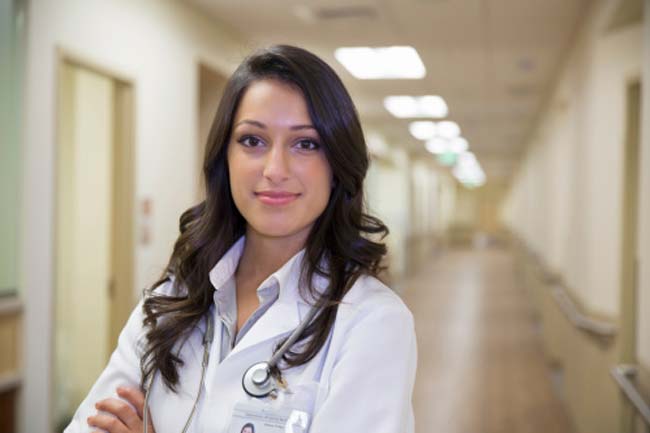 Your doctor may not share every detail about everything with you, especially the technicalities. And, oftentimes, he may skip sharing certain secrets to wellness that he wishes you knew. These secrets are more than just information; they are secrets of being well always.
Aspirin isn't for everyone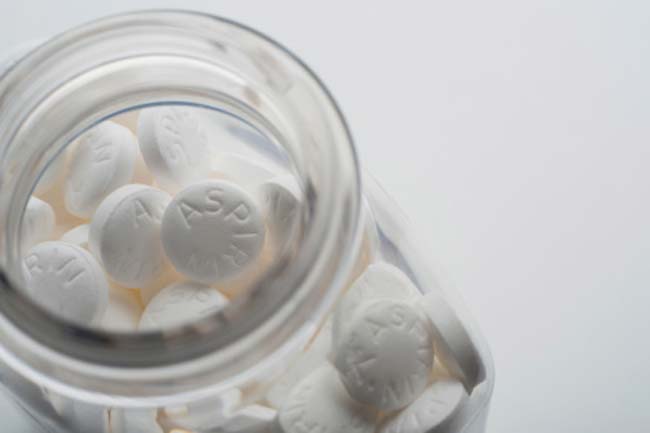 Several researches have supported the use of 'an aspirin a day' therapy to prevent heart attacks and strokes, but it is important to understand that the prescription is not for everyone. Some studies have shown that even small doses of aspirin can cause bleeding in the intestinal tract outweighing its benefits. Because aspirin thins blood and can thus cause bleeding in the gut, you should not start this regimen without consulting your doctor.
Don't blindly follow the internet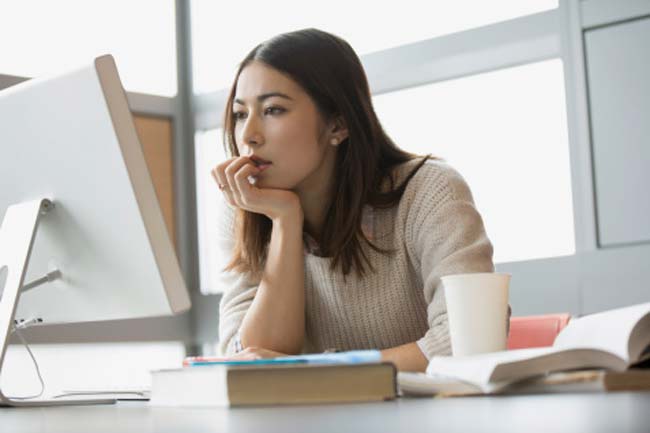 Most of us, especially the ones who spend most of our time online, have diagnosed ourselves with a shocking ailment after a quick search of the symptoms we suffered on the internet. According to a new research, however, such people could be getting inappropriate medical treatment because only a trained doctor can make a more accurate diagnosis as compared with the internet. The information available on the net is not always from a doctor.
Don't follow the idiot box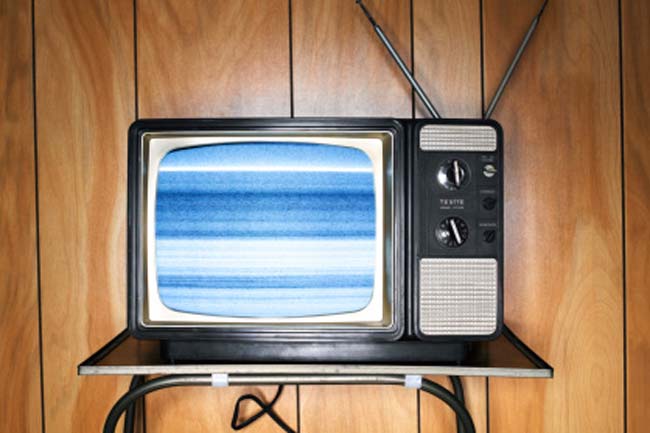 Several people have wanted to get themselves tested just because they saw someone on the TV being prescribed a test.  You should not follow the TV and instead, get only that test done which your doctor prescribes you. Just because your favourite star gets a CT scan done does not mean that you need it too.
Hairy or not so hairy, nothing matters
When you visit your doctor for treatment or regular check up, you need not trim your toenails or get the hair on your legs or other parts of the body shaved. The doctor is only interested in your symptoms and test results, not your legs or toenails.
Just say it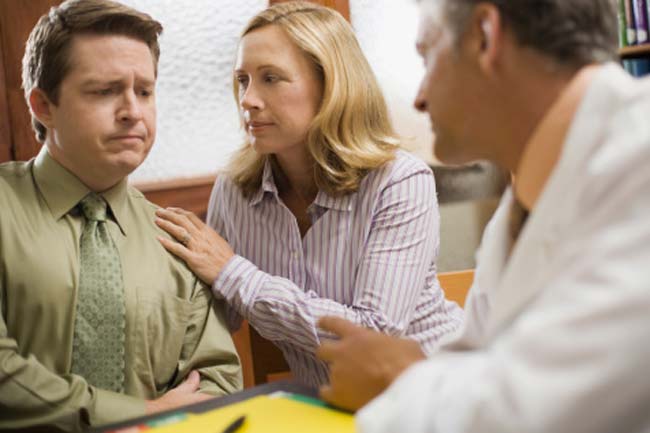 Most patients get uncomfortable explaining their symptoms to a doctor, especially when their questions are rather embarrassing to ask.  Your doctor, however, wants you to know that you need to tell him everything about your symptoms in order to be effectively diagnosed and to get a suitable treatment.
Spa is not your doctor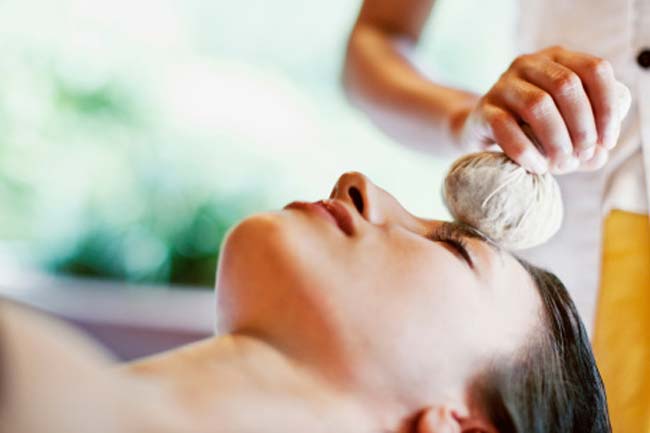 A lot of people go to spas to seek help with their treatment without realising that a spa is not doctor's clinic. You must not expect anything for your treatment from a spa. Expect help from medical facilities instead.
Do not depend on your mother for a 'second opinion'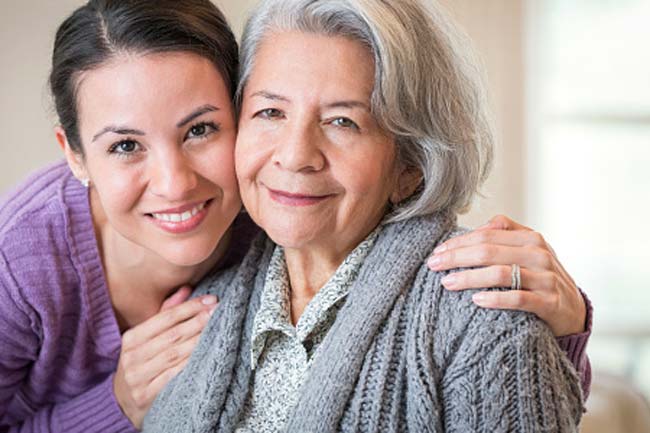 Doctors always welcome patients taking second opinion, but  they suggest that it only come from another doctor and not your boss, mother or a medical intern friend. Image Source: Getty