Surviving Marriage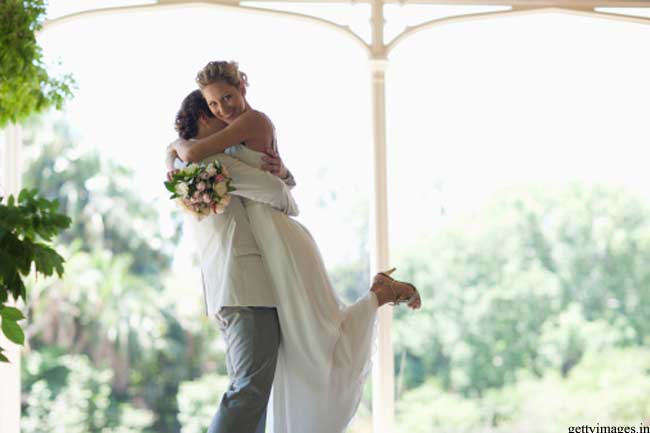 Most marriages reach the end of a tunnel after which there isn't exactly any light. But if you know what and how to make things work in your marriage then you can be assured to experience a happy married life. Here are seven such secrets of a happy married life.
Talk and Tell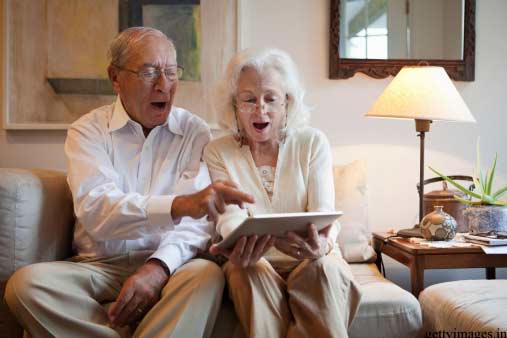 It is very essential that you talk to each other when you are married. The base of every happy married life is proper communication, not having which can seriously ruin things for both. If you do not like something just talk about it much like how you would talk about things that you like. Unless you talk, there can be no sense of understanding.
Be Nice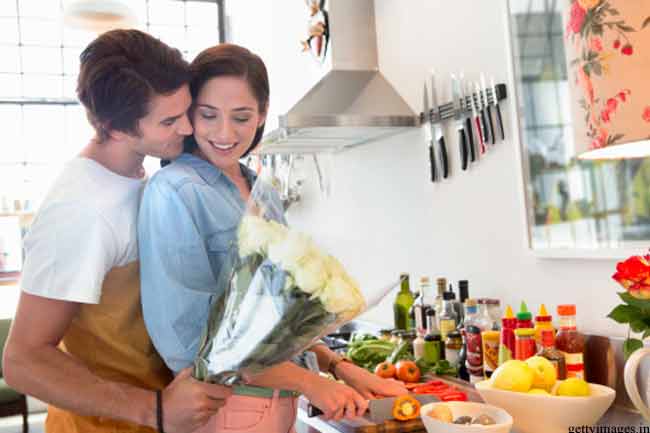 You probably go about saying that you love your spouse, but if it doesn't show on your behaviour then you are simply speaking empty words. Make sure you are nice to your spouse so that he or she feels good about staying or spending his or her life with you. Make sure that your words and action do not mismatch.
Keep Dating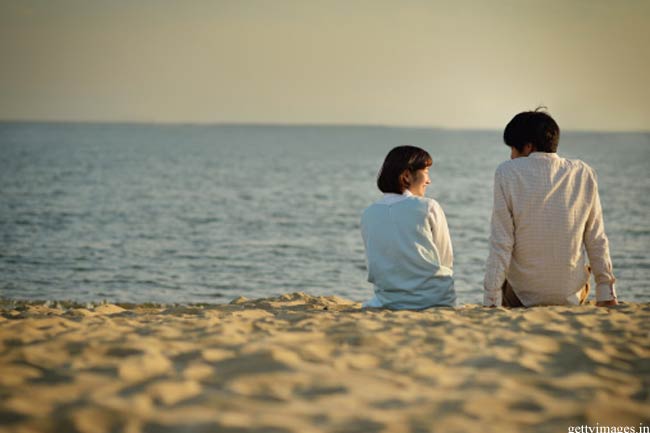 Just because you are married doesn't mean you can skip on the dating bit. By dating each other every now and then you are keeping that spark and fun alive. It is very important to keep that spark alive in your marriage, so surprise your spouse by asking him or her out on a date! It will be worth it.
Be Best Friends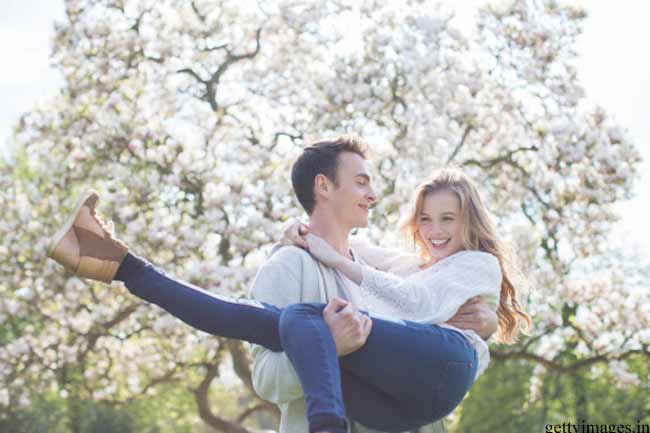 Have you ever wondered how cool it would be to have your best friend as your spouse? It would most definitely be one of the most beautiful man and wife relationship. Therefore, you have to become more than husband wife and will have to turn into the best of friends. It is difficult to last that long as you really have to like someone to stick to that person for so long.
We before I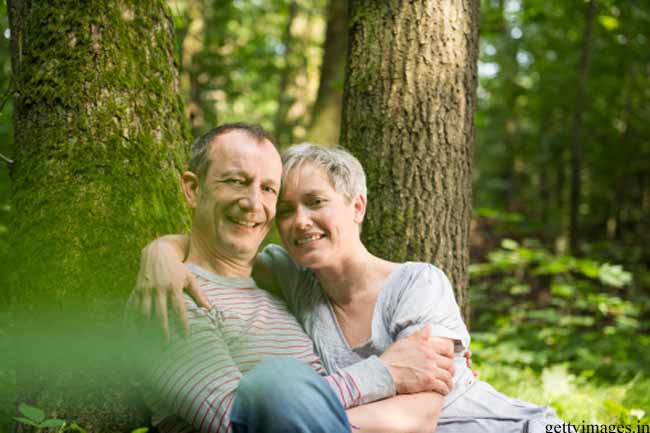 When you are married you become together, and there is no you and I anymore, it is just 'we'. You should try to behave like that, and do not make your own decisions without thinking about your spouse. You could also at times make tweak things so that your better half likes it even when you do not.
Mutual Respect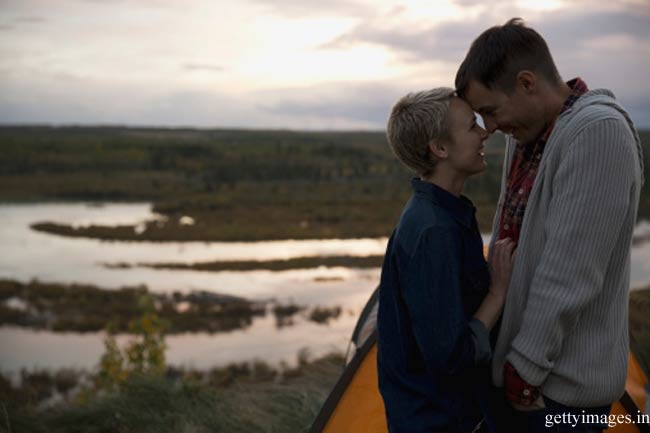 There can be no marriage without mutual respect and by this we mean everything. You have to understand your spouse as the person he or she is and respect the fact. Also, respect includes having mutual trust and being honest and vocal. If you are dishonest in your marriage then you are not respectful towards each other.
Love, Love and Love Alone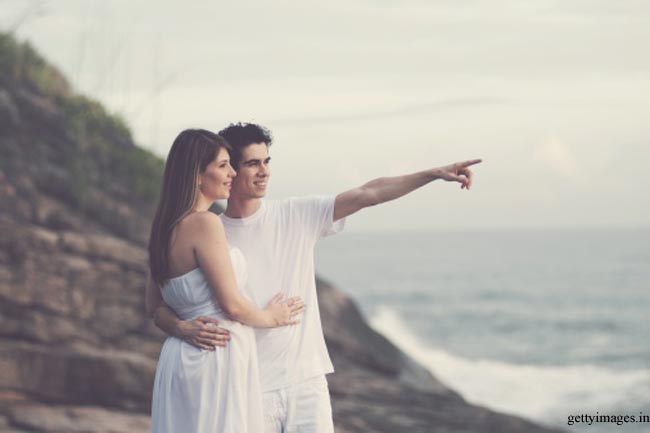 One of the main things that make a marriage last is love, that's it. If you love your husband or your wife well then there can be nothing that will hinder your marriage. By love we mean to be there and to stand as a pillar and being two steps behind your better half. Love your spouse and everyday of your marriage will be like the first day.