Drink Tea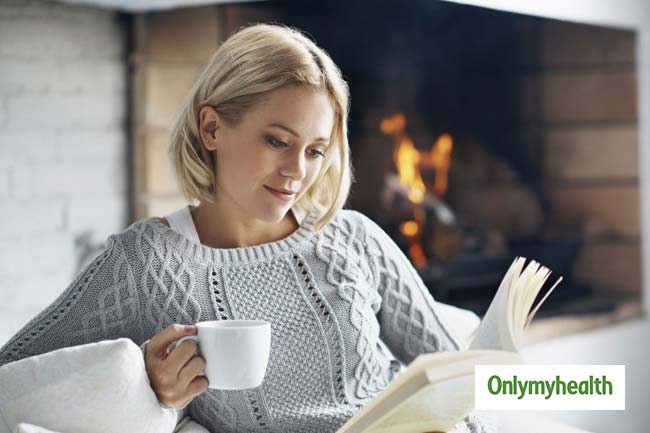 Teas are great during periods. Tea can give a soothing effect and will also treat period cramps. You try different teas. Green tea, cinnamon tea, ginger tea and turmeric tea are some of the best options. You can prepare your favourite tea and read a book along with it and simply relax.
Eat Healthy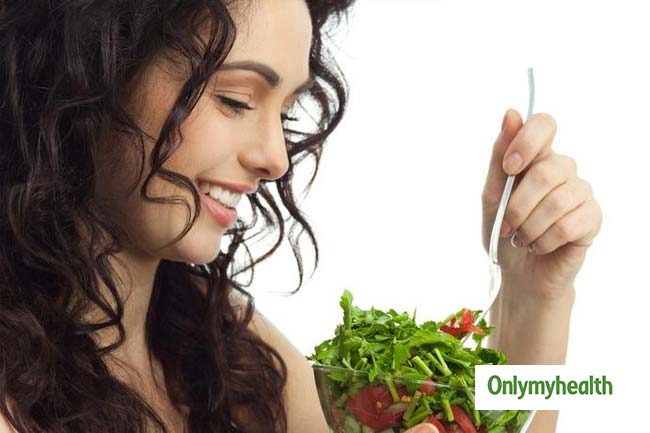 A proper diet is very necessary during menstruation cycle. You should consume all the necessary nutrients. Try to eat more protein, healthy fats and vegetables. Vegetables are rich in nutrients and antioxidants. You should also eat more fruits and nuts to maintain a healthy diet. You can also enjoy some chocolates to lift your mood.
Pamper Yourself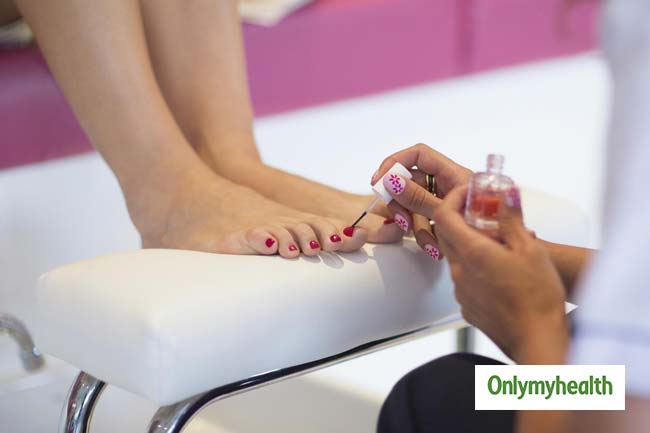 You can indulge yourself in some self-care activities. Pamper yourself and spend more time on yourself. You can take a hot bath to relax and treat cramps. You can also go for a hair spa, manicure or pedicure to make yourself feel better.
Maintain the Hygiene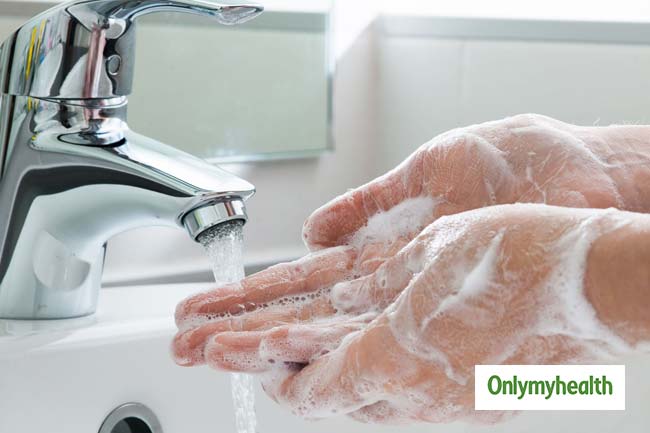 During the menstruation cycle, you should be very careful about your hygiene. Make sure that you wash your hands properly before and after visiting the washroom. You should never skip baths during your periods to avoid accumulation of any possible germ. Also read: Expert Speaks: Top 10 questions about PCOD which you always wanted to ask your doctor
Involve Minor Exercises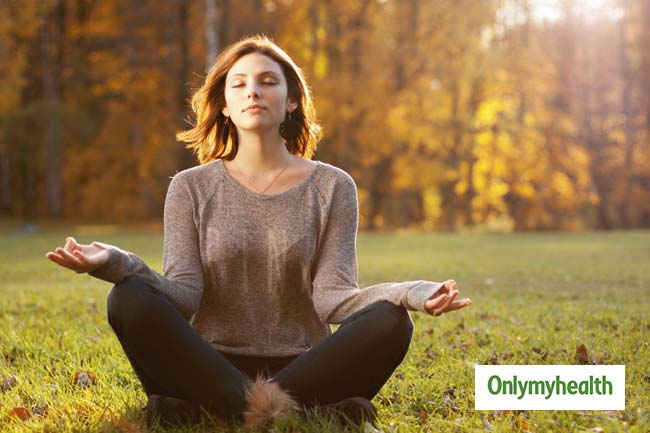 Light exercises are beneficial during the menstrual cycle. You can do some easy exercises or simple yoga which will also reduce the pain. You can also meditate during your periods. If you are indulged in heavy cardio exercises, then it is okay to skip it for a few days and do some slow fat burning exercising.
Take Proper Rest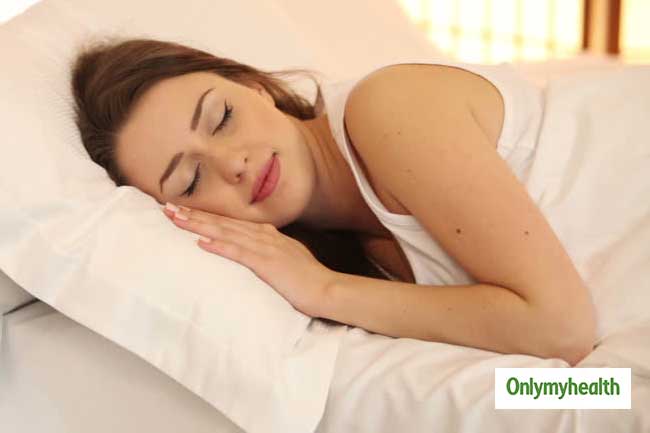 Taking proper rest is the best way to make your period hustle free. Do not take too much stress and allow yourself to relax properly. Try to avoid activities which can give you too much stress and tension. Keep yourself warm in your blanket and enjoy some time with your favourite food. Read more articles on Women's Health. For more related articles, download OnlymyHealth app.