Moisturise your Skin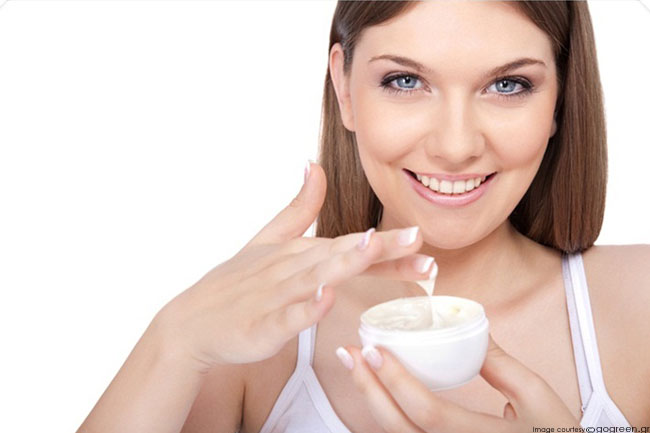 Retaining moisture helps one's skin appear younger as it acts to blur the fine lines and increase blood circulation. If you have oily skin, use an oil-free moisturiser to keep the skin looking young. If the moisturiser you use makes you feel greasy and heavy, it is time to shift to another one!
Stay Away from Sun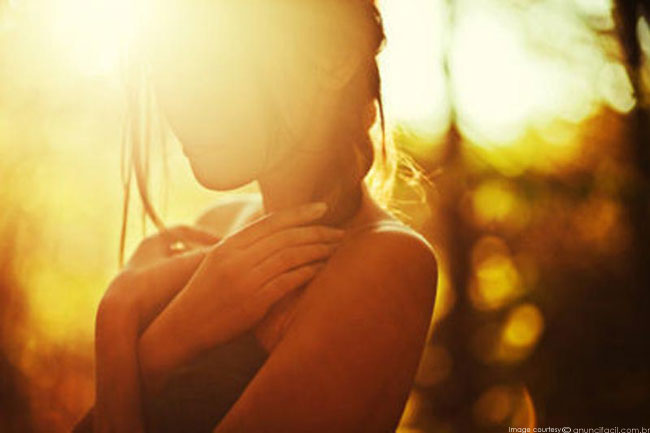 Keep yourself from walking around in the sun as it leads to problems like sun damage, cancer and premature aging. Keep away from sun as much as you can. Carry an umbrella or apply sunscreen over the exposed area of the skin before stepping out in the sun.
Drink Lots of Water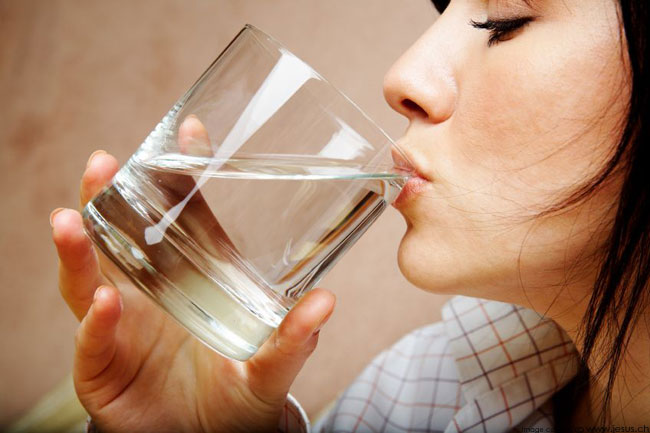 As is known, water helps the body to perform all the bodily functions and therefore, a lack of it in the system can hinder the operations. Drinking at least 10 glasses of water helps to replenish the dead dark cells that surface on the skin's surface and thereby, help your skin look younger.
Use an Eye Cream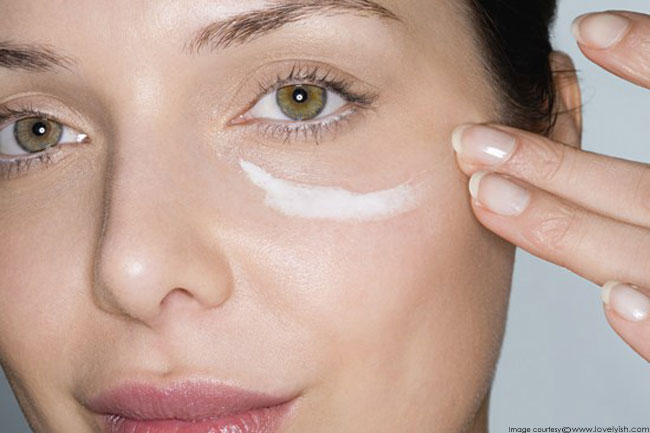 The skin beneath and around the eyes is the first thing to watch out for when checking the extent of aging. This area is what starts to show signs of aging. Take care of this part of your body more than the rest if you want to look younger longer.
Keep your Hair Young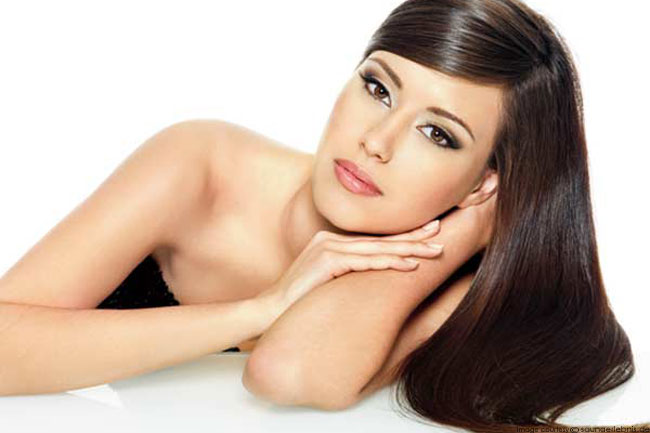 Notwithstanding your age, if your hair is unhealthy, it will only make you look older. If you have started growing gray, make an appointment with a colourist and refresh your hair. Get face-framing highlights to look a few years younger. Eat healthy food and massage your scalp every day before going to bed to let the tresses flow endlessly.
Keep your Teeth White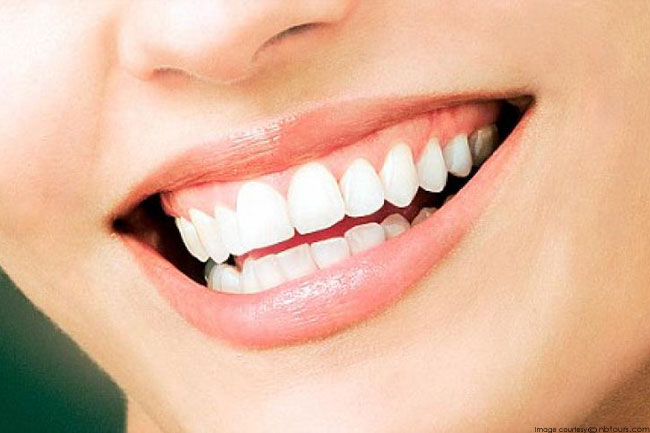 Pearly whites make one look healthier and younger. If you are not the kind to go for regular dental check-up, the bad news is that you must to look younger and be healthy. Teeth tend to stain over time and therefore, it is important to go to a dentist to keep them white and healthy.