When the shoe hurts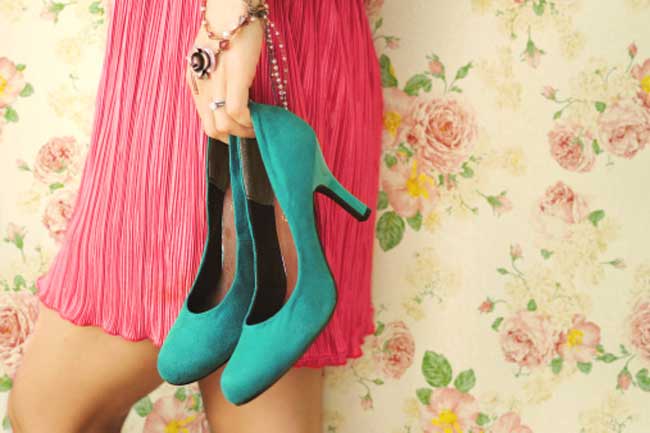 To avoid new shoes from causing blisters and bringing down your movement, the best thing to do is applying a deodorant all over the feet. This works like wonder and helps you put your best foot forward, also letting freshness last for up to 12 hours.
Stinky feet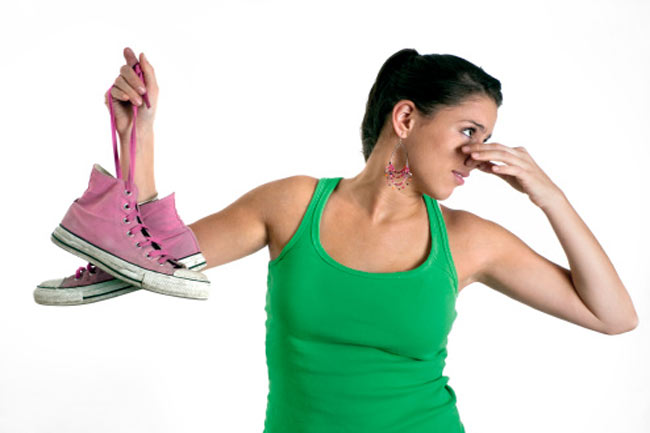 To get rid of the repelling odor from your shoe, simply throw a teaspoonful of baking soda along with some talcum powder inside the shoe for a night. The next day you can throw the combination out of the shoe and wear them without getting the powder between your toes. This will protect your feet from blisters, fungus and odor.
Strain from wearing high heels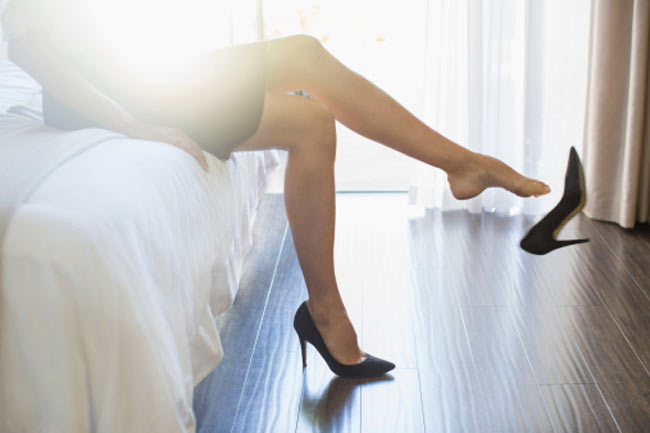 "Everything nice is painful", says every woman who wears high heels. With experts pointing to possible nerve damage as a result of wearing high heels, it becomes even more important to prioritize a quick fix. This may sound weird but a medical tape wrapped around the third and fourth toe can relieve strain on the nerve between these two toes, thereby preventing pain in the foot's ball.
Squeaky shoes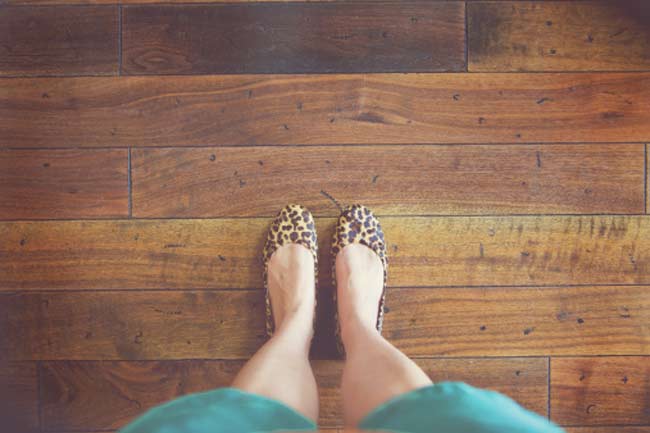 When your most cherished pair of shoes starts to make a squeaky noise even before it has lived its lifetime, all you have to do is lift the inner sole of the shoe and sprinkle some baby powder underneath. The noise is because of shoe parts rubbing against each other.
Unfitting shoes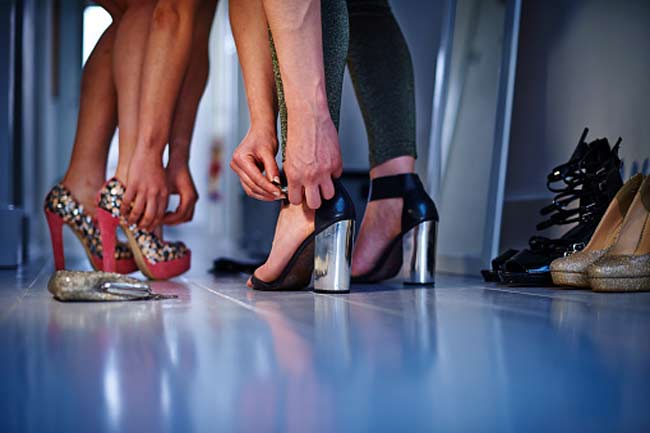 Our busy lives keep us from footwear shopping during the day when our feet are their normal size. So, what you may think fits you at night will feel big the following day. This is because the feet swell up to half size bigger by the end of the day. Image source:Getty