Physique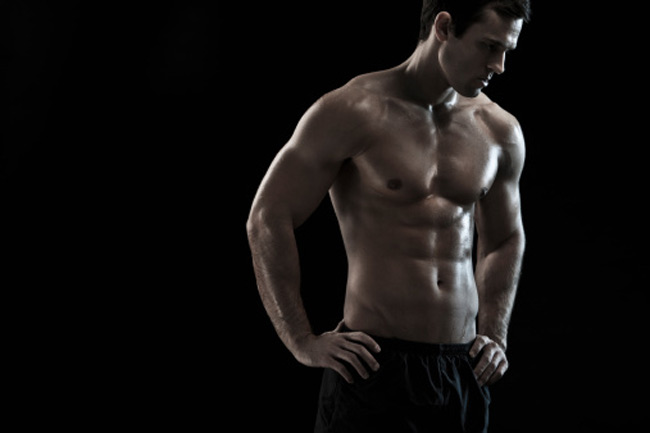 Talking of physique, the weight is never a concern. What matters is the fitness level, irrespective of you being fat or slim. One needs to work out regularly in order to stay healthy. Fitness makes the face look fresh and also make the clothes look better on you.
Grooming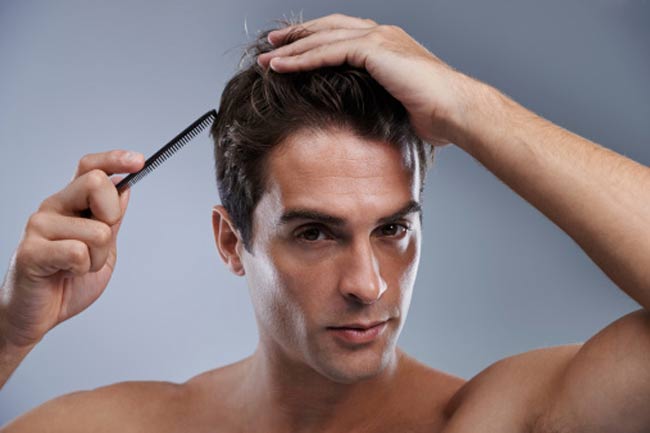 To be well dressed, grooming is the most important essential. If not done, even the best of the clothes would end up looking dull or shabby.
Fitting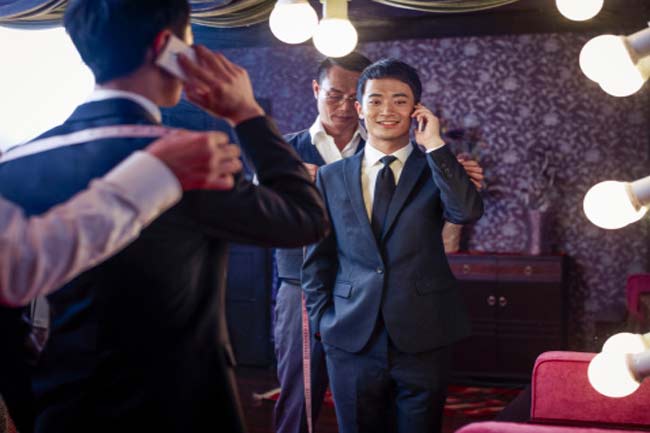 In case you have a good physique, great fashion sense and groom to your very best, your next focus should be on how good the clothes fit on you. Fitting is the most important factor that establishes an individual's looks because lose clothes look shabby and unattractive.
Good pair of shoes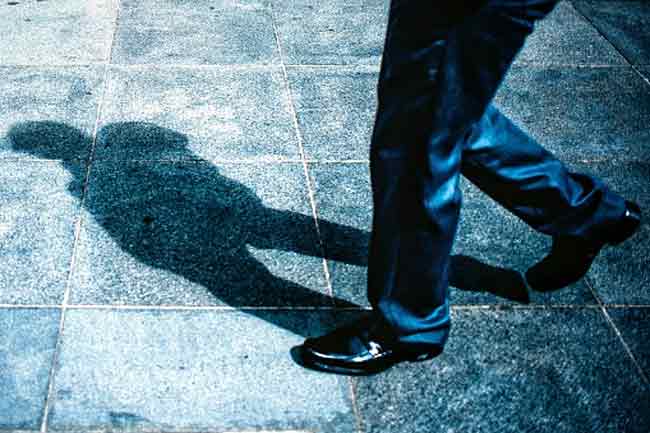 Once you have your ideal outfit, you need to look out for a pair of shoes to match up with the clothes you wear. Just like your outfit that you have chosen, your shoes too require some special attention.
Accessories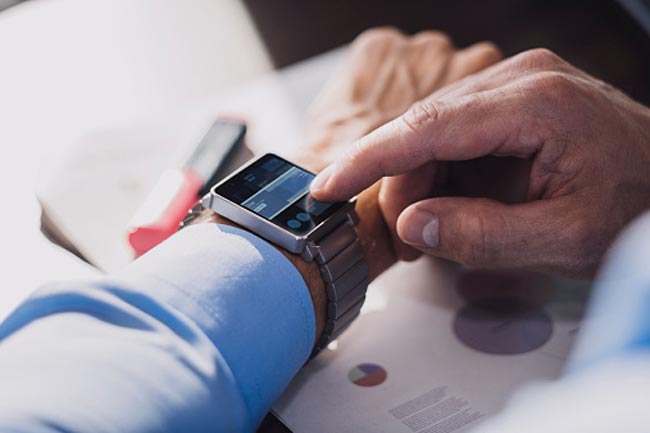 To look good, try adding a few accessories to the outfit which complement each other. Adding up these small details, would make you look stylish and complete. Image source: Getty