Show up single to the venue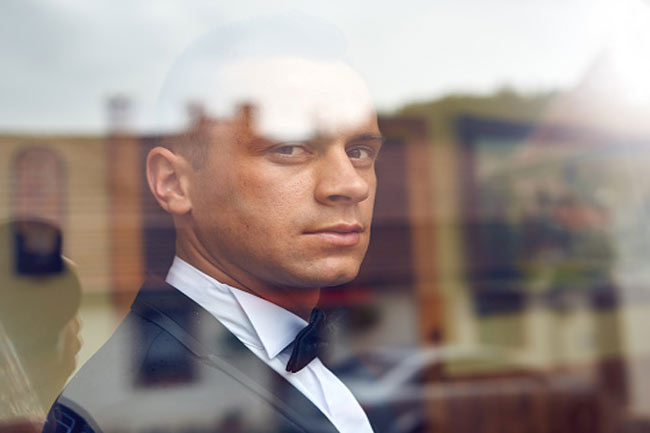 If the invite includes a plus, show up alone and do not even take a friend date along. This shall increase chances of you getting noticed, hinting that you could be available. This will help you conquer the wedding hookup without ruining friendships.
Don't wear an underwhelming suit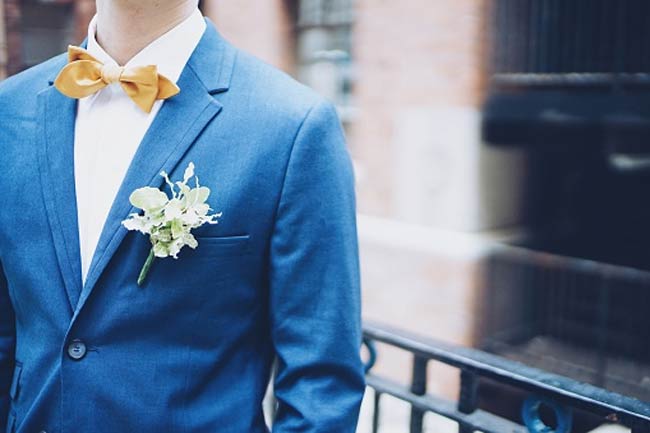 Gone is the 90's era, when people wore baggy suits.  Wearing slim fit suits will definitely give an edge to those who didn't know how good they could look in suits. Frankly, it is worth to get a custom-made suit, just don't change your fitness plan and deform the fit.
Show up early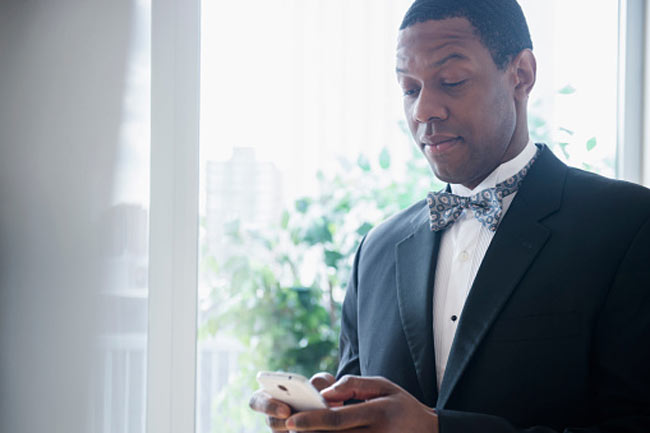 Showing up early at a wedding would act as an advantage as it is the fastest way of a date reconnaissance and one can check out viable partner when they are still sober and their makeup is same as it was when they entered the premises.
Confirm single status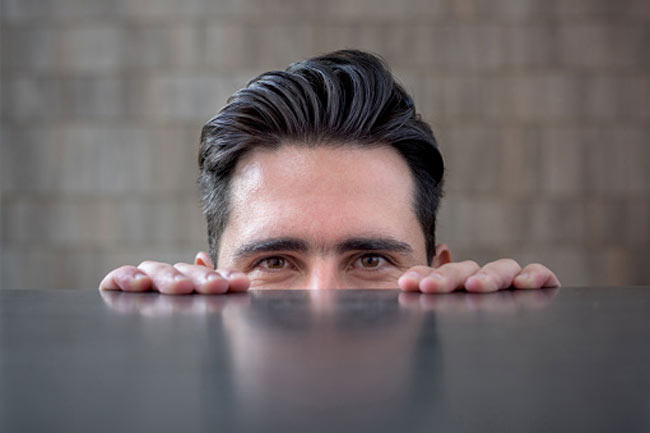 Before bedding down with someone, keep up with your focus and find who is single. This is important, as your pool of potential hookups includes your friends and family of the bride and groom as well.
Make sure you are not related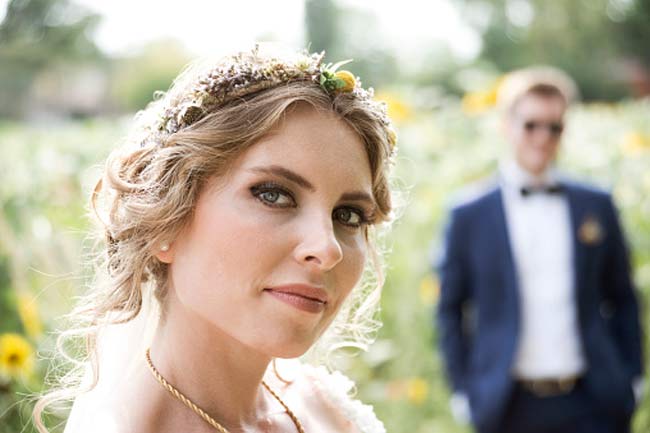 Whether it's your relatives wedding or a friend's wedding, ensuring that your crush isn't even slightly related to you will go a long way. You can find this out by running into the person and asking her/him if he/she knows someone from the groom's or bride's side. If they do, establish that the person could be even distantly related.   Image source: Getty