Water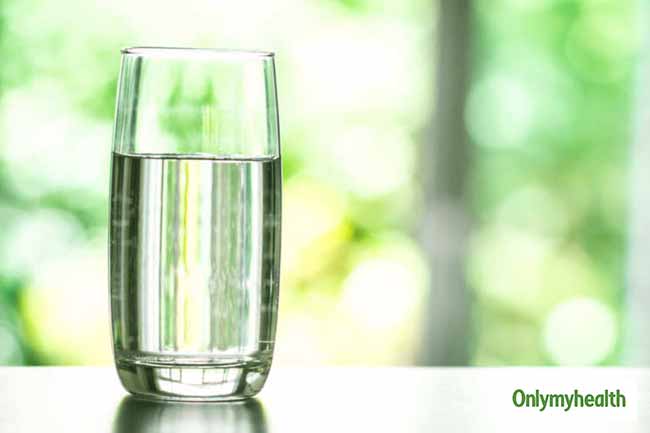 You indulge yourself in different drinks throughout the day, from sodas to caffeine the list is long. But do you know which one is good for your health and which is not? Water is the best drink you can ever consume. If you replace all your drinks with water throughout the day, it can give you surprising results. Consumption of more water offers you great health benefits. But you often forget to drink it in the required quantity. So, here is the new trick. All you need to do is swap your all the drinks with water. Read on to know amazing results you might get.
Fast weight loss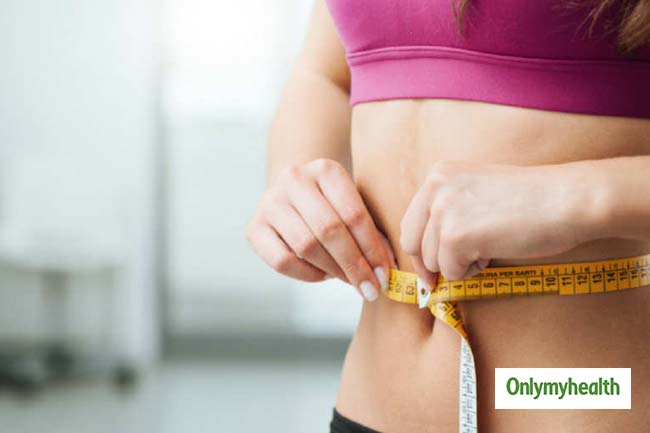 The best and the easiest way to lose weight is switching all your drinks with water. When you consume more water you lose weight faster. According to a study, you replace all drinks with water for nine days, you lose the equal amount of calories when you jog for 8 km a day.  So, ditch your diet and simply drink more water.
Improves metabolism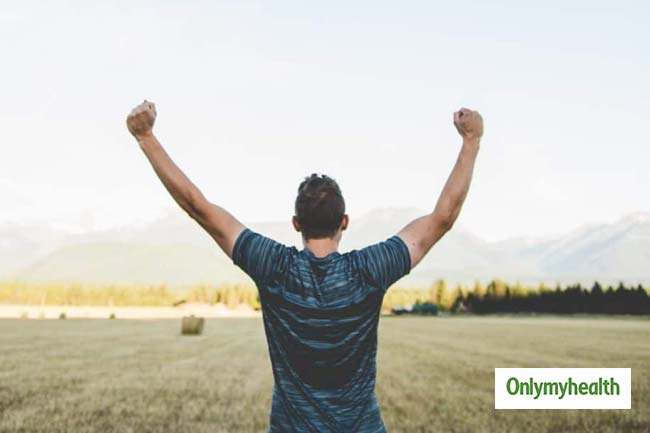 Replacing all your drinks with water will sped up your metabolism and increases your energy levels. So drink plenty of water throughout the day and stay energetic throughout the day. It will also improve your efficiency to perform day to day tasks.
Better brain function
You might know that up to 75% to 85% of the human brain is water. Drinking more water will help you concentrate better. You will perform all daily tasks quickly and efficiently. So, skip the caffeine and drink water.
Suppresses appetite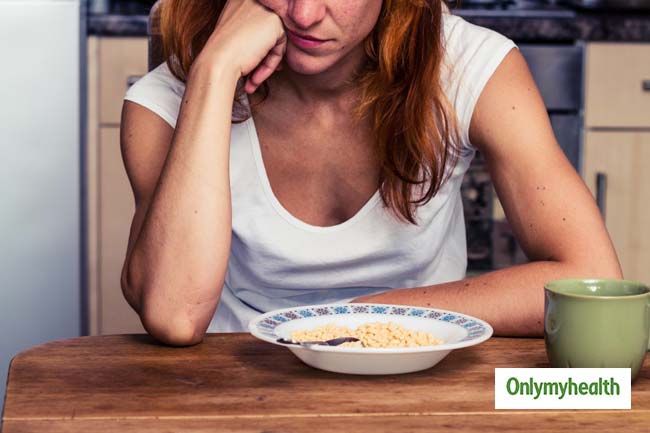 When you drink water you eat less. If you crave for something high in calories, simply drink a glass of water and the cravings are gone. It will help you manage your weight and keep you healthy. Sometimes thirst triggers cravings. Keep water with your all the time and say goodbye to unnecessary calories.
Flushes out toxins faster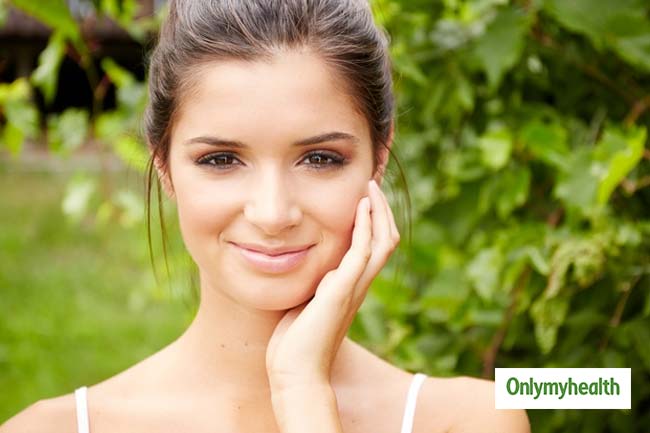 Drinking more water flushes out toxins which results in better skin health and fights ageing. Plenty of water consumption will help you maintain a youthful skin. You will notice a youthful and glowing skin.
Prevents diseases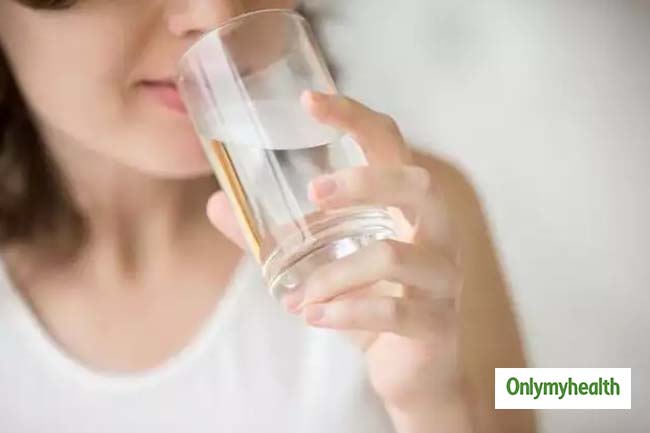 Drinking plenty of water reduces the risk of many diseases and serious health conditions like hypertension, cardiovascular diseases, bladder conditions and indigestion. So reduce your chances of visiting the doctor by drinking more water.