Thyroid issues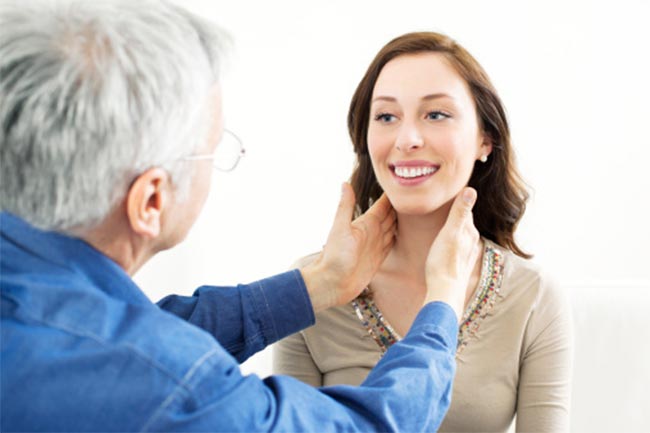 Developing thyroid problems due to toothpaste may sound unreal to you. But, do you know the toothpaste you buy from the market comes with a germ-killer chemical known as Triclosan. This chemical was earlier used as a pesticide. Even various researches shown that the use of this chemical in toothpaste can cause thyroid issues, heart problems and cancer.
Kidney, heart and brain problems
Conventional toothpaste contains a substance called polyethylene which is nothing more but the common plastic. Intake of this chemical is toxic for the body as it can damage the kidney, heart and the brain.
Lowers IQ in children and causes damage to brain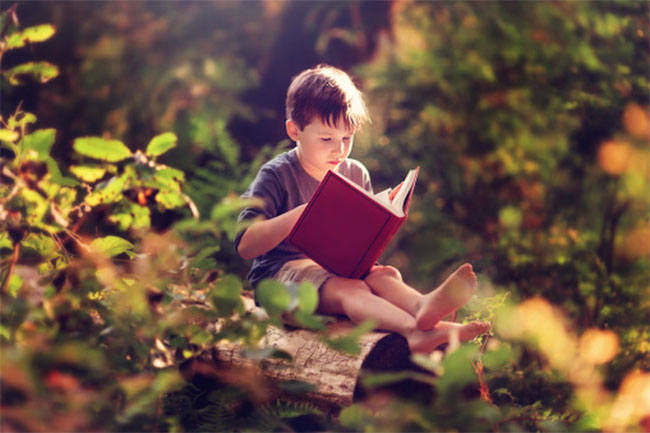 Fluoride used in toothpaste not only damages your gums but can also lower the IQ levels in children.  Pregnant ladies are, therefore, advised to use fluoride free toothpaste as it can lead to thyroid problems, damage the bone and stomach problems.
Mouth ulcers and hormone imbalances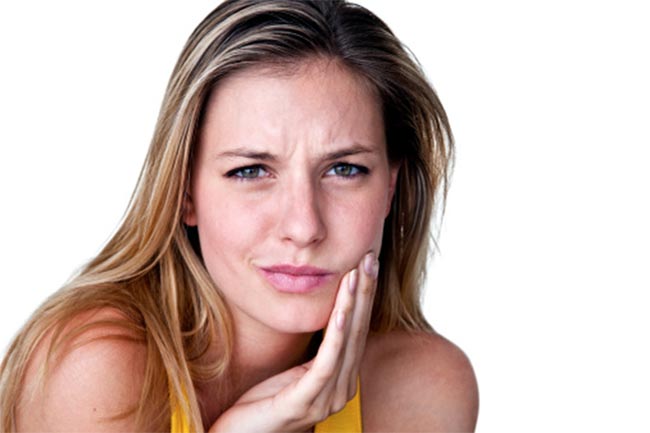 Another substance used in the composition of toothpastes that acts as a soap is known as sodium lauryl sulphate. It is known to cause mouth ulcers, skin irritation and hormonal imbalance.
Diabetes and weight gain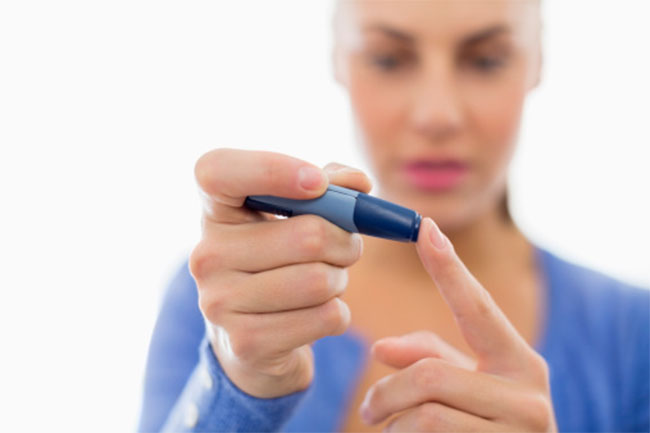 You may like sugar in your tea but the idea of having sugar in ones toothpaste is not ever overwhelming. Toothpaste contains aspartame, a type of an artificial sugar which according to th  research is linked to an increased risk of diabetes and obesity. It has been also linked with many diseases including brain tumours. Image Source: Getty