Not eating enough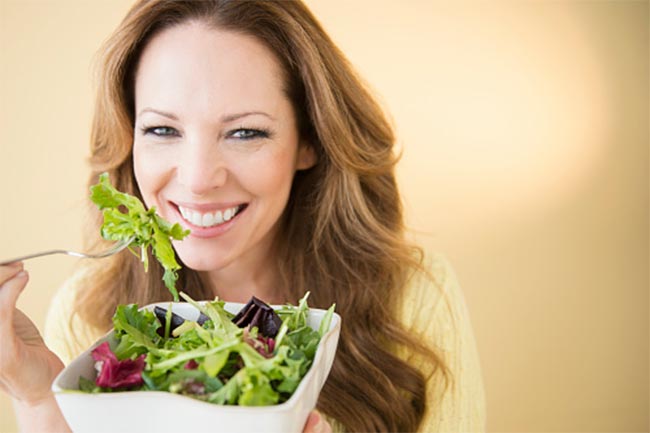 One of the simplest reasons that you feel hungry between meals is that you are not eating enough. You should consume approx.1, 200 calories in a day. Sometimes the calorie intake may change based on physical work or disease condition, if any.  The best way is to divide it into parts. It is recommended that you should consume more calories at breakfast and dinner. So, keeping this mind, you could go for 400 calories at breakfast, 300 calories at lunch and 500 calories at dinner.
Eating too much junk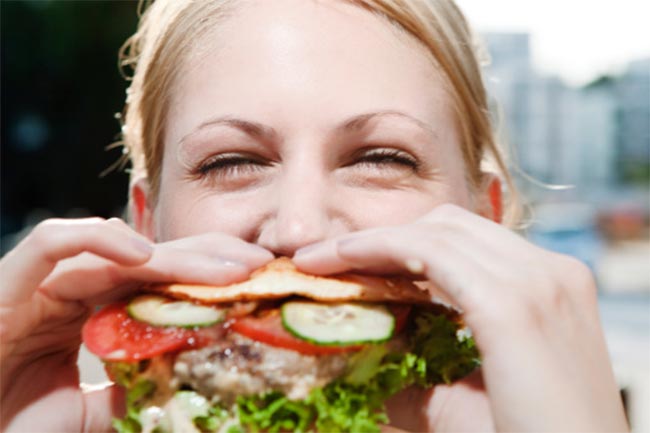 All of us are guilty of this, aren't we?  Junk foods are surely yummy, but they are not healthy. Junk food doesn't keep you full for long because the simple carbs found in them don't stay with you long enough to keep the hunger away. It's okay to eat junk foods now and then, but replacing a meal with junk food is not a good idea.
Not consuming enough protein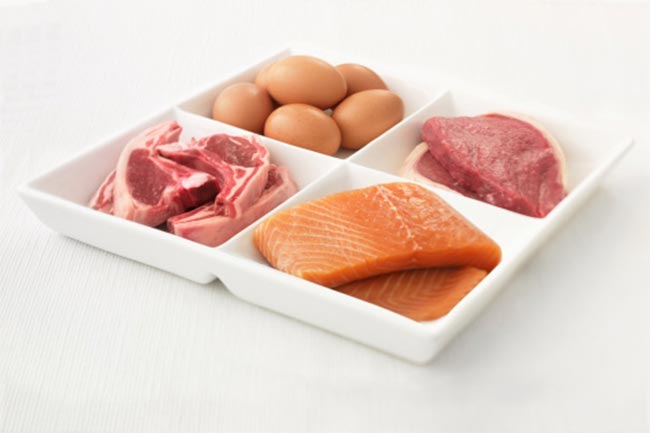 Protein is crucial for our body because it provides your body the required strength it needs to function properly. Besides, it keeps you full for long so you don't have to snack constantly in between the meals. Therefore, it is important that you include foods rich in protein such as eggs; cheese and peanut butter during every meal.
You eat on the run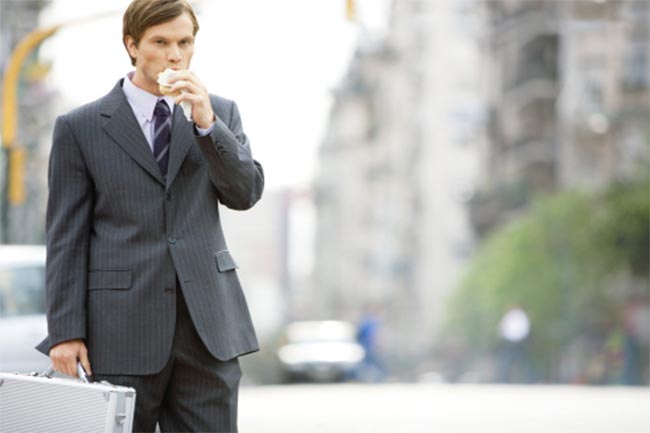 Sometimes you have to eat on the run because you're running late. But you are not alone, and this has happened with most of us. But it does not mean you should not try to avoid it if possible. Take your time to sit down and enjoy your food as it will help you break the snack habit in between meals. We bet it will make a lot of difference.
You eat mindlessly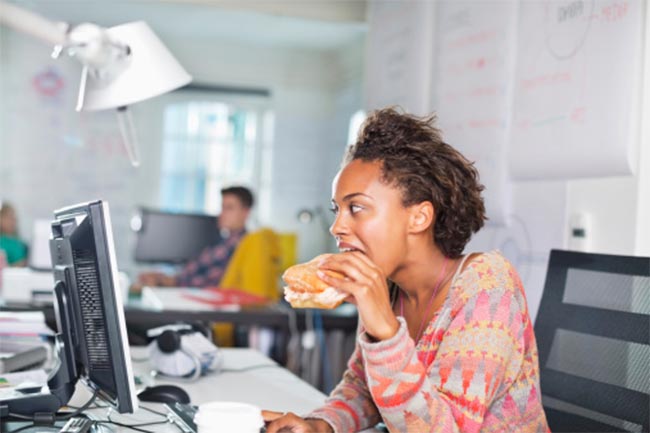 You got something to eat while working on your laptop and then you suddenly realize it's gone? What? You don't remember eating it? That's the feeling of disappointment when you realize you failed to pay attention to your food, hence, did not really enjoy it as much as you wanted to.  This is what mindless eating does to you. Besides, it makes you feel hungry quickly again. Therefore, try giving attention to your food not only to avoid mindless eating but also to keep those hunger pangs between the meals at bay. Image Source: Getty