Impacts achievement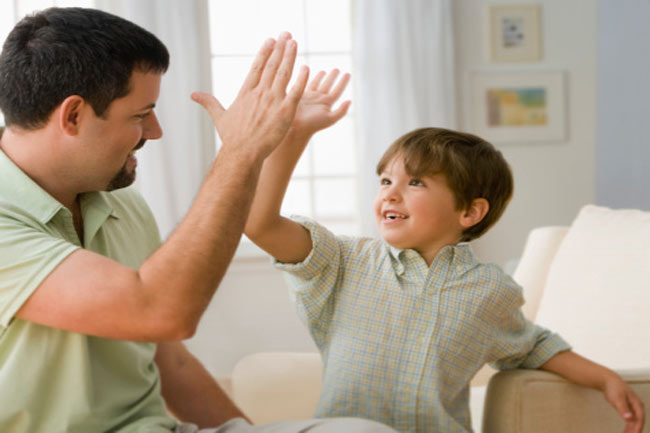 Too much praise can set kids up for failure! If you know they haven't done good and you still compliment them by saying "Good job!", they might not strive for better. They might stumble or fail at the next attempt. In fact, they may not try at all.
Loss of interest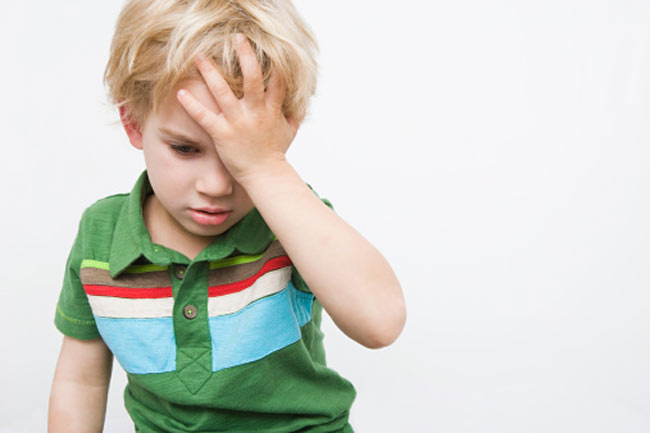 "Keep up the good work" and "you did great" work wonders to bolster confidence.  On the other hand, saying it all the time can undermine pleasure and the interest children take in doing a task. After a point of time, the child doesn't feel or take delight in his/her accomplishments. It becomes a normal thing. Sure you don't want to promote the less desirable motive?
Craving for constant admiration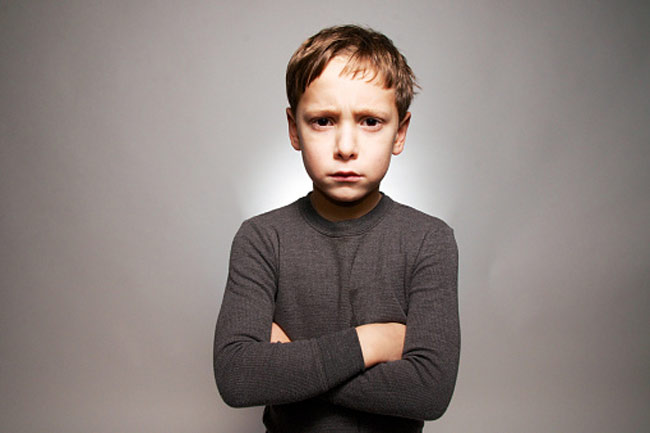 The more we slather praise on children, the more they crave for it. If you keep praising your kids, it is not the result that they will value more, but your evaluation. Yes, you should encourage them, but you should make sure they also value it. With your constant praises, they will feel dejected when someone else does not give them that pat on their back they have been so used to.
It is a sort of manipulation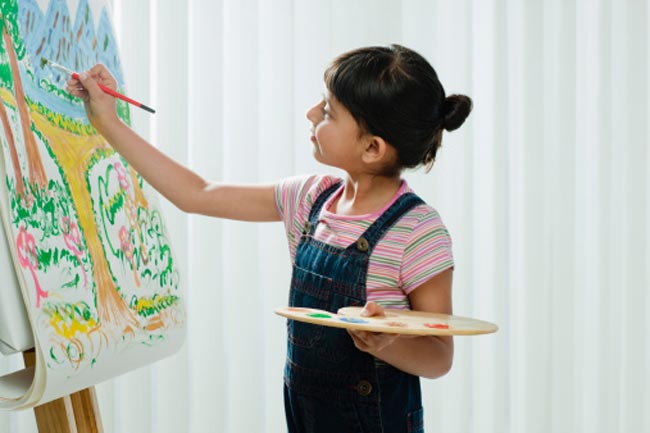 If you keep praising children for every effort they put irrespective of how rewarding it was, it is just a form of parental manipulation of the child's behaviour. It only works on a short term.
Praising kids the right way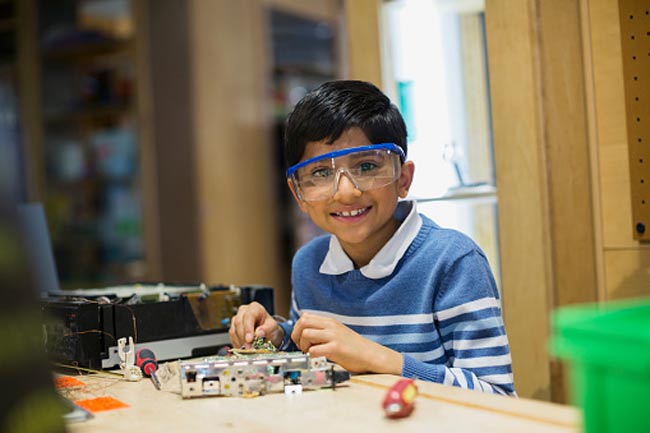 The best way to balance praising your child is to know how much is too much or too little. Compliment your kids when you are genuinely pleased by what they've done. Your praises should reflect the amount of effort your child puts in. Images:Getty