Best Friend or Girlfriend?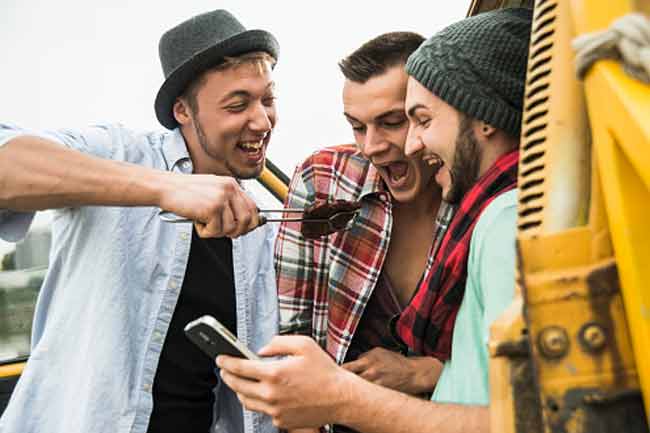 Every guy who has been in a relationship must have come across a situation in which he had to make a choice between his girlfriend and his best buddies. This has been a matter of concern in every relationship. Who wouldn't hate to choose but if possible, here is why you must think that your best friends are dearer.
You don't have to Impress your Best Friends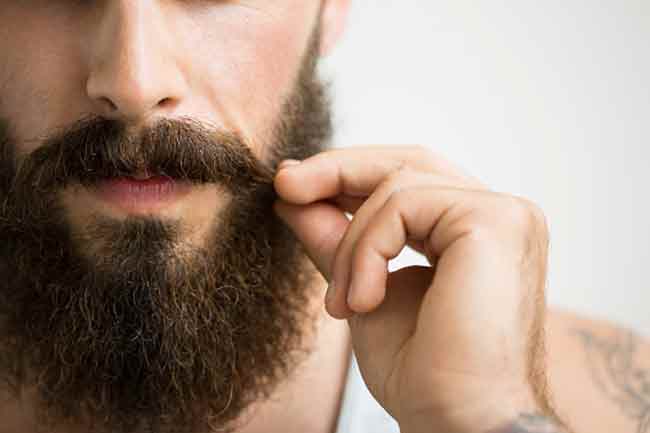 You don't have to try hard to impress your best friend. No matter what time of the day it is or no matter how shabbily you are dressed, they would still hang around with you.
Spending Time with Each Other is not Necessary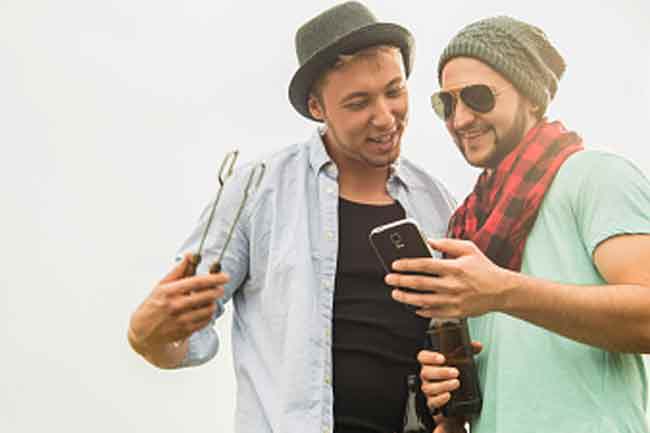 Friendship does not demand time. You can afford not to talk your friend for weeks and still manage to be besties like never before when you meet next.
You can Take Genuine Advices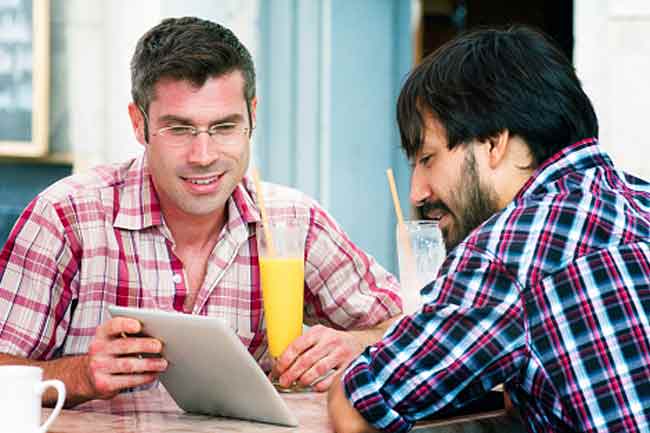 Your girlfriend might give you a biased advice even if it is out of love or courtesy. But, when you take advice from a friend, it can never be not genuine even if it breaks your heart.
No Hiding from Parents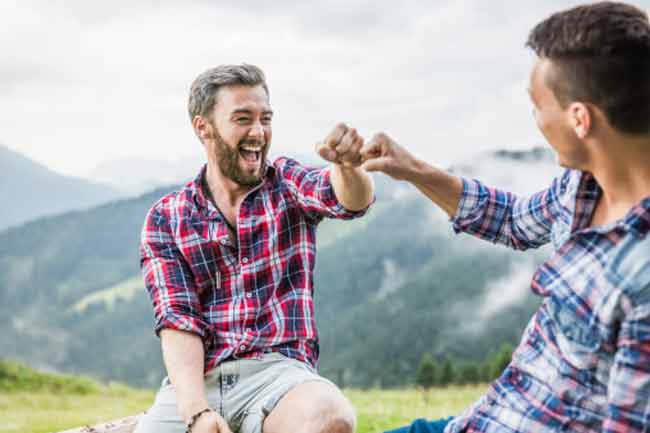 There is no set age to have a best friend and therefore, you can have them in your life whenever you wish to. There is no need to hide their existence in your life from your parents.
Every Occasion is a Perfect Occasion to be with them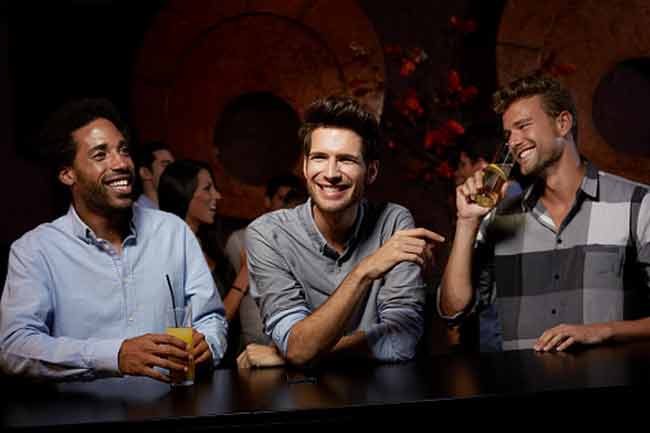 A boy's night out, a poker game session or a round of random drinking game, your best friend is never a misfit for any occasion. But, taking your girlfriend to such places could land you in a lot of trouble.
No Dressing up Required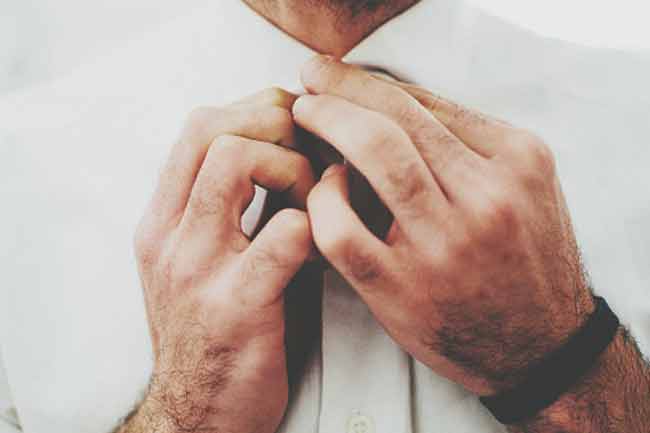 Not even an inch of you has to be decked up to meet your best friend. Wear a shabby lower or go without cleaning your full grown beard, your best friend would never mind.
No Planning Needed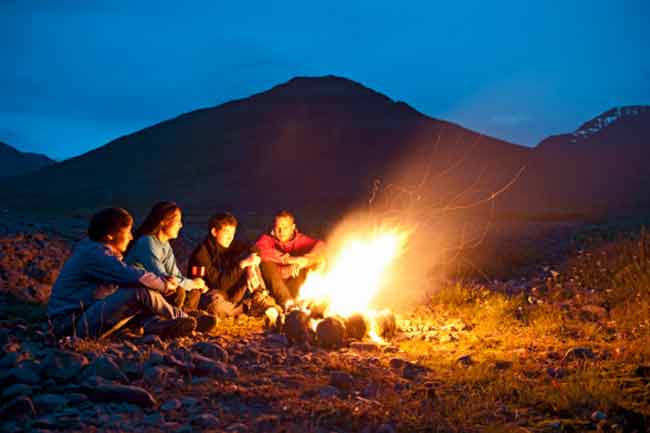 No dates have to be planned or romantic restaurants searched for. The fun begins the moment you meet your bestie. You don't have to look for a place to have a nice time with your best friend. Image source: Getty Images