Popeye the Sailor Man's favourite : Spinach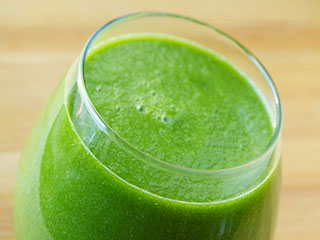 Ever wondered why "Popeye, the Sailor Man" relied on spinach whenever he needed some extra strength? Yes, all thanks to innumerable advantages that spinach has to offer. While spinach may not exactly have that sort of effect on you as it has on Popeye, but you can still get some good health benefits by drinking spinach juice on a regular basis.  Here are some reasons why you should drink spinach juice on a regular basis.
Loaded with vitamin K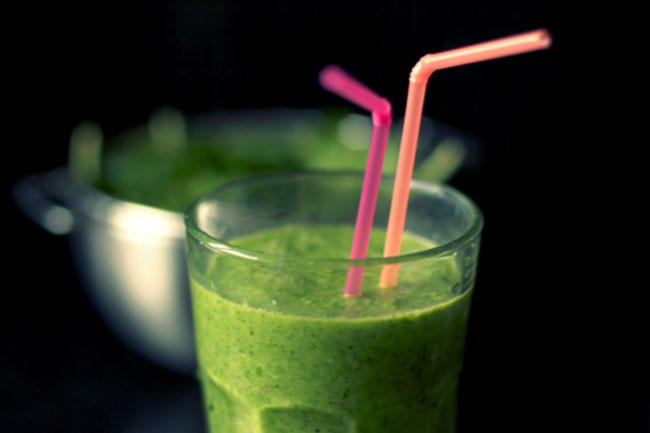 Spinach juice is packed with a good amount of vitamin K. Drinking a glass of spinach juice on a regular basis is enough to provide you with your everyday requirement of vitamin K. As you may already know that vitamin K is essential for your bone health. It strengthens your bones and improves your bone tissue health.
Rich in vitamin A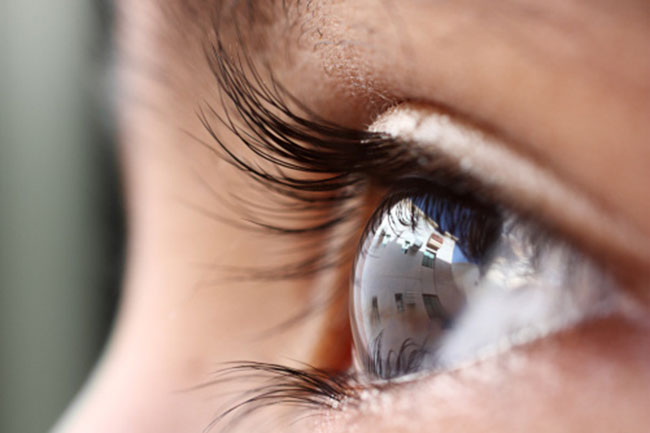 Being loaded with vitamin A and carotenoid, spinach juice is good for your eye health. Besides, spinach contains lutein and zeaxanthin, which are known to protect your eyes from sun damage.
A boon for pregnant women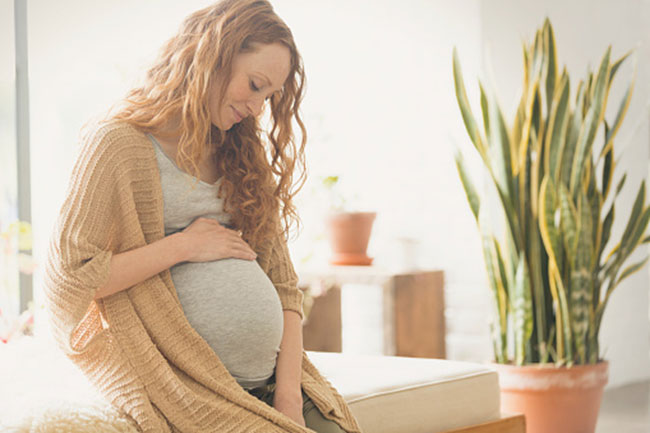 Pregnant women should include spinach juice in their diet as it helps in the development of the foetus. Besides, consumption of spinach juice helps increase the quantity of milk in lactating mothers.
Helps in digestion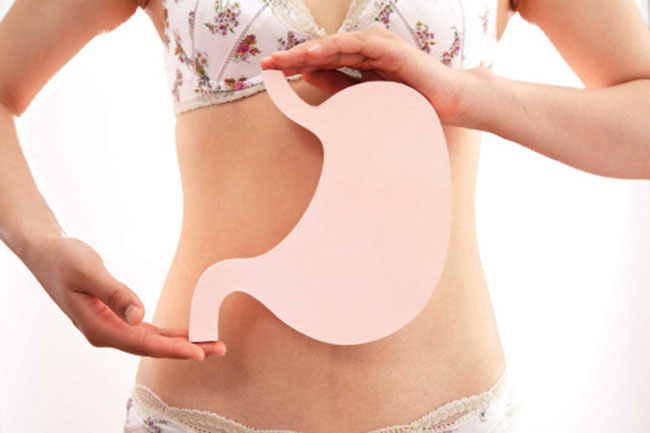 Consumption of spinach juice on regular basis helps flush out toxins from your body, protects stomach lining, prevents formation of ulcers and helps prevent constipation. Thus, it helps aid your digestive system.
Helps get rid of skin disorder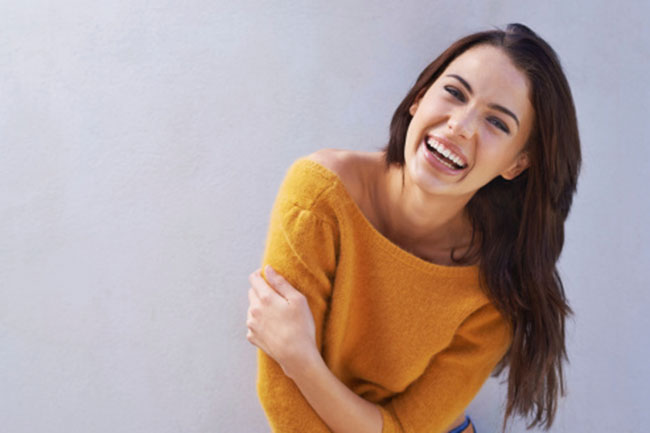 If you want to keep skin disorders at bay, drink spinach juice regularly. Period!
Decreases risk of ovarian cancer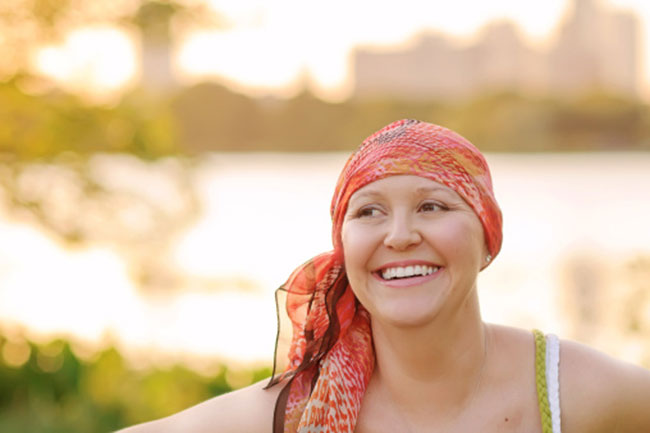 According to a study published in the Journal of Cancer,  women who included spinach juice in their diet along with other super foods had a 40 percent decrease in the risk of ovarian cancer as compared to those who didn't drink spinach juice. Image source : Getty