Blame it on diabetes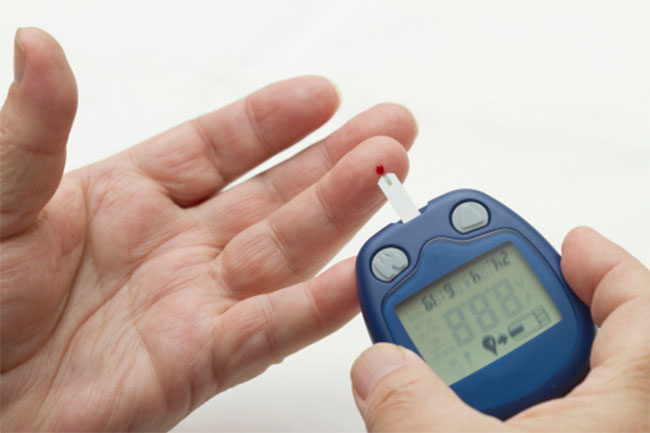 One of the most common causes of frequent urination in men is diabetes. As you know, when the glucose levels get too high, your body tries to flush out the extra glucose through urination. Due to this process, diabetes patients have to rush to the washroom more frequently. Besides, diabetes make them feel more thirsty.
Exercising adds to your trips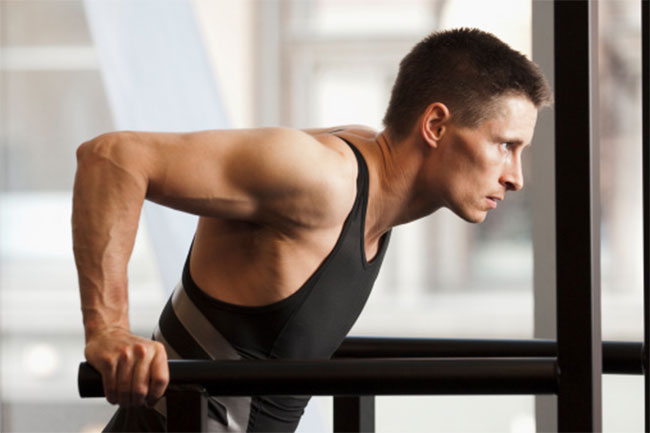 When you exercise, the impurities present in your body get out through sweating.  Therefore, to keep your body hydrated you tend to drink more water which results in frequent trips to the washroom.
Bladder cancer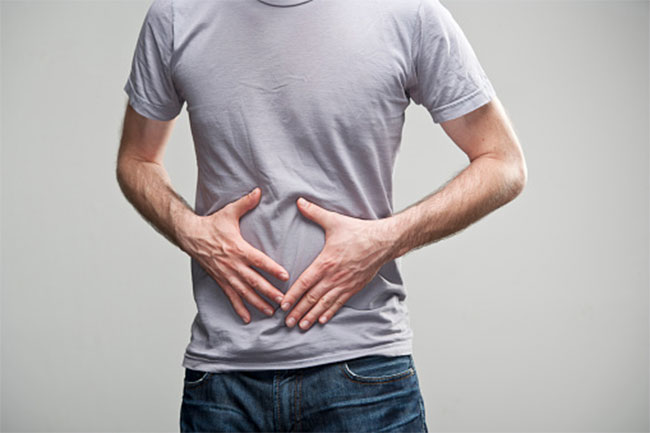 Bladder cancer can make you rush to the washroom again and again. It may get little discomforting to pee due to bladder cancer. Men who have bladder cancer tend to pee frequently, which may get very annoying if they are at work.
Prostate cancer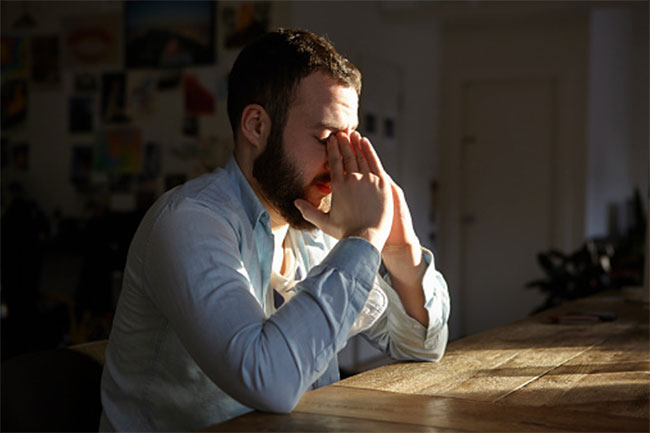 Sometimes, enlarged prostate cancer can become worrisome. It is important to understand that any type of cancer in the pelvic area can affect urethra, leading to frequent urge to urinate. Even after prostatectomy some men face problem of frequent urination or urine incontinence problem throughout their life.
Urinary tract infection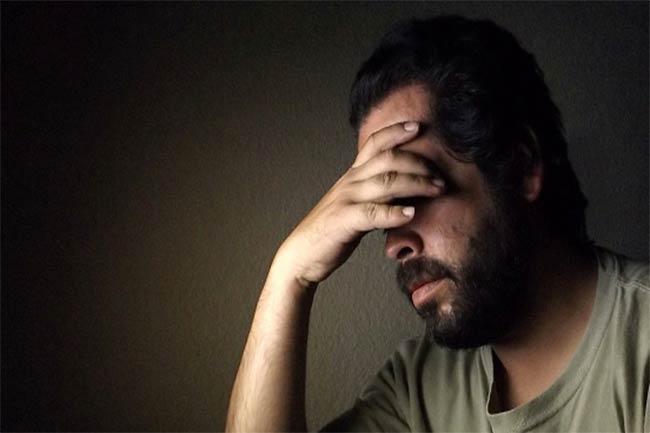 Having urinary tract infection (UTI) may  lead to frequent urinations if left untreated for long time. Men who have UTI frequently visit the loo due to the urge to pee sooner than normal. However they may experience little discomfort and itching each time when they urinate. Image Source: Getty