Remove eye makeup before going to bed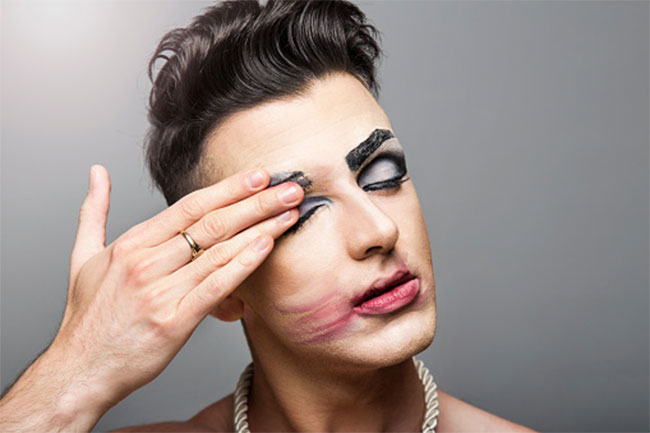 Do you take care of your eyelashes like you do for your face? Do you sleep with your eye makeup on? If you have not been doing these things, you may want to rethink. It is important that you remove all the traces of make up not only from your face but also from your eyes before going to bed because the chemicals used in the eye make up may cause severe eye infections.
Brush your lashes twice a day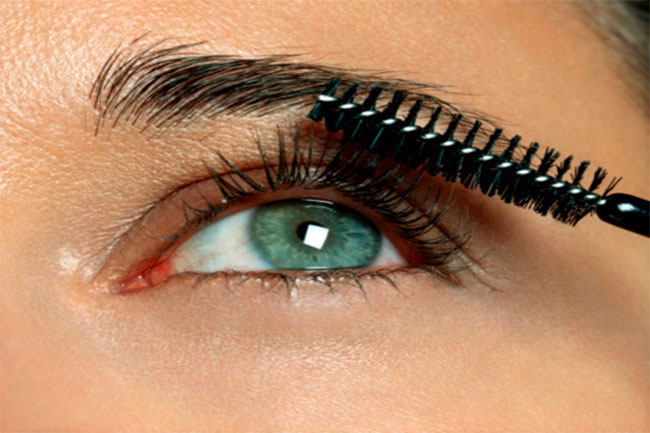 Do you know brushing your eyelashes is as important as combing your hair? Yes, it is because it helps stimulates the flow of blood to the hair follicles in the lashes. Besides, it promotes growth of hair lashes by spreading natural oils to the lashes. You can make use of a clean mascara for the same.
Avoid using false eyelashes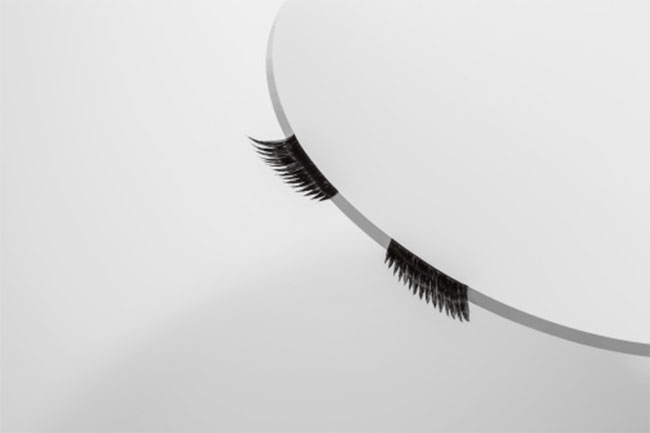 Use of false eye lashes has become a common trend these days. But do you know using false eye lashes can damage your natural lashes? Yes, true, use of false eyelashes puts your natural eyelashes at risk of damage.
Use castor oil to enhance hair growth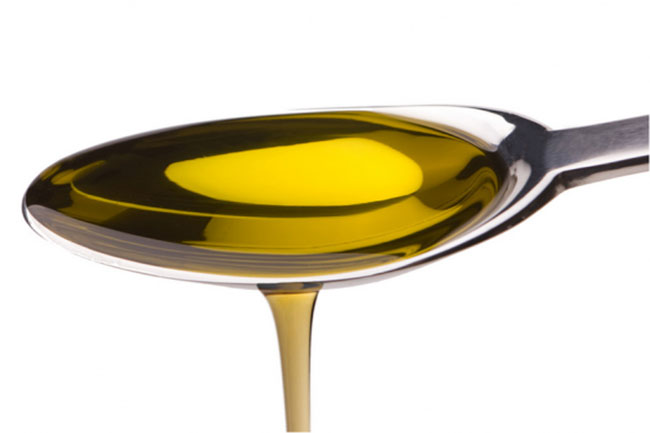 As you may know castor oil is good for hair growth, applying it on the lashes stimulates growth of your lashes. Besides, the vitamin E present in it provide strength to the lashes, making them thick. Apply every night before going to sleep.
Condition with olive oil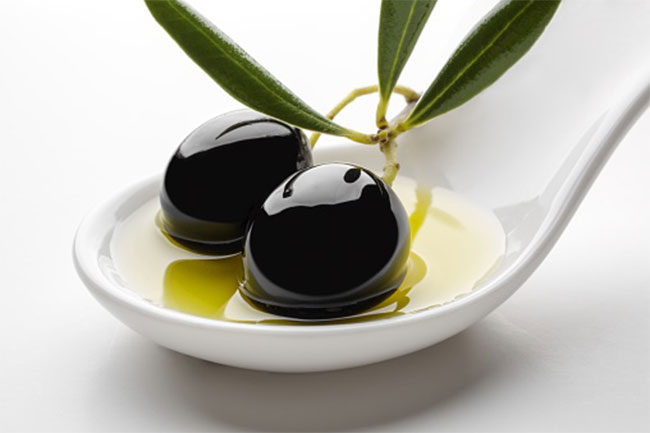 Another remedy that works wonders in stimulating growth of eyelashes is olive oil. Application of olive oil moisturizes the lashes and nourishes it to increase hair growth. All you have to do is apply olive oil on the lashes and eave it on for sometime. Later wash lashes with water. Image Source: Getty